Greetings, readers, and welcome to the Viora London team! We are a group of talented and dedicated individuals who are passionate about fragrance and dedicated to providing you with the best possible experience.
Andrew Radford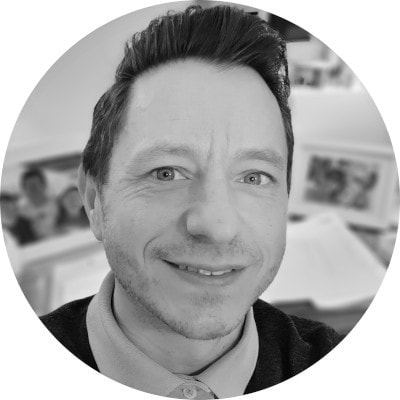 Creative Director & Writer
For over 30 years, Andrew has been a passionate fragrance enthusiast, scent collector, Youtube reviewer and fragrance blogger. Since 1987, his work has allowed him to travel all over the world to experience exotic aromas.
Ingrid Visockiene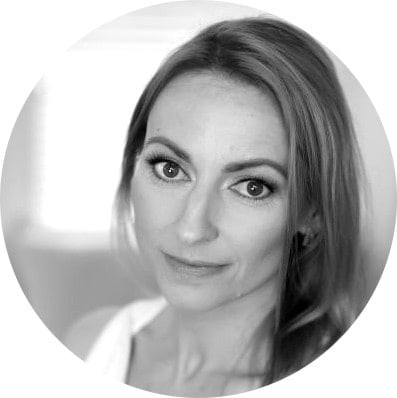 Chief Editor & Writer
Ingrid is a full-time fragrance blogger and chief editor who has worked with several prestigious perfume houses. She spends her time visiting perfumeries and reviewing countless fragrances for the Viora London website and Youtube channel.
Ellisa Louise James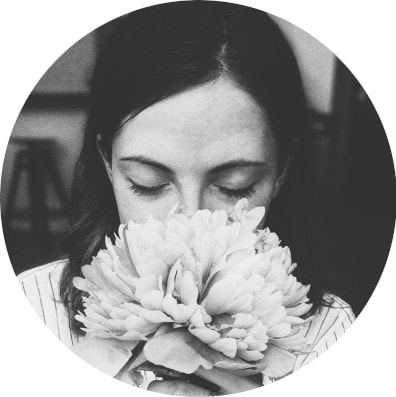 Fragrance Writer
Ellisa is a fragrance writer for Viora London and a recent addition to the team. Ellisa has a background in scented candle making and enjoys walks with her dog, cooking, reading, the countryside, & gardening.
Sheree Crawford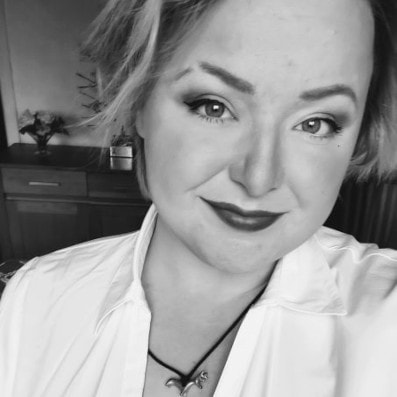 Freelance Writer
Over the last decade in the business, I have turned my pen to projects of every type and
size. From ghostwriting fiction to contributing to niche blogs, running through all of this, however, my love of fashion and fragrance.
How To Get In Touch
Do you have any product questions, comments, or perhaps have a particular fragrance, beauty or luxury item you would like us to review? Here is the link to get in touch.