About Viora London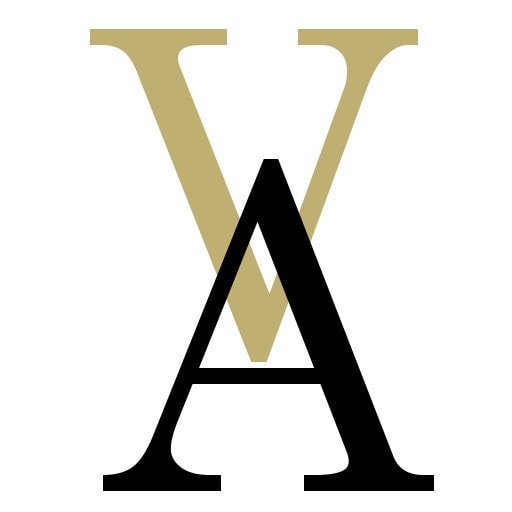 Viora London is a style blog that provides you with our expert reviews on perfume, men's fragrance, skincare, designer handbags and luxury accessories. Our mission is to ensure our readers have a positive experience with the products they bring into their lives.
It's interesting to understand that simple, yet carefully selected everyday items such as fragrance, beauty products and other luxury items can have an almost instant positive impact upon our current emotional state and overall well-being.
Every article we produce is deliberately written not only to introduce you to a number of luxurious items but, more importantly, to connect the dots to link them towards positive emotion.
Our Story
Ingrid Visockiene founded Viora London after one of those 2 a.m. conversations with her now-husband Andrew Radford. We should have both been fast asleep rather than discussing our dreams for the future, and where we could see ourselves.
It soon became clear that we were both even more aligned with our core values and what we hold important than we initially realised. Our passions also really complimented each other.
Viora London benefits from Ingrid's extensive experience and insight into the fashion industry, and her passion for fragrance. Andrew already being a published author, successful blogger, website designer, and fragrance aficionado, is a well-balanced addition.
Our Values
We both adopt a more deliberate mindset to experience far more joy from the products we do accept into our lives. Fragrance in particular plays an enormous part in our overall emotion.
What To Expect
We aim take our readers on a journey of research, discovery, experience and transformation. You may start to see the mundane everyday items in your life in a whole new light.
If you read nothing else at all, we do recommend you check out 18 Invisible Benefits Of Wearing Perfume as it could be a life-changer.
About Amber365 Limited
Viora London® is a Registered Trademark and part of Amber365 Limited, a UK limited company. Amber365 Limited company registration number is 9210824. Andrew Radford and Ingrid Visockiene are both company directors of Amber365 Limited that owns and operates several popular websites including; Viora London, Drinks Geek and Amber-Networks.
Amber365 Limited registered address is 155 Armstrongs Fields, Aylesbury, Buckinghamshire, HP22 7BX, United Kingdom. Telephone number +44 (0)1296 752 714