Andrew Radford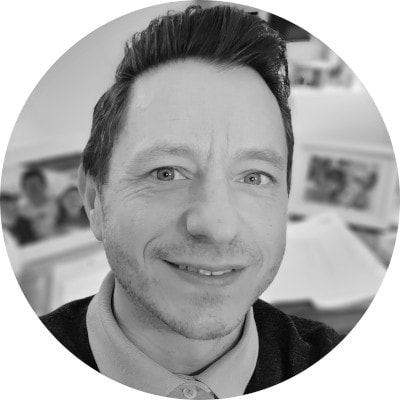 Title: Creative Director & Writer
Email: andrew@vioralondon.com
Background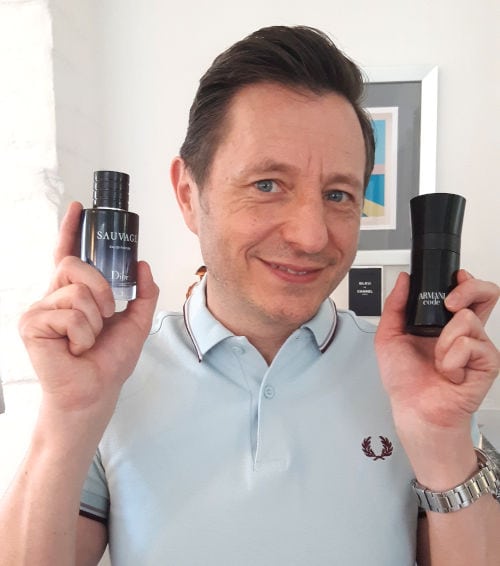 I'm a dedicated fragrance collector and passionate fragrance blogger who writes articles for the Viora London website and creates fragrance review videos for the Viora Youtube channel.
How time flies! I have also been consulting in the technology sector for the last 30 years and still thoroughly enjoy it. Every day is different; some days, I will be writing articles, and others helping clients with their technical issues.
When I first swept Ingrid off her feet on our first date (the lucky girl!), we were both pleasantly surprised to find we both shared a deep-rooted passion for fragrance. We spoke for hours about our favourite fragrances, how each scent can make us feel, plus how perfume layering opens up a completely new olfactory experience.
Ingrid and myself co-founded Viora London when late one evening, she would not stop talking. Rather than pretend to be asleep (as I sometimes do, don't tell her!) I made the fatal mistake of asking her one simple question. You can read more about that story in Ingrid's bio.
Personal Journey
We are thoroughly enjoying spending our time together visiting all sorts of interesting locations to review fragrances for Viora London. I also run a second site, The Drinks Geek and am the author of the book The Radford Luck.
I feel our sense of smell is so powerful it can alter our mood, resurrect old memories, and even boost our confidence. Perhaps this is why I gravitated towards becoming a fragrance and drinks blogger.
For me, life is all about growth. I love to learn new skills by trying out something new. My greatest working achievement (aside from Viora London, of course!) is passing the infamous Cisco CCIE routing and switching exam.
On a personal note, am lucky enough to be a Father of 2 fabulous children, engaged to Ingrid, and have a fantastically supportive family and close circle of friends.
Meet The Team
Come and meet the team to learn more about the beating heart of Viora London.
How To Get In Touch
Do you have any fragrance-related questions, comments, or perhaps have a particular product you would like us to review? Here is the link to get in touch.