British designer Paul Smith is probably best known for his stylish menswear collections. The brand entered the world of fragrance in 2000, with the best Paul Smith fragrances for men combining fresh citrus with manly florals and spice.
Since then, the brand has launched 45 fragrances, 20 of which were for men. Smith himself received a knighthood in recognition of his three decades of contributions to men's fashion and fragrance.
Originally harbouring ambitions to be a professional athlete, Paul Smith was held back by a serious injury before refocusing his dreams on fashion. With the help of his then-girlfriend Pauline Denyer, his first menswear collection was launched in 1976, followed by a flagship store in Notting Hill in 1998.

Best Paul Smith Fragrances For Men
The best Paul Smith fragrances for men are clean and confident, plus inject an undercurrent of subtly complexity. Here are 4 to keep you smelling incredible.
1. Paul Smith London For Men Eau De Parfum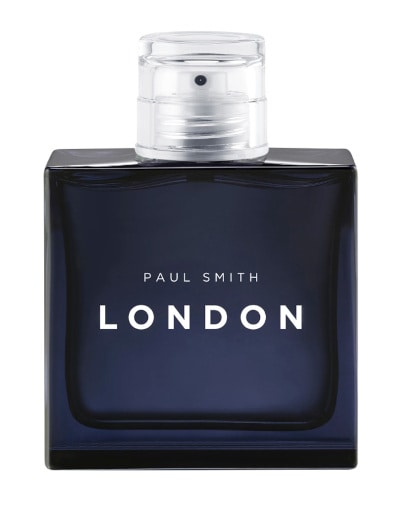 Review
An aromatic, resinous fragrance, Paul Smith London for Men Eau de Parfum is a little more decadent than many Paul Smith scents. It retains the brand's signature clean & fresh vibe and is a real head-turner. Launched in 2004.
A zesty kick of mandarin combined with powdery violet leaves provides a clean, masculine opening. Cooling mint soon becomes the star note in the heart, supported by lavender and vetiver.
As the base notes of amber, brandy accord, tonka bean, and sandalwood bleed to the fore, this scent settles to a minty vanilla combo with powder and wood similar to Calvin Klein.
Top Notes:
Spices, Green Mandarin, Violet Leaves
Mid Notes:
Jasmine, Lavender, Mint
Base Notes:
Vintage Brandy Accord, Australian Sandalwood, Tonka Bean, Amber
Seasons & Longevity
Thanks to the lush vanilla, wood and cooling mint notes, Paul Smith London for Men is the perfect winter warmer. Wear in autumn, winter or spring when this warmth will contrast the cold and dark nights.
This classic male scent has moderate projection and sillage. Its longevity is good; you should get about 5 hours of wear from one application.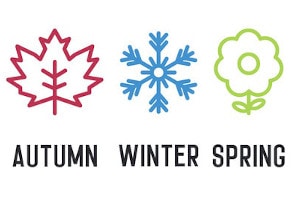 Benefits & Drawbacks
| | |
| --- | --- |
| Pros | A fresh, modern, and confident male fragrance |
| Cons | Maybe too minty for some |
2. Paul Smith Men Eau de Toilette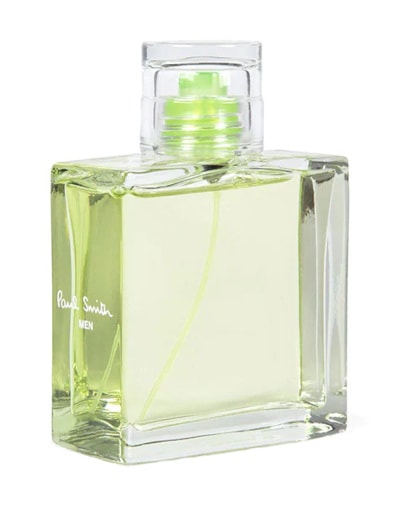 Review
One of the brand's first fragrances to be launched in 2000, Paul Smith for Men Eau de Toilette, can be considered their flagship scent. Clean, crisp, and masculine, if this scent was a person, it would wear a pristine white shirt and always have a clean-shaven jaw.
Top notes of basil, bergamot, orange, and lavender make the opening of this fragrance refreshing. This herbaceous citrus gently lingers while the heart notes mature.
Violet leaf, hyacinth, geranium, and tangy ginger inject contrasting spicy/freshness to stabilize the blend. The musky/woody/mossy base brings out that clean-cut, crisp, professional fragrance that is refreshing and attention-grabbing.
Vetiver tops it up with a smoky whiff bringing all notes together. It settles to a mouthwateringly fresh and slightly spicy green juice of herbs and citruses, topped with spicy/woody accord.
Top Notes:
Basil, Bergamot, Orange, Lavender
Mid Notes:
Violet Leaf, Hiacynth, Ginger Leaf, Geranium
Base Notes:
Vetiver, Musk, Sandalwood, Oakmoss
Seasons & Longevity
Because of its softer, brighter profile, Paul Smith for Men is an ideal warm-season fragrance that will turn heads and put a smile on your face. Similar to Tom Daxon Sicilian Wood.
Moderate in terms of projection and longevity (4+ hours), this is not a day to night scent but more of a daytime fragrance. Think running errands, post-gym, chilled lunches.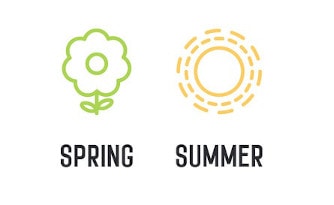 Benefits & Drawbacks
| | |
| --- | --- |
| Pros | A classy male scent that will get you compliments |
| Cons | Not super long-lasting, but pretty good considering it's a freshie |
3. Paul Smith Extreme for Men Eau De Toilette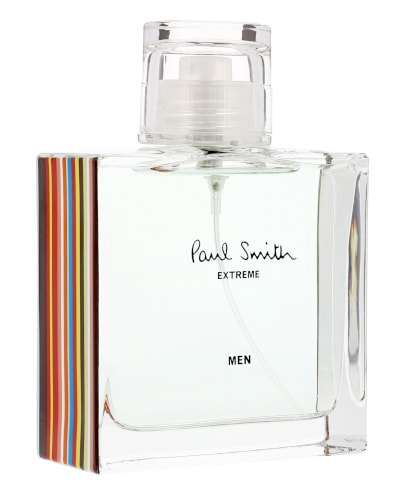 Review
Fresh, spicy, and aromatic, Extreme for Men Eau de Toilette is undoubtedly one of the most vibrant fragrances in the Paul Smith men's cologne line. This is a middle ground scent with a bit of punch; versatile and invigorating, it is an unashamedly mannish scent.
Bergamot and rosemary open the scent with a fresh and juicy kick. It may appear almost medicinal at first but in the most intoxicating way. This edge quickly fades as the piquant, warming heart steps in.
Notes of spicy/sweet nutmeg, cardamom, and greenish geranium transform this blend, injecting it with a much-needed masculine warming spice.
Tonka bean and the woody notes in the base complete the scent, making the cologne settle to a zesty scent with bright geranium, nutmeg and a slightly bitter tone of rosemary. Wow!
Top Notes:
Bergamot, Rosemary
Mid Notes:
Nutmeg, Cardamon, Geranium
Base Notes:
Tonka Bean, Woody Notes
Seasons & Longevity
As for when to wear it, this fragrance is great for those warm spring and summer afternoons mooching with friends or just chilling. If you enjoy Ralph Lauren fragrances, I think you will love this too.
This utterly moreish head-turner features decent projection and sillage with longevity of about 4 to 5 hours.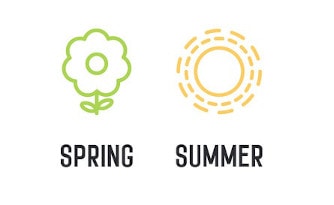 Benefits & Drawbacks
| | |
| --- | --- |
| Pros | This smells very designer and expensive; it gets better as the hours pass |
| Cons | Quite similar to a lot of other fragrances, such as the Ralph Lauren Polo collection |
4. Paul Smith Sunshine Eau de Toilette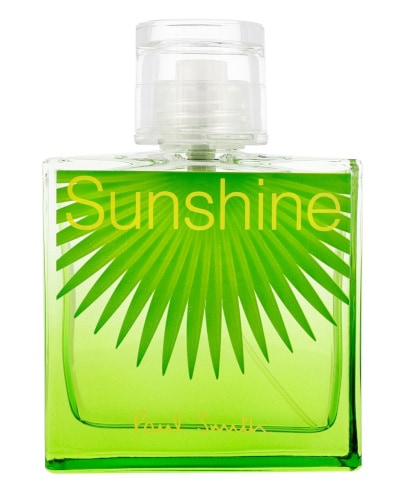 Review
Sunshine for Men Eau de Toilette does what it says on the tin; it's sunshine in a bottle. Bright, effervescent, and refreshing, this youthful and joyous scent works pretty well for any season.
The unique combination of coriander, grapefruit, and spicy pepper forms the top layer of this complicated and moreish scent. The opening is bright, sharp, and herbal until the heart notes of starfruit, nutmeg, and cedar add some dry sweetness to soften the sharp edges.
This blend is held together by the base of moss and the lemony/pine aroma of olibanum. The result is an unusual scent that just works; and is really reminiscent of hot summer days in a fresh, green space.
Top Notes:
Coriander, Grapefruit, Pepper
Mid Notes:
Carambola Accord, Nutmeg, Cedar
Base Notes:
Moss, Olibanum.
Seasons & Longevity
One of the few colognes on the market right now that can really be called a full all-season scent. It fares well in warm and cool weather, and the one thing you should keep in mind is that it is really best for daytime wear.
Long-lasting at 5+ with good projection, Sunshine for Men will get you through every hour of your 9 to 5 smiling, with a spring in your step.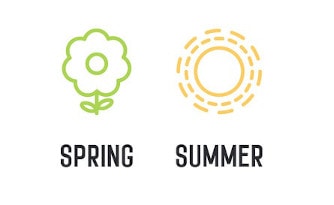 Benefits & Drawbacks
| | |
| --- | --- |
| Pros | A unique and cheerful summertime fragrance that is not just full of citrus or marine notes like many others |
| Cons | The coriander note is quite strong |

Andrew's Top Pick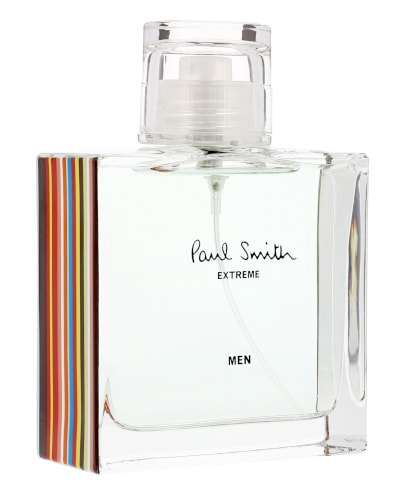 Paul Smith Extreme Eau de Toilette
My favourite Paul Smith fragrance is Paul Smith Extreme Eau de Toilette. I like it because the citrus does not overpower the bright geranium and spicy/sweet nutmeg. Very confident, classy and discreet.
Conclusion
So, there you have it… 4 of the Best Paul Smith fragrances worth getting your hands on. I found these scents lean more toward daytime wear and are versatile enough for casual chill days and formal day events.
Paul Smith fragrances are currently available in 50ml & 100ml (1.7 & 3.4 oz) size bottles. I recommend, as always, you try both fragrances in-store and decide which one you prefer. Let them both dry down for at least 20-30 minutes before making your final decision.

Further Reading
Below are some additional articles from Viora London's blog. We write articles on a number of interesting lifestyle topics such as fragrance, beauty, luxury accessories and more.