With summer now in full swing and autumn/winter only a stone's throw away, I wanted to compare 2 classic male fragrances that are perfect for any season and occasion; Dior Sauvage vs Armani Code.
Dior Sauvage EDP was launched in 2018 and is perhaps one of the most popular male fragrance collections in recent memory. Created by perfumer genius Francois Demachy, it's a well-balanced contemporary male fragrance that is both classy and refined.
But how can we forget Armani Code which was launched in 2004? Perfumer Antoine Lie has put together a compliment-magnet, packed with zesty citrus, seductive spices, smooth leather and a touch of tobacco.

Dior Sauvage vs Armani Code
Using my full bottles of Dior Sauvage EDP and Armani Code (Classic) Eau de Toilette I will perform a review of each, write a comparison section, and finally disclose my overall top pick at the end of this article.
1. Dior Sauvage Eau de Parfum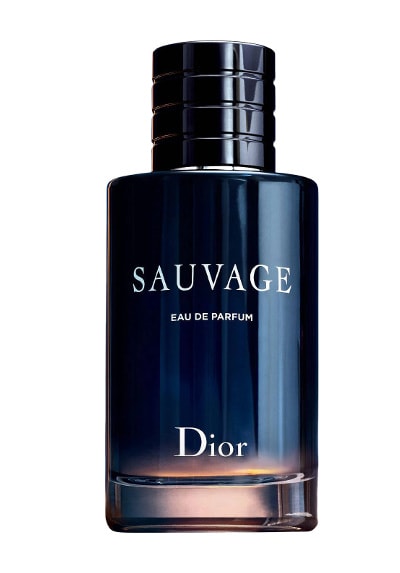 Review
Always on rotation in my collection, Dior Sauvage Eau de Parfum is a spicy yet fresh ambroxan-bomb that still gets compliments gallore. It does remind me somewhat of Versace Dylan Blue Pour Homme Eau de Toilette so check that out also.
The opening brings zesty bergamot, pepper and cheerful lavender, ensuring this fragrance oozes class right from the start. It becomes ambroxan heavy a little later, with seductive star anise and nutmeg spicing things up.
Upon dry-down, delicate hints of smokey vanilla bring out the best of the spices and fragrant lavender. I really enjoy the waves of peppery ambroxan as I feel they keep things interesting.
Top Notes:
Bergamot, Pepper
Mid Notes:
Lavender, Star Anise, Nutmeg
Base Notes:
Vanilla, Ambroxan
Seasons & Longevity
Dior Sauvage Eau de Parfum is an any-season fragrance. Wear it casually for spring and summer, and you can dress it up a bit for autumn/winter by layering it with Tom Ford Tobacco Vanille.
The performance of this EDP is excellent, lasting 8+ hours with good sillage and projection.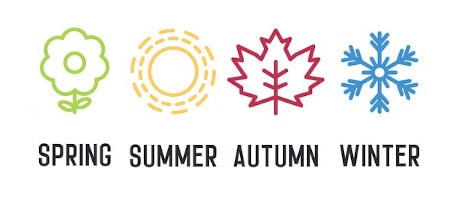 Benefits & Drawbacks
Pros

A classic male fragrance that reels in compliments

.
Cons

You will smell like a lot of other people as it's still popular.
2. Armani Code Eau de Toilette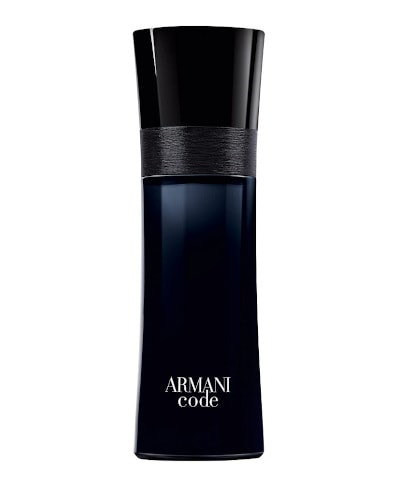 Review
Armani Code Eau de Toilette (aka Armani Code Classic) is a moreish blend of citrus/floral/leather that has been around since 2004. Don't overlook this fragrance; every guy should have a bottle of the EDT in his collection.
A burst of lemon and bergamot soon collides with a spicy heart of star anise, olive blossom and Guaiac wood. I really enjoy the opening and never tire of it.
Upon dry-down, luxurious leather, fresh pipe tobacco and smooth tonka bean add masculine confidence. Settles to a manly mix of citrus, leather and spice, with olive blossom remaining nicely prominent.
Top Notes:
Bergamot, Lemon
Mid Notes:
Star Anise, Olive Blossom, Guaiac Wood
Base Notes:
Leather, Tobacco, Tonka Bean
Seasons & Longevity
Armani Code Classic works for any season, in my opinion. In the spring/summer months, it's more of a late afternoon/evening scent, and in autumn/winter, it's daytime only for me.
My only disappointment is performance; you will need to overspray. You can expect 4+ hours of longevity with moderate sillage and projection, slightly longer in summer.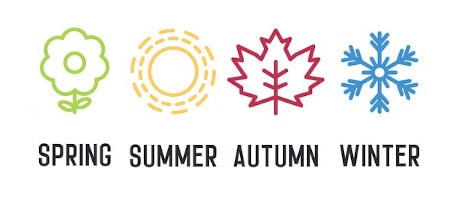 Benefits & Drawbacks
Pros

Smells classy, confident and timeless

.
Cons

Does not last as long as I would like

.

Dior Sauvage vs Armani Code Summary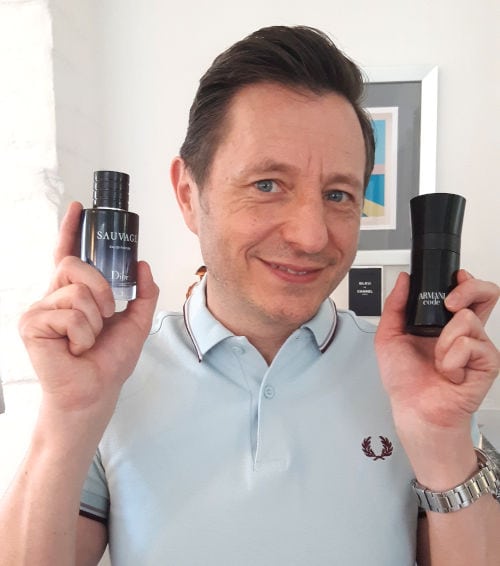 | Dior Sauvage EDP | Armani Code EDT |
| --- | --- |
| Dior Sauvage Eau de Parfum is a classic male fragrance that gets lots of compliments and is ideal for late afternoon and eveningwear. The trio of lavender/ambroxan/spice ensures effortless style. | Armani Code Classic Eau de Toilette is a brighter fragrance with a crowd-pleasing spicy edge thanks to olive blossom. Ideal for daytime or evening, but not an amazing performer. |
Andrew's Top Pick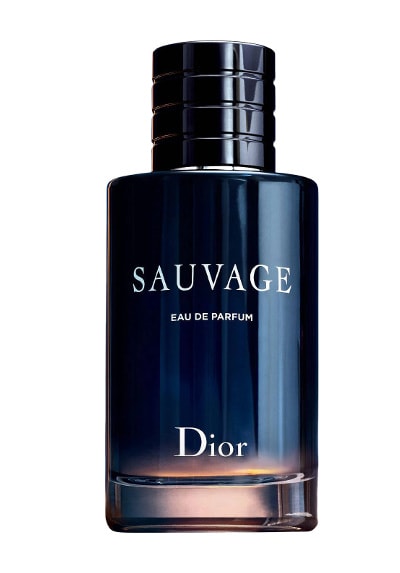 Dior Sauvage Eau de Parfum
Dior Sauvage Eau de Parfum is my top pick of the two. The stunning opening of pepper-coated zesty bergamot soon becomes ambroxan-heavy. Star anise and nutmeg add discreet spice, and lavender provides lift. Still an outstanding male fragrance.
Conclusion
So, there you have it… Dior Sauvage Eau de Parfum vs Armani Code Eau de Toilette, tried, tested and compared. If I was going to blind buy either of them, Armani Code is great for someone young getting into fragrance, and Dior Sauvage Eau de Parfum is my top pick overall.
Don't get me wrong, Armani Code is still a great fragrance, and you can certainly own both, hence why I bought them both for myself, haha!

Further Reading
Below are some additional articles from Viora London's blog. We write articles on a number of interesting lifestyle topics such as fragrance, beauty, luxury accessories and more.
Andrew is a fragrance enthusiast, collector, and seasoned writer who has a burning passion for all things fragrance and flavour-related, from woody aromatics to green & spicy. Andrew's Full Bio.