In 2010, The House of Creed launched a fresh and woody male fragrance to celebrate its 250th anniversary. That groundbreaking fragrance was Creed Aventus Eau de Parfum.
The demand for fragrances that smell like Creed Aventus is growing due to the high price tag of the Creed original. At £285/$445 for 100ml/3.4oz, this stunning male freshie may be out of reach to many.
Several Aventus clones have appeared in recent years, so coming up are 8 stunning fragrances that smell like Creed Aventus. First up is my review of Creed Aventus Eau de Parfum, but feel free to jump ahead to 8 Creed Aventus Clones.

Creed Aventus… Is it THAT Good?
Before you rush off to my fabulous list of Aventus clones, take a moment to read my review of the now-classic male freshie to see what all the fuss is about.
1. Creed Aventus Eau de Parfum
Review
Launched in 2010 to celebrate the House of Creed's 250th anniversary, Creed Aventus Eau De Parfum is a fresh/woody male fragrance that oozes confidence and class.
A bright opening of juicy blackcurrant and sweet pineapple are joined by a splash of zesty bergamot. Smooth birch, musky/earthy patchouli, and discreet florals in the heart add masculine style.
Upon dry-down, musk and oakmoss are joined by salty/fresh ambergris, and the entire fragrance settles to a bright and slightly sweet fruity/woody male scent with leather undertones.
This is a masterclass of how a fresh, sophisticated masculine fragrance should smell. A fantastic blend of lush pineapple, berries, wood and musk ensure you are wearing something exceptional.
Find this fragrance too expensive? Here are 8 stunning fragrances that smell like Creed Aventus.
Top Notes:
Pineapple, Blackcurrant, Bergamot, Apple
Mid Notes:
Birch, Patchouli, Jasmine, Juniper Berries
Base Notes:
Musk, Oak Moss, Ambergris, Vanilla
Seasons & Longevity
No doubt about it, Aventus is a compliment-generating spring/summer fragrance that leans more to daytime wear, in my opinion. It's perfect for any occasion such as lunches, city breaks, formal daytime events such as weddings, and it's also office-friendly.
As you would expect from such a high-class (and high-price) fragrance, the performance is excellent. You can expect 7+ hours of longevity with decent sillage and projection.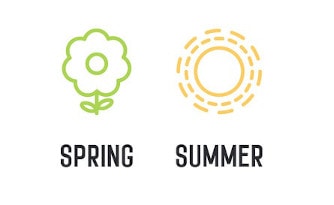 Benefits & Drawbacks
| | |
| --- | --- |
| Pros | The ultimate fresh fruity/woody fragrance that is stylish and masculine |
| Cons | It is expensive and there are now several cheaper clones |

Fragrances That Smell Like Creed Aventus
After careful research, here is my take on 8 fragrances similar to Creed Aventus. Plus, my top pick is at the end of this article showing the fragrance I personally purchased.
1. Armaf Club de Nuit Intense Man
Armaf Club de Nuit Intense Man is a great fragrance similar to Aventus. Slightly heavier on the lemon on the opening but soon settles.
Performance is 7+ hours with strong sillage and projection, this Armarf cologne will get you noticed for all the right reasons.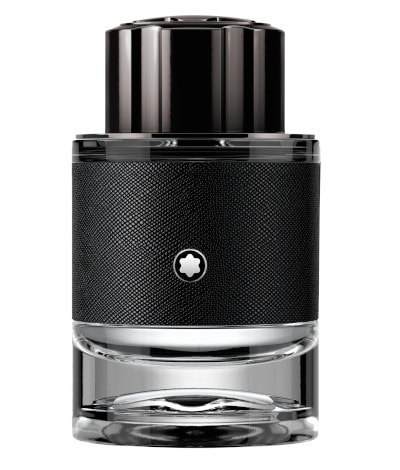 2. Montblanc Explorer
Clearly, when Montblanc set out to create Explorer, they have Creed Aventus in mind. This masculine freshie is zesty, woody, nicely spiced and lifted by ambroxan.
A little more expensive than others on this list but well worth the price; it lasts 6+ hours.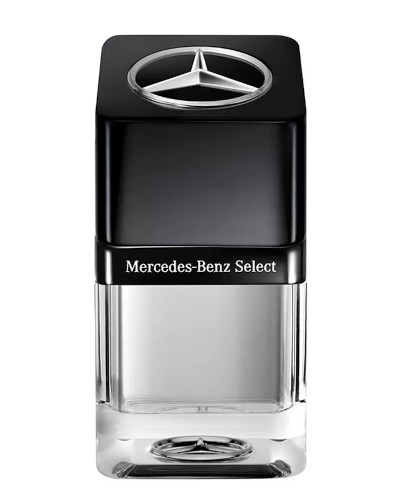 3. Mercedes-Benz Select
Smells fresh, zesty, fruity and woody, making Mercedes-Benz Select a decent clone of Creed Aventus and exceptionally priced.
The only downside is this Mercedes-Benz scent lacks performance (4+ hours), so you may need to overspray.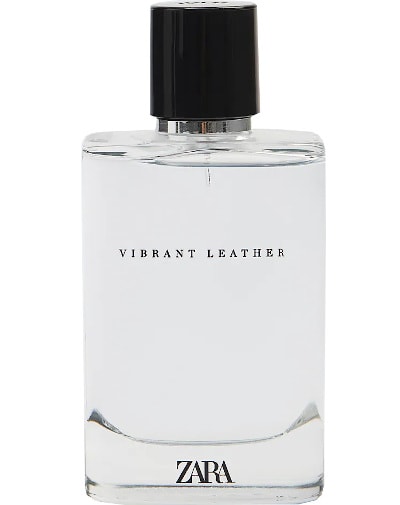 4. Zara Vibrant Leather
Zara has done a fantastic job with Zara Vibrant Leather. This citrusy/leather combo is gently spiced and will give you the Aventus experience without the high price tag.
Average longevity at 3-4 hours but still fantastic price/performance.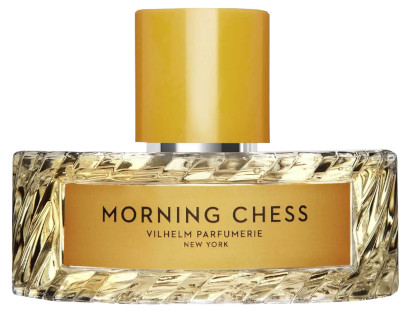 5. Vilhelm Morning Chess
I came across Vilhelm Morning Chess a few months back, and this is Creed Aventus with a sharper opening but almost identical after an hour once fully settled.
Nice leather/green/citrus blend with performance that's pretty decent at 5+ hours.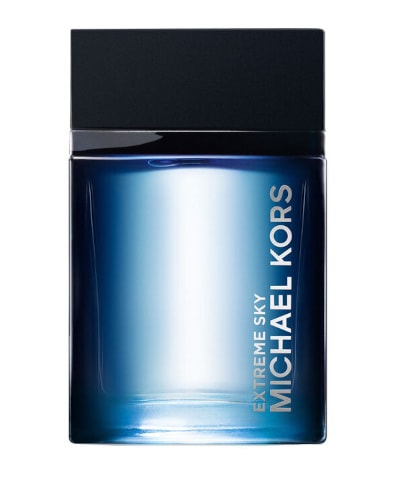 6. Michael Kors Extreme Sky
Michael Kors Extreme Sky does a great job of keeping you as fresh smelling as Aventus. It does have a little more forest freshness about it at first.
Overall, Michael Kors has created a decent Creed Aventus clone that lasts 4+ hours and can be picked up for a steal at discount stores.
7. Al Haramain L'Aventure
Al Haramain L'Aventure has all the hallmarks of the perfect Creed Aventus clone. It's bright, citrusy, woody and very aromatic.
Smells classy, expensive and a great fragrance in its own right. Good performer lasting 6+ hours and well presented.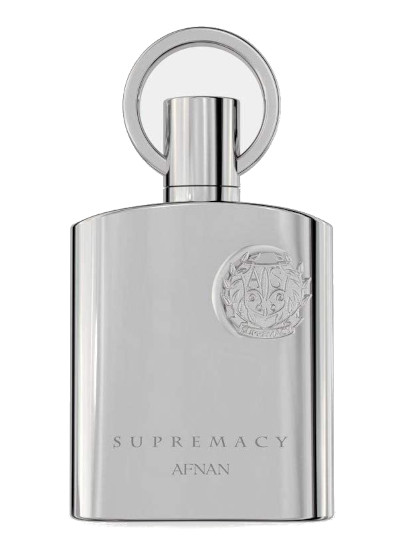 8. Afnan Supremacy Silver
I thought Afnan Supremacy Silver would be a bit of a gamble. It smells harsher on the citrus than Aventus for the first hour but then settles nicely.
A fresh male scent with pineapple, wood and musk that's nicely balanced and lasts 5+ hours.

Andrew's Top Pick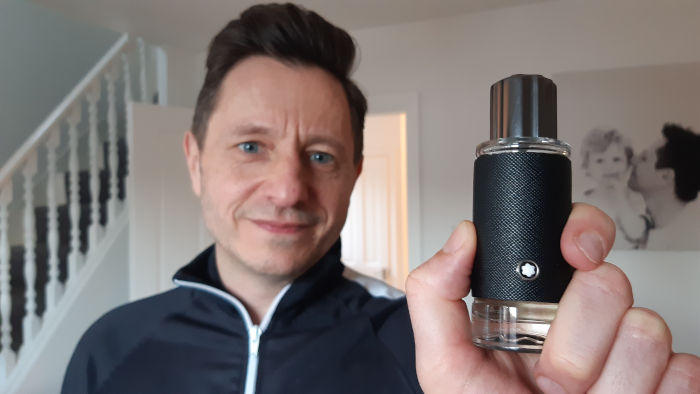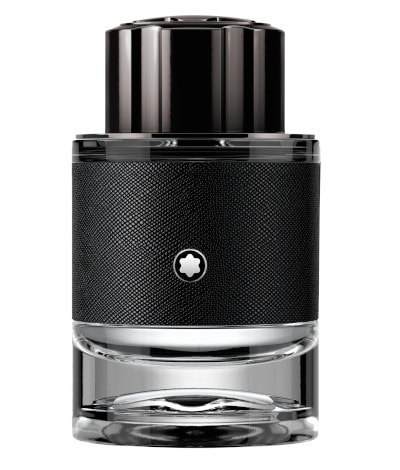 Montblanc Explorer
Montblanc Explorer is my top pick. The freshness of the bergamot and ambroxan fused with the woods and patchouli is very similar to Creed Aventus. Explorer lasts 6+ hours on my skin and is always on rotation in my collection.
Conclusion
No doubt about it, Creed Aventus is still the daddy of the classic male freshie. It's wonderfully fresh with lush pineapple, bergamot and berries, plus unleashes masculine musk, moss, ambergris and patchouli when fully settled.
Also Read: 16 Best Cheap Fragrances For Men
As you can see, if you cannot afford to get yourself a bottle of Aventus, there are some excellent alternatives to suit every budget. I do strongly recommend you get yourself in-store to try Aventus for yourself.
Additionally, it's worth mentioning that from time-to-time Creed offer discovery sets that may include a sample of Creed Aventus Eau de Parfum.

Further Reading
Below are some additional articles from Viora London's blog. We write articles on a number of interesting lifestyle topics such as fragrance, beauty, luxury accessories and more.