"A woman who does not wear perfume has no future" – Coco Chanel
I have had an incredible time sampling and reviewing the World's most elegant perfumes available for Viora London. I wanted to put together this useful guide to assist anyone needing a little extra help finding that special brand.

Most Elegant Perfume Brands
Below is a selection of my personal favourite elegant perfume brands, each chosen for their ability to stir emotion.
Chanel
In my opinion, Chanel leads the way in the world of sophisticated fragrance. Established by Gabrielle "Coco" Chanel, the legendary Chanel No. 5 aroma transformed the perfume industry.
Chanel has consistently ventured into new territories with groundbreaking fragrances that captivate the senses. My personal collection boasts several Chanel fragrances, such as Chance, Coco Chanel Mademoiselle, Chanel No. 5, and Allure.

Dior
Christian Dior's dedication to sophistication and finesse resonates with me, not just in fashion but also in the world of scents. Each Dior fragrance embodies the spirit of high fashion in its essence.
From the enchanting floral undertones of J'adore to the intoxicating allure of Poison, and the vibrant charm of Miss Dior, this label never ceases to enthrall me.

Guerlain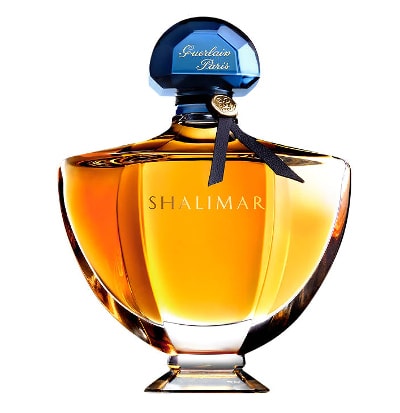 With a heritage stretching almost 200 years, Guerlain stands as one of the globe's most venerable and esteemed fragrance brands. Established in 1828, the house boasts a storied tradition of crafting unparalleled scents.
In my view, the legendary Shalimar, exuding an oriental charm, and the classic, opulent Mitsouko represent two of Guerlain's most distinguished masterpieces.

Yves Saint Laurent
Yves Saint Laurent, a pioneer in fashion, has also made a lasting impression in the realm of fragrances with their contemporary and avant-garde creations.
For me, the brand's scents radiate audacity, allure, and innovation. Opium, a standout among YSL's fragrances, embodies intensity and enigma.

Hermès
Hermès, renowned for its meticulously designed luxury handbags also has a compelling Hermès feminine perfume line.
Crafted with premium ingredients, Hermès fragrances radiate opulence and sophistication. For men, the signature Terre d'Hermès, characterised by its grounding and timbered tones, is a must-explore.

Tom Ford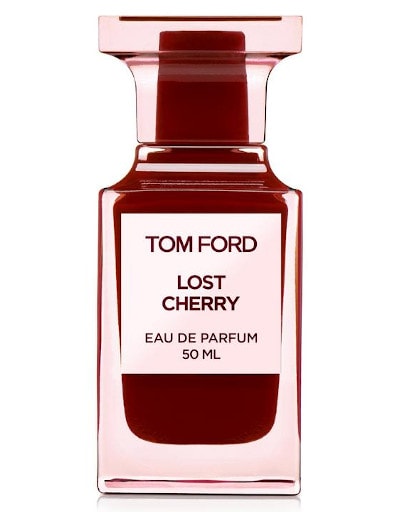 Tom Ford, a contemporary luminary in both fashion and fragrance realms, has established a brand celebrated for its daring and luxurious TF feminine aromas.
Tom Ford's men's fragrances exude audacity, assurance, and enduring appeal.
Both Andrew and I possess multiple Tom Ford scents in our scent wardrobe, including Tobacco Vanilla, Noir Extreme, Velvet Orchid, and Oud Wood.

Creed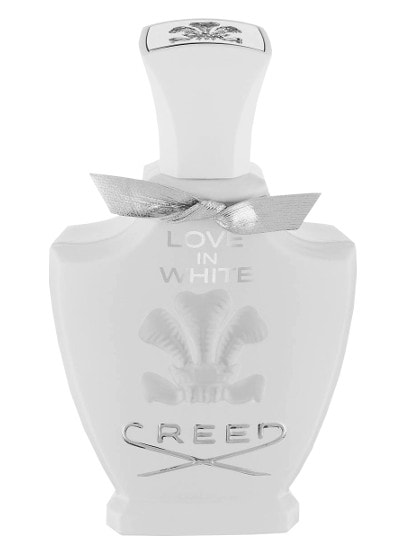 Creed, a family-run artisanal perfume house, boasts a rich legacy that traces back to 1760. Creed has crafted classic scents cherished by monarchs, stars, and indeed, myself!
Creed mens fragrances like the invigorating and manly Aventus or the passionate, flowery Love in White are among Creed's feminine perfumes offerings I'd recommend.