A question as old as time itself, Invictus vs Bleu de Chanel, which one is better? Both of these classic male fragrances will keep you feeling confident and shower-fresh, but today there can only be one winner.
So, in the marine corner, we have the original 2013 Paco Rabanne Invictus Eau de Toilette, the king of the crowd-pleasing freshie, packed with crisp citrus, light spice and wood, all soothed by a cooling sea breeze. Wow!
In the blue corner (pun intended), we have the undisputed champion of luxury blue fragrances; Chanel's Bleu de Chanel. This fresh and energetic male scent is classy and refined, shrouding you in smoky citrus and wood that oozes style.
Not sure if Invictus EDT or Bleu de Chanel EDT is right for you? Thankfully, you are in the right place.

Invictus vs Bleu de Chanel
Armed with 2 full bottles, it's time to compare Paco Rabanne Invictus vs Bleu de Chanel. As always, I will review each fragrance individually then declare the outright winner at the end.
1. Paco Rabanne Invictus Eau de Toilette
Review
Launched back in 2013, Paco Rabanne's Invictus Eau de Toilette continues to keep the twenty-something crowd smelling incredibly fresh and with its mass-appeal scent.
Upon opening, you are greeted with a blast of citrus as zingy grapefruit is sweetened by moreish orange and soothed by a salty cool sea breeze. The heart of jasmine is masculinised by the bitter note of bay leaf.
Dry-down reveals salty/musky ambergris supported by a touch of warm resin and wood for a splash of male confidence. Settles to a classic marine/citrus freshie that never gets old or boring.
Overall, Invictus Eau de Toilette is pretty much THE classic ultra-fresh citrus/marine fragrance and still gets compliments galore. It's far more salty/marine fresh than the clean/blue persona of Bleu de Chanel.
Don't forget to check out my review on the ENTIRE Paco Rabanne Invictus range.
Top Notes:
Marine Notes, Grapefruit, Mandarin Orange
Mid Notes:
Bay Leaf, Jasmine
Base Notes:
Ambergris, Guaiac Wood, Oakmoss, Patchouli
Seasons & Longevity
Invictus is more of a warm-season scent, so ideal for spring/summer daytime (perhaps early autumn too). Think chilling by the pool, outdoor lunches, city breaks, and the office.
I tested this fragrance in Aug 2020 and Feb 2021 and feel it's one of the best-performing summer fragrances around. 5+ hours on a hot summer day, perhaps longer in cold weather.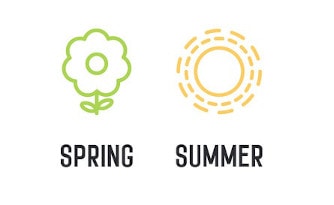 Benefits & Drawbacks
| | |
| --- | --- |
| Pros | A super fresh male scent that still turns heads |
| Cons | Spring/summer only in my opinion |
2. Chanel Bleu de Chanel Eau de Toilette
Review
In 2010, Chanel's head perfumer Jacques Polge created Bleu de Chanel Eau de Toilette, the fragrance that started it all. This ultra-fresh blue aromatic-woody scent is everything you could have hoped from a Chanel masculine scent.
The opening is super fresh, with bright and zesty lemon and sharp grapefruit colliding with fresh mint and pink pepper. Ginger is most dominant in the heart, supported by nutmeg and a touch of jasmine.
Leave this beauty to settle and you will be rewarded with incense that creates a nice smoky bubble that's is soothed by smooth woody notes. Settles to a captivating blend of smoky citrus, ginger and mint with woody hints that oozes style.
Also, I recommend you consider reading my review on Versace Dylan Blue Pour Homme Eau de Toilette as it's similar.
Top Notes:
Grapefruit, Lemon, Mint, Pink Pepper
Mid Notes:
Ginger, Nutmeg, Jasmine, Iso E Super
Base Notes:
Incense, Vetiver, Cedar, Sandalwood, Patchouli, Labdanum, White Musk
Seasons & Longevity
Bleu de Chanel EDT version is perfect for spring/summer/autumn. For me personally, it's more of a daytime fragrance (I wear it to the office quite a bit) but it will stand up OK to evening wear if required.
The performance of this EDT version is pretty good (I tested the late 2021 batch). I find I get 5+ hours of wear before it fades to a skin scent, with excellent projection for the first 3 hours.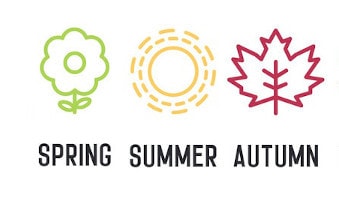 Benefits & Drawbacks
| | |
| --- | --- |
| Pros | Confident, masculine, fresh, and will never go out of style. |
| Cons | This EDT version leans more towards 20 somethings |

Andrew's Top Pick
Chanel Bleu de Chanel Eau de Toilette
Of the two, Bleu de Chanel Eau de Toilette is my top pick. The refined smoky citrus/woody combo works so well with the spiciness of the ginger and cooling mint. Every man should have Bleu de Chanel in his collection.
Invictus/Bleu de Chanel Comparison
| Fragrance | Season | Longevity |
| --- | --- | --- |
| Paco Rabanne Invictus EDT | Spring/Summer | 5+ hours |
| Chanel Bleu de Chanel EDT | Spring/Summer/Fall | 5+ hours |
Conclusion
So, there you have it… Invictus vs Bleu de Chanel tried, tested and compared. If I was going to blind buy or gift, Paco Rabanne Invictus is great for someone young getting into fragrance (I bought a bottle for my Son who is 18). I will say that Chanel Bleu de Chanel is my personal fave of the two though.
Both fragrances are currently available in 50, 100 and 150ml (1.7, 3.4, 5.0 oz) size bottles. I recommend, as always, you try both fragrances in-store (or order samples online) and decide which one you prefer. Do let them both dry down for at least 20-30 minutes before making your final decision.
Also Consider…
Before you go… don't forget to check out my fantastic Bleu de Chanel EDT vs EDP vs Parfum article.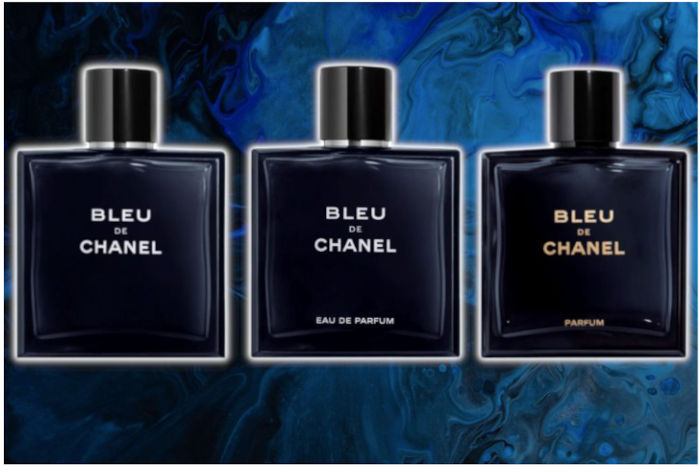 Further Reading
Below are some additional articles from Viora London's blog. We write articles on a number of interesting lifestyle topics such as fragrance, beauty, luxury accessories and more.