Pomegranate is often overlooked in perfumery, a powerful, feminine symbol connected with love, fertility, and death in many Greek, Roman, and Iranian myths and legends.
The best pomegranate perfumes will shroud you in its head-turning fruity sweet tartness. In fact, in Ancient Rome, newlywed women wore crowns woven from pomegranate leaves as a symbol (and a blessing of sorts) of their fertility!
So, if you want to exude classic femininity with a seductively dark twist, pomegranate perfumes could be just what you need.

Best Perfumes With Pomegranate
The best perfumes with pomegranate are bursting with fruity sweetness yet have a vibrant tart edge to get you noticed. Here are 6 pomegranate fragrances to consider.
1. Shiseido Ginza Murasaki Eau de Parfum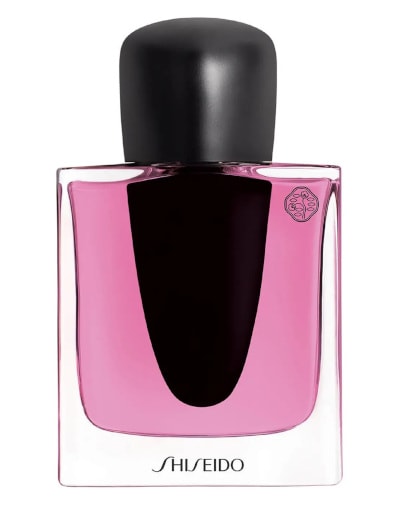 Review
Ginza Murasaki was released in 2022 by Japanese perfume house Shiseido and is a fruitier and sweeter sister to the original Ginza (reviewed next). This is ideal if you want something a little less traditional with a modern and upbeat twist.
Fujii apple, pomegranate, and violet top notes come together to create a fruity, sweet, and refreshing opening that is almost edible. The heart notes of jasmine, wisteria, and freesia are gentle and sweet.
This fragrance is well-supported by the woody notes that form the base of the scent. Settles to a seductive blend of juicy pomegranate, musky/sweet wisteria, and clean-smelling freesia.
Top Notes:
Fuji Apple, Pomegranate, Violet
Mid Notes:
Jasmine, Wisteria, Freesia
Base Notes:
Sandalwood, Woody Notes
Seasons & Longevity
Though Ginza Murasaki is a spring and summer scent on paper, it is best suited to spring when the days are not too hot.
This is a reasonably fragile blend that dries down quickly and will need to be reapplied after 3 hours or so. While it may not be ideal for your work day, it can be perfect for a breezy afternoon lunch or casual get-together.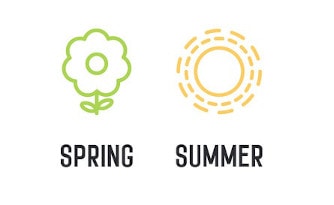 Benefits & Drawbacks
| | |
| --- | --- |
| Pros | Seductive pomegranate fragrance with exotic florals and musky edges |
| Cons | Not very long-lasting so you will need to overspray |
2. Shiseido Ginza Eau de Parfum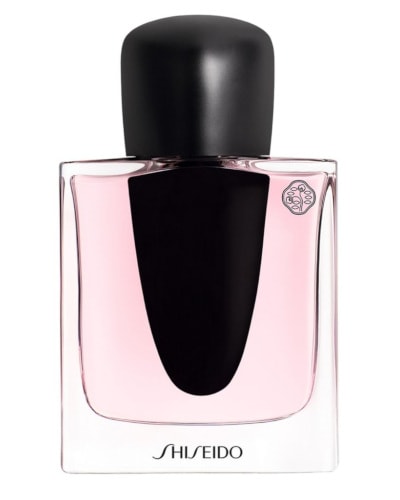 Review
Ginza Eau de Parfum is an unusual, floral-fruity blend with warming, peppery edges exuding feminine sensuality. Launched in 2021, this fragrance is light and carefree.
A bright, fruity opening of pomegranate and a touch of pink pepper leads to a heart of jasmine, magnolia, freesia, and Japanese orchid. As these two layers of scent mingle, they create a moreish and seductive scent.
The bottom notes of Hinoki wood, patchouli, and sandalwood never quite come into their own; this fragrance settles into a head-turning duo of pomegranate and pretty flowers.
Top Notes:
Pomegranate, Pink Peppercorn
Mid Notes:
Jasmine, Magnolia, Japanese Orchid, Freesia
Base Notes:
Hinoki Wood, Patchouli, Sandalwood
Seasons & Longevity
Ideal for spring, summertime and creeping into early autumn, this lightweight and bright perfume is easygoing and works for any occasion.
Expect to get the best part of 4 hours of wear from this scent, but you may find you need to overspray for the best performance as it does not project massively.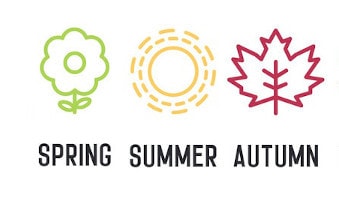 Benefits & Drawbacks
| | |
| --- | --- |
| Pros | Versatile everyday pomegranate fragrance |
| Cons | Does not project too well |
3. Salvatore Ferragamo Signorina In Fiore Eau de Toilette
Review
Signorina in Fiore was launched in 2017 by handbag designer Salvatore Ferragamo and is a perfect example of sensuality and sophistication, with a bright and youthful edge.
Nashi pear sorbet and pomegranate give this scent the fresh and bright opening associated with youthful energy. As heart notes of cherry blossom and jasmine bloom, this bright and fresh scent becomes sweeter and more well-rounded.
Dry-down brings discreet notes of white musk and sandalwood to the fore and settles as a beautiful pomegranate scent with cherry blossom and wood.
Top Notes:
Nashi Pear Sorbet, Pomegranate
Mid Notes:
Cherry Blossom, Jasmine
Base Notes:
White Musk, Sandalwood
Seasons & Longevity
This is a well-balanced spring-summer fragrance ideal for day-to-day wear, both light enough to avoid overpowering and robust enough to turn heads.
Signorina In Fiore is sharp yet sparkling and sweet, but this brings surprising durability of 6+ hours. If you like such fragrances as Miss Dior, this one is a winner.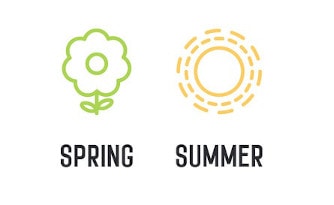 Benefits & Drawbacks
| | |
| --- | --- |
| Pros | Long-lasting and expensive pomegranate scent |
| Cons | Maybe too sweet for some noses |
4. Jo Malone Pomegranate Noir Cologne
Review
No collection of the best pomegranate perfumes would be complete without the classic Jo Malone 2006 fragrance; Pomegranate Noir.
A sparkling opening of mainly juicy pomegranate and tart rhubarb gives way to heart notes of spiced Casablanca lily and clove. This traditional heart is effortlessly enchanting.
When the foundational note of Guaiacwood emerges, it adds a layer of smoky depth and dry sweetness that is intoxicating and moreish. Settles to a sweet pomegranate scent with spices, wood and a touch of smoke.
Top Notes:
Raspberry, Pomegranate, Plum, Rhubarb, Watermelon
Mid Notes:
Lily-of-the-valley, Jasmine, Rose, Pink Pepper, Clove, Olibanum, Opoponax, Guaiac Wood
Base Notes:
Virginia Cedar, Patchouli, Musk, Amber
Seasons & Longevity
Thanks to the blend of juicy pomegranate and spice found at each level of the blend, Pomegranate Noir is a beautiful autumn/winter/spring perfume that evokes the joy of these seasons.
Not overly robust, it generally only offers 3-4 hours of wear from each application, but the dry-down is pleasant. Primark Pomegranate & Black Tea Eau de Parfum is very similar.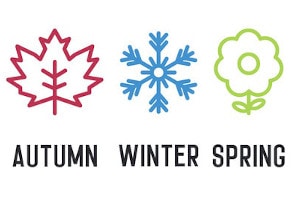 Benefits & Drawbacks
| | |
| --- | --- |
| Pros | Smells elegant and mature with hidden depths as it settles |
| Cons | Quite light and not super long-lasting |
5. Viktor & Rolf Flowerbomb Bloom Wau de Toilette
Review
Amsterdam-based perfume house Viktor & Rolf are known for a slightly Avant-Garde approach to their scents; Flowerbomb Bloom is no exception to this rule. Launched in 2017.
Opening with notes of pomegranate accord, bergamot, and mandarin oil, Flowerbomb Bloom has a surprisingly fruity opening that leads to jasmine and peony in the heart.
A sweet and smoky base of patchouli and vanilla provides an elegantly discreet foundation. The result is a complex, mature, and seductive blend of pomegranate and flowers that evoke candle-lit dinners and dim lighting.
Top Notes:
Pomegranate Accord, Bergamot, Mandarin Oil
Mid Notes:
Jasmin, Peony
Base Notes:
Vanilla, Patchouli
Seasons & Longevity
I would wear Flowerbomb Bloom during spring, summer and autumn and find something about this scent blend feels intimate and sexy, inviting those who notice it to lean closer.
Expect at least 5 hours of wear from one application, but this scent does become mild in the dry down, so if you prefer a punchy scent, you may wish to reapply.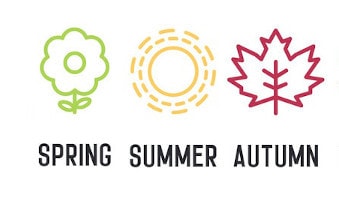 Benefits & Drawbacks
| | |
| --- | --- |
| Pros | More than just flowers, the pomegranate note is clearly visible |
| Cons | Perhaps too much earthy/musky patchouli for some |
6. Horatio Olympias Eau de Parfum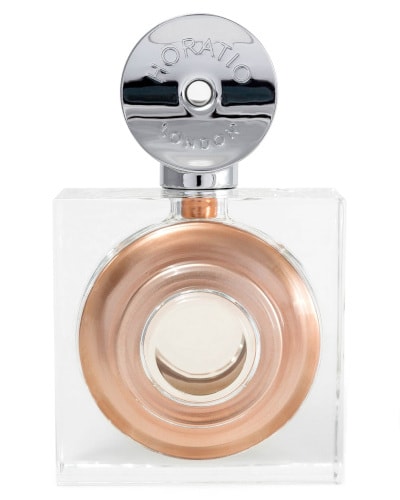 Review
Olympias Eau de Parfum was launched in 2021 by Horatio London, one of the most exciting up-and-coming perfume houses in recent memory.
With a grapefruit, almond, and pomegranate opening, Olympias has an almost edible personality that is both sweet and fruity with an edge of powdery dryness.
As these top notes mellow, the heart notes of ciste oil, tonka bean, and brown sugar come into their own and bring the freshness of the fruit into relief.
Finally, oud, caramel, and patchouli bleed through, bringing a slightly bitter, burnt and smoky edge to the scent. Settles to a sweet blend of caramel, brown sugar and juicy pomegranate.
Top Notes:
Grapefruit, Almond, Pomegranate
Mid Notes:
Brown Sugar, Ciste Oil, Tonka Bean
Base Notes:
Oud, Caramel, Patchouli
Seasons & Longevity
I recommend this as an autumn/winter/spring scent that leans more towards eveningwear. Something about the cold weather and dark nights brings this seductive fragrance into its own.
Performance is pretty good; you can expect 5+ hours of longevity with noticeable sillage and projection and a nice-sized scent bubble.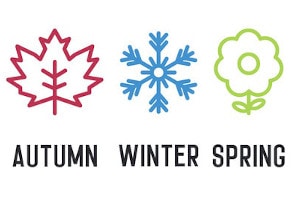 Benefits & Drawbacks
| | |
| --- | --- |
| Pros | Expensive smelling pomegranate scent that performs well |
| Cons | Pricey compared to others on the list |

Ingrid's Top Pick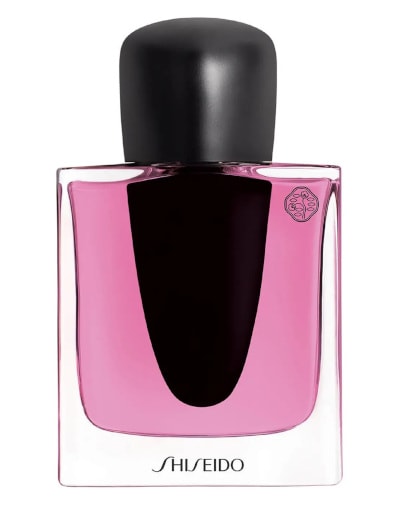 Shiseido Ginza Murasaki Eau de Parfum
My top pick is Shiseido Ginza Murasaki Eau de Parfum. The pomegranate note sits comfortably upfront and is supported by the musky/sweet aroma of wisteria and delicate freesia. Not super long-lasting, however.
Conclusion
Pomegranate remains an unusual note in perfumery, yet its complementary fruitiness with a slightly tart edge works well with floral notes, spices and even woods.
The best perfumes with pomegranate blend this seductive fruit with exotic florals and woods to keep you feeling confident, feminine and incredibly desirable, just what every girl needs!

Further Reading
Below are some additional articles from Viora London's blog. We write articles on a number of interesting lifestyle topics such as fragrance, beauty, luxury accessories and more.