Very few fragrance bottles carry a striking honeycombed metal cap and a bottle with a crystalline artefact on it! This uniqueness represents the incredible attention to detail that Stéphane Humbert Lucas fragrances all follow.
I'm back from an eventful trip to the iconic Harrods fragrance department, where I managed to get up close and personal with the Stéphane Humbert Lucas fragrance collection.
Coming up are my favourite masculine-leaning scents to give you an excellent starting point to explore this niche brand.

Best Stéphane Humbert Lucas Fragrances For Men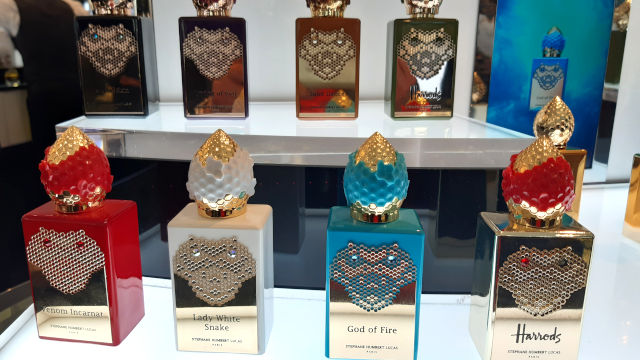 Blending wood, leather, and musks with brighter florals, let me introduce the 5 best Stéphane Humbert Lucas fragrances for men.
1. Crying Of Evil Eau de Parfum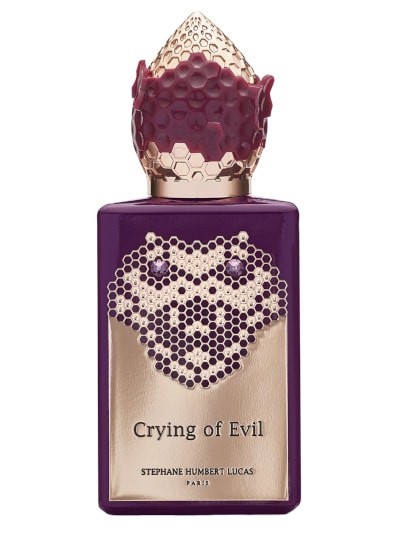 Review
Crying of Evil Eau de Parfum is the enticing balance between the sinful yet wholesome persona every modern man strives towards.
A bright opening of pink berries, subtle floral notes and spice leads to a seductive heart of rich sandalwood with supple leather.
As the scent settles, a magnetic base of earthy olibanum and woody patchouli with a richness of amber and musk adds a subtle touch of mystery.
Top Notes:
Pink Berries, Tuberose, Violet, Spices
Mid Notes:
Sandalwood, Leather, Rose
Base Notes:
Patchouli, Amber, Olibanum, Musks
Seasons & Longevity
Crying Of Evil Eau de Parfum is a classy and balanced warm and woody scent perfect for autumn and winter and ideally suited to a night out on the town.
The masculine fragrance will project nicely and bring confidence for 6+ hours.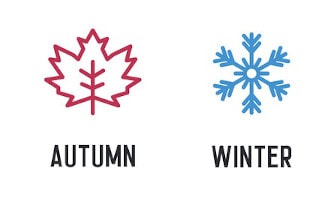 Benefits & Drawbacks
| | |
| --- | --- |
| Pros | Mysterious warm, woody, spicy male scent |
| Cons | Possibly a little too smoky for some |
2. Mortal Skin Eau de Parfum
Review
Launched in 2015, Mortal Skin Eau de Parfum is an attention-seeking amber/woody fragrance from the Snake Collection. Check out the bottle's snake design with those captivating eyes!
Mortal Skin opens with the energetic freshness of blackberry combined with warming saffron and aromatic cardamom. Smooth sandalwood, resinous opoponax, and sweet, powdery iris make up the heart of this head-turner.
A sensual and evolving base of rich resinous labdanum, musk, and the salty earthiness of ambergris keeps things interesting throughout. This is a classy act.
Top Notes:
Blackberry, Saffron, Cardamom
Mid Notes:
Sandalwood, Opoponax, Iris
Base Notes:
Labdanum, Musk, Ambergris
Seasons & Longevity
Mortal Skin Eau de Parfum is a slightly smoky fragrance with a woody appeal best suited for cooler weather, perhaps an open-air concert during the fall.
The mild scent will invigorate for 7+ hours with decent projection throughout.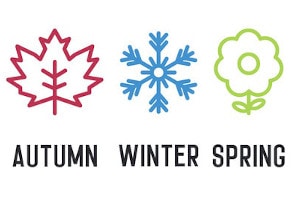 Benefits & Drawbacks
| | |
| --- | --- |
| Pros | I love the blackberry and incense combination |
| Cons | Unusual, so not a blind buy; test first |
3. Harrods H Mamba Eau de Parfum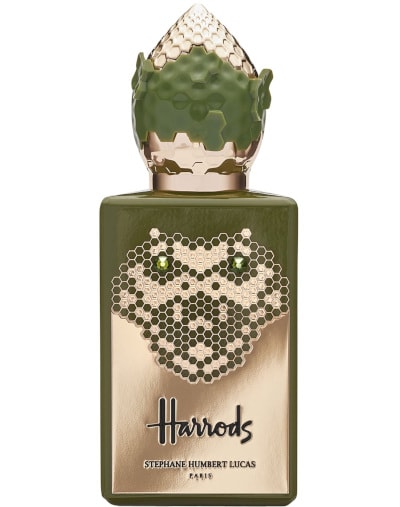 Review
Exclusive to Harrods, H Mamba Eau de Parfum is inspired by the contrast between dark and light of the Chiaroscuro painting method. It combines the scents of oud and leather with cosy tones of styrax resin and amber.
This beauty begins with sweet apricot aromas and herbal tones, thanks to exotic osmanthus (a genius addition, in my opinion). Iris roots and amber bring powdery, earthy, and warm tones.
Upon dry-down, this fragrance has smooth smokiness from the oud, which blends seamlessly with the richness of the leather. Styrax adds a sweet, comforting quality.
Top Notes:
Osmanthus
Mid Notes:
Iris Roots, Amber
Base Notes:
Oud, Leather, Styrax
Seasons & Longevity
I recommend this as a daytime/early evening fragrance that peaks in the cooler seasons of late fall and winter. This is ideal for lunch dates, after-work drinks, and weekends away.
The scent is full-bodied and bold and will last 7+ hours, generating a decent-sized scent bubble.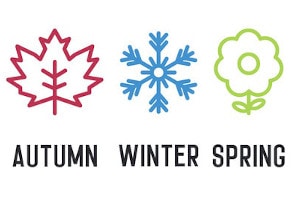 Benefits & Drawbacks
| | |
| --- | --- |
| Pros | A fascinating blend of osmanthus and amber |
| Cons | A little overpowering at first but soon settles |
4. Sand Dance Eau de Parfum
Review
Sand Dance Eau de Parfum was inspired by nomadic Kalbelia dances from India. This region is said to be the entryway to the Orient and the land of the kings.
A complex blend of boozy whisky cream, mandarin, and coriander combines and creates a sophisticated opening. Sweet cocoa and a woody duo of sandalwood and Kashmir wood create this fragrance's alluring heart.
The base has a rich and complex fragrance with warm and earthy notes of benzoin, cedar, styrax, and patchouli, anchored by the sweet and comforting tonka bean. Incredibly classy stuff.
Top Notes:
Whisky Cream, Mandarin, Coriander
Mid Notes:
Cocoa, Sandalwood, Kashmir Wood
Base Notes:
Benzoin, Cedar, Styrax, Patchouli, Tonka Bean
Seasons & Longevity
Sand Dance Eau de Parfum is an autumn/winter evening fragrance that oozes confidence and provides a unique scent that will hold for 6 to 8 hours.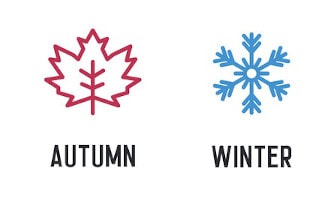 Benefits & Drawbacks
| | |
| --- | --- |
| Pros | Complex, classy and expensive smelling |
| Cons | Cold weather only, so not super versatile |
5. Taklamakan Eau de Parfum
Review
Taklamakan launched in 2016 and is inspired by the journey and the exotic spices and incense brought to the Orient via the silk road.
Calabrian bergamot provides a bright and zesty opening note, while the osmanthus and neroli add a fruity and floral soul. Chinese cedar and Indian patchouli bring a masculine, woody, and spicy quality.
The base of this fragrance has a blend of sweet vanilla, resinous cistus, rich benzoin, and soft musk, creating a warming and alluring scent with a hint of spice.
Top Notes:
Calabrian Bergamot, Osmanthus, Neroli
Mid Notes:
Chinese Cedar, Indian Patchouli
Base Notes:
Vanilla, Cistus, Benzoin, Musk
Seasons & Longevity
Taklamakan Eau de Parfum is a sophisticated, bold fragrance best suited to chilly evenings or late-night entertaining.
The scent will easily linger for 8+ hours.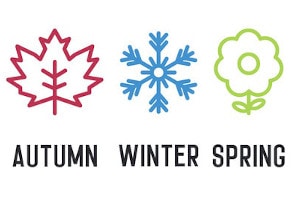 Benefits & Drawbacks
| | |
| --- | --- |
| Pros | A classy woody scent with delicious sweet resin |
| Cons | Maybe a little too sweet for certain occasions |

Andrew's Top Pick
Sand Dance Eau de Parfum
My top pick Stéphane Humbert Lucas scent is Sand Dance Eau de Parfum due to its head-turning and complex blend of wood, resin, booze and dark chocolate. Fantastic!
Conclusion
These five signature fragrances from perfumer Stéphane Humbert Lucas each have a story to tell. From the decadence of Crying of Evil to the hypnotising aromas of Mortal Skin and beyond, there is a masculine fragrance for your every mood, style or situation.
Related Read: 5 Stéphane Humbert Lucas Perfumes For Her
Although Stéphane Humbert Lucas scents are not cheap, they look stunning, perform really well and firmly place you in the niche fragrance arena. If you're looking for a quality fragrance that stands out from the usual suspects, look no further.

Further Reading
Below are some additional articles from Viora London's blog. We write articles on a number of interesting lifestyle topics such as fragrance, beauty, luxury accessories and more.