With both of these fragrances scoring highly in our recent readers poll, and such a difference in price, my Baccarat Rouge 540 vs Zara Red Temptation comparison will help you decide on your ideal purchase.
In 2015, Maison Francis Kurkdjian (MFK) released the ultimate amber/woody floral fragrance. Kurkdjian himself stated that "Baccarat Rouge 540 embodies the alchemy of the senses".
Since then, there have been many Baccarat Rouge 540 dupes, but none have been as close, in my opinion, as Zara Red Temptation, which was released in 2020.

Baccarat Rouge 540 vs Zara Red Temptation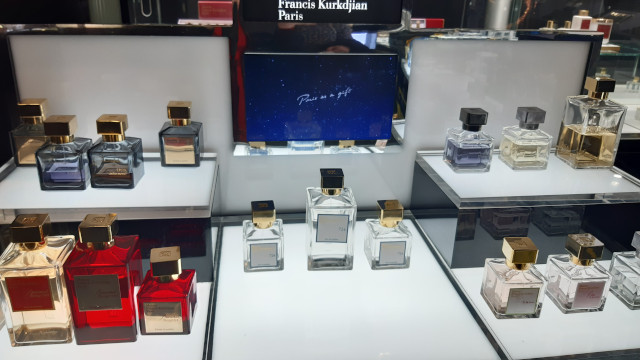 With both scoring highly in our readers poll, I compare MFK Baccarat Rouge 540 vs Zara Red Temptation and decide on the outright winner.
1. MFK Baccarat Rouge 540 Eau de Parfum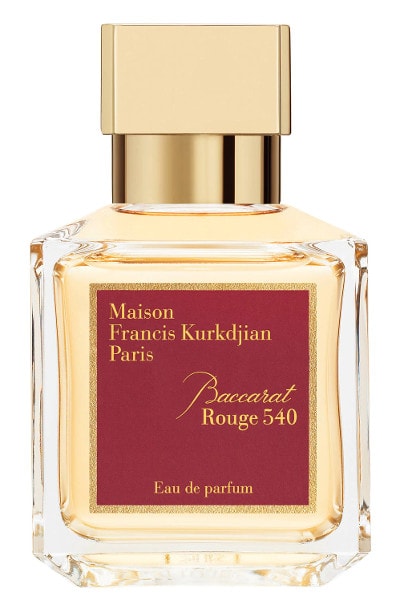 Review
As an amber/woody floral fragrance, Baccarat Rouge 540 Eau de Parfum is a masterpiece of perfumery with hidden depths. It was launched in 2015.
The top notes of saffron and jasmine are first to delight the senses, slowly settling into a dark and resinous heart of amberwood and ambergris.
Upon dry-down, smooth cedar and rich resin become warm and slightly medicinal (in a good way), adding plenty of complexity and mystery. Wow!
Related: 10 Best Maison Francis Kurkdjian Perfumes For Her
Related: 10 Maison Francis Kurkdjian Fragrances For Men
Top Notes:
Jasmine (hedione), Saffron
Mid Notes:
Amberwood (Ambroxan), Ambergris
Base Notes:
Fir Resin, Cedar
Seasons & Longevity
I feel that Baccarat Rouge 540 is a classy formal fragrance that's ideal for the cooler weather seasons of autumn/winter/spring. You could wear it in summer, but don't over-spray!
Performance is incredible; you'll get 8+ hours of wear with ease, plus very noticeable projection and sillage. All eyes will be on you!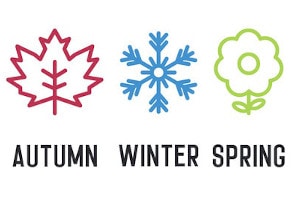 Benefits & Drawbacks
| | |
| --- | --- |
| Pros | Effortlessly classy and refined with excellent performance |
| Cons | An expensive fragrance, although price vs performance is good |
2. Zara Red Temptation Eau de Parfum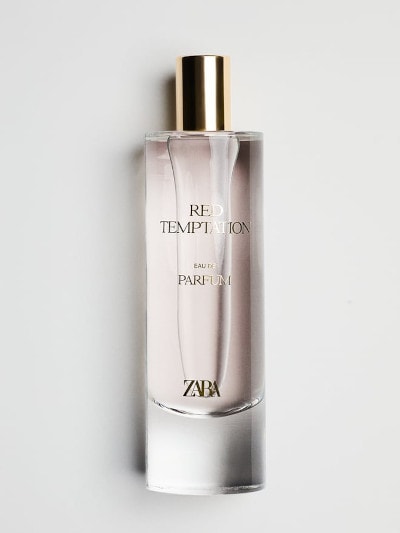 Review
First launched by Zara in 2020, Zara Red Temptation Eau de Parfum is an elegant mossy/amber fragrance that is pretty much a dupe of the classic Baccarat Rouge 540 by Maison Francis Kurkdjian.
A pleasant opening of saffron, bitter orange, and coriander is sweetened by a heart of praline and fragrant jasmine; In the base, wood, amber, moss, and musk give it a classic retro feel.
Related: 10 Best Zara Perfumes Every Girl Needs
Related: 10 Best Zara Fragrances For Men
Top Notes:
Saffron, Bitter Orange, Coriander
Mid Notes:
Praline, Jasmine
Base Notes:
Woody Amber, Moss, Musk
Seasons & Longevity
I recommend Red Temptation Eau de Parfum as an elegant evening scent for the chillier months of autumn/winter and even early spring, but not really for full-on summer. Try one of these 5 Zara perfumes for summer.
I was surprised by how well it lasts, bearing in mind the low price that Zara perfumes are offered at. You can expect 5+ hours with a reasonable-sized scent bubble.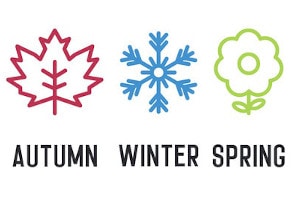 Benefits & Drawbacks
| | |
| --- | --- |
| Pros | A budget-friendly alternative to Baccarat Rouge 540 that smells |
| Cons | Not as long-lasting and lacks the depth of the original MFK Baccarat Rouge 540 fragrance. |

Ingrid's Top Pick
Baccarat Rouge 540
For the full Baccarat Rouge 540 experience, the original MFK scent is simply stunning and worth the investment, so it's my top pick.
However, if your budget is tight, Zara Red Temptation is an excellent low-cost alternative as it does smell similar to the iconic 540 perfume.
Price & Bottle Sizes
Perfume
Bottle Sizes
Avg Cost 100ml/3.4oz
MFK Baccarat Rouge 540
3x11ml (3x 0.37oz)
35ml (1.2oz)
70ml (2.4oz)
200 ml (6.8oz)
£230/$285
Zara Red Temptation
10ml (0.34oz)
30ml (1.0oz)
80ml (2.7oz)
£25/$30
Conclusion
Overall, both fragrances are incredibly well-balanced, and both smell expensive and niche-like. The original Baccarat Rouge 540 does perform far better and has more mysterious depth than the Zara Red Temptation scent. Find next Zara sale.
As always, I recommend you try both fragrances in-store (or order samples online) and decide which one you prefer, but do let them dry down for at least 20-30 minutes before making your final decision.

Further Reading
Below are some additional articles from Viora London's blog. We write articles on a number of interesting lifestyle topics such as fragrance, beauty, luxury accessories and more.