We all love a bit of Zara! This popular clothing retailer offers a wide variety of affordable on-trend clothing for men, women, and kids. The brand is well-known for its frequent sales, offering up to 70% off on select items.
Be it Zara perfume, clothing or accessories, if you're looking to save money on your next purchase, here's my latest update of when you can expect the next Zara sale to start in 2023:
Zara 2023 Sale Dates
Zara Summer Sale 2023
The next Zara sale is the summer sale which started on Wednesday, 21st June 2023, at 9pm on the Zara app, and 10pm at zara.com. The sale began in-store on Thursday, 22nd June 2023 and usually runs until early autumn/fall.
This is prime time to stock up on summer essentials such as swimsuits, dresses, perfume and more.
Zara Winter Sale 2023
The winter sale will likely be from Monday, 11th December 2023 and finish in early January 2024. This is the best time to find deals on coats, sweaters, and boots.
Zara Black Friday Sale 2023
Zara also offers a Black Friday sale every year. This sale will normally start on Black Friday, Friday 24th November 2023 (the day after Thanksgiving) and runs for several days. You can expect to find fantastic discounts.
Expert Tip: The Zara Newsletter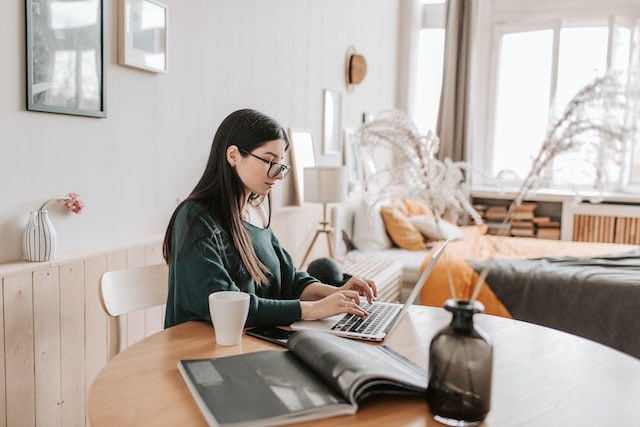 In addition to these primary sales, Zara also offers occasional deals on specific items or collections. I highly recommend signing up for the Zara US newsletter or the Zara UK newsletter to be notified of upcoming sales and promotions.
8 Extra Tips For Shopping In The Zara Sale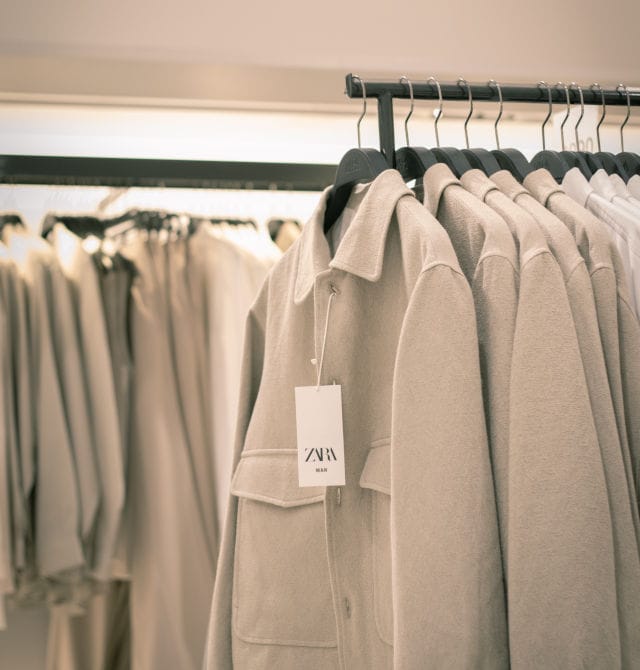 1. Set A Budget
Let's face it; it's easy to overspend during a sale, so it's essential to set a budget before you start your Zara shopping extravaganza.
2. Plan Your Shopping Trip
Take some time to browse the Zara website or use the app in advance to help you narrow your shopping list and maximise time in-store.
3. Try The Zara App
If you find using the website a bit fiddly on your phone, you may prefer the Zara app. Here is the Zara App for Apple phones and also the Zara App for Android phones.
4. Be Flexible
The best deals tend to go quickly, so be a little flexible with your choices. If you don't find the precise item you are looking for, maybe try something new.
5. Check Zara Online Special Prices
Zara's online store has a special prices page that often has different sales and promotions than in-store sales.
6. Zara Coupons & Vouchers
Although Zara does not officially offer discount codes on their website, you can try these Zara promo codes I found online to save even more money.
7. Zara Gift Cards
Is your birthday or anniversary coming up? Try hinting that you would like a Zara E-Gift card to help with the cost of sales shopping.
8. Ever Tried Zara Pre-Owned?
Check out the Zara Pre-Owned website, where you can buy or sell used Zara clothing for women, men and kids and discounted prices!
Shopping For Zara Perfumes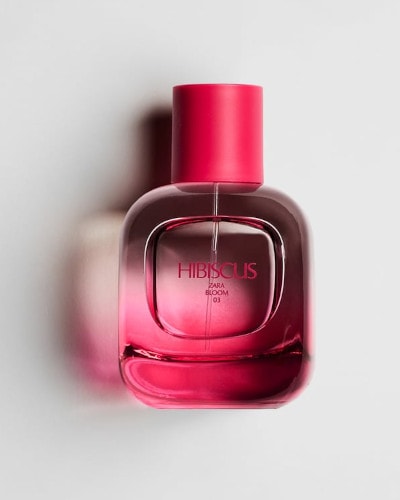 We have written several Zara fragrance articles for women and men to ensure your Zara fragrance shopping experience is quick and easy. Each of these articles (below) has been recently updated in 2023.
Conclusion
With these helpful shopping tips in mind, you can save big on your next Zara purchase. Don't forget to sign up for the Zara US newsletter or the Zara UK newsletter to keep in the loop for every upcoming promotion.