Perfumery is an ever growing and evolving area of interest, particularly for those who appreciate the power of fragrance. The complex and sometimes delicate perfume notes which make up some of our most beloved scents are being demystified by savvy perfume lovers every day. If you're new to fragrance, starting with the most popular perfume notes is a great way to make sense of it all.
What Are Perfume Notes?
Think of 'notes' in a perfume as the individual ingredients in a fragrant soup. While they all come together to make a perfect whole, they each remain distinct and individual in their own right.
Natural notes are ingredients like rose, lime, sandalwood, moss, and amber. Synthetic notes could either be a version of a natural scent such as musk, or something man-made such as Aldehydes that give Chanel No5 it's distinct powdery/soapy tone.
Interestingly, the most popular perfume notes are rather varied and fall into each of the three different types that we will discuss next.
The Different Note Types
When combined into a perfume to create a unique scent, these ingredients form 'top', 'middle' (or heart), and 'base' note types. They each have an important place in the order of things and can affect the upfront smell, and how a perfume changes over time whilst you are wearing it.
Top Notes
Top notes are the scents you notice first when you smell a perfume. They are the ones that shape your first impressions of the perfume in question. These are usually the lightest, freshest scents and will fade about 10 to 15 minutes after application depending on factors like the temperature and weather.
This is why it is important to not judge a perfume based purely on the initial scent. It needs to be left for at least 15 minutes to 'dry down' and then you will experience the 'whole fragrance'.
Some examples of top notes are lemon, bergamot, lime and orange.
Middle Notes
Middle, or heart, notes are those which start to bloom when the top notes begin to fade. These tend to be the most prominent part of any perfume. They are also more durable than the top notes, though will not last as long as the base notes. Usually made up of full-bodied or floral scents, they can last a number of hours before fading away.
Some examples of mid notes are rose, jasmin, ylang-ylang and lily of the valley.
Base Notes
Base notes are the marathon runner of perfume notes and are the longest lasting. These notes come into their own once the top and mid notes begin to subside. They are also instrumental in creating your overall memory of the fragrance as they are present for the longest.
Because there are less ingredients with such staying power, there are a reduced number of base notes when compared to the huge variety of top and mid notes.
Some examples of base notes are amber, patchouli, sandalwood and musk.

15 Most Popular Perfume Notes
While there are literally hundreds of potential notes to add to a perfume, here are the most popular perfume notes for your consideration. These 'classic' notes are often preferred because of the way they pair well with other scents, their staying power, or simply the unique appeal of the note itself.


1. Bergamot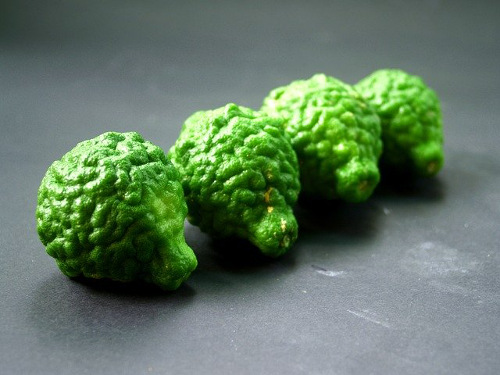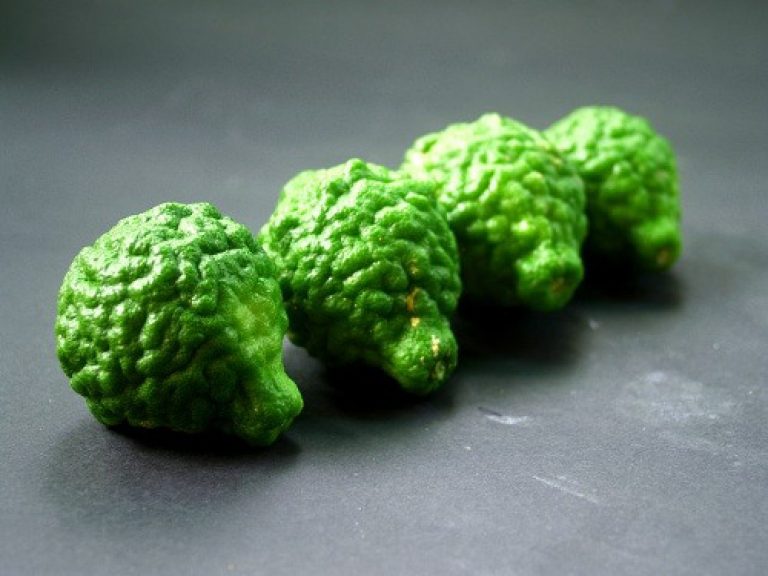 Often called the "finest flower of citrus" because of the subtlety and complexity of its scent. Bergamot has been grown in Calabria, Southern Italy for around 600 years. As a top note in the citrus fruit category, it is both refreshing and invigorating because of its sharp scent.
2. Lemon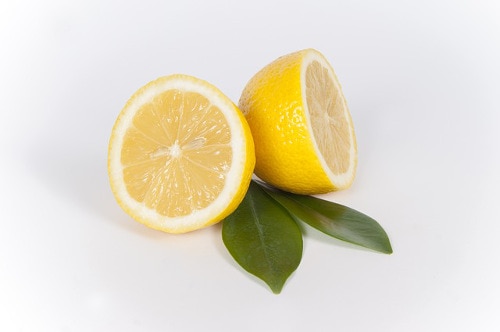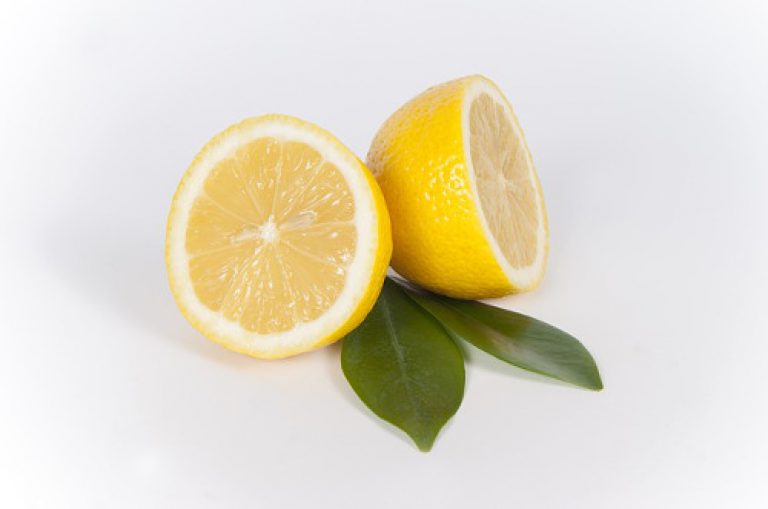 Hugely popular because of its cheerful, vibrant, and uplifting smell. The lemon originates from the Middle East and was probably brought to Spain and Africa in the medieval period.
The clean, light, and fresh smell of lemon is most often used as a top note because of the strong first impression it makes. It does have a tendency to fade quickly. Nonetheless, it lifts the palette of a perfume and injects an important crisp fruity feel.
3. Mandarin Orange
An incredibly rich and sweet citrus scent, mandarin orange is a top note scent which originates, unsurprisingly, in China. Mandarin is more durable than lighter, sharper citrus fruits but fresher than heavy ingredients such as musk and amber. The natural sweetness of mandarin makes it a very youthful and feminine ingredient.
4. Lime
Grown mainly in Asia, Florida, Mexico and Italy, the lime has a surprising and complex scent. It is a top note ingredient with a sharp and sour scent which fades to a spicier base. As a result this is both a fresh and warm ingredient which is perfect for warming perfumes as well as lighter, fruitier concoctions.
5. Rose
The queen of flowers, the rose is one of the most complex and beloved of floral scents. Grown across the world, but predominantly in Bulgaria, Turkey, Russia and India. Roses have an incredibly variable scent that can be powdery, woody or even fruity.
6. Jasmine
Originating in Western China, Jasmine is a sweet yet piercing scent which is fresh and green. Mild when used in a natural form, and intensely green when synthesized in a lab, Jasmine is a youthful and classically feminine smell which is an extremely popular mid note.
7. Ylang-Ylang
Ylang-Ylang has a beautiful floral scent that has been used in alternative aromatherapy treatments. Originating in South East Asia, Ylang-Ylang is now naturalised in Burma, Papua New Guinea, and the Pacific Islands. The rich and sensual floral scent also has subtle buttery banana tones. The natural sweetness is perfect for heavier scents that need to be lightened.
8. Lily of the Valley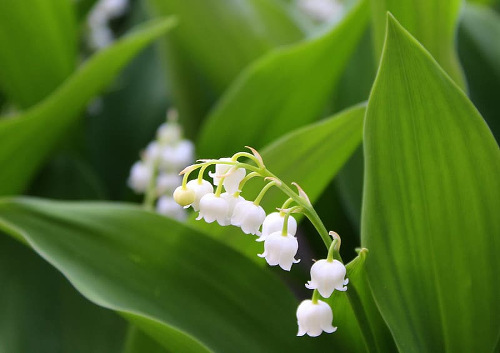 An exquisitely fresh, green scent, Lily of the Valley has a sweet, jasmine-like smell without the indolic hints. Lily of the Valley is a delicate, classically feminine smell which can be found in many popular women's perfumes, such as Christian Dior Lucky.
9. Orange Blossom
A delicious mix of floral and fruity. Orange blossom extract is distilled from the fresh leaves of the bitter orange flower. While the bitterness of the fruit makes it too sour to enjoy out of hand, it also makes the leaves far more aromatic. Grown in the western areas of India, eastern Africa, and the Himalayas, orange blossom is a mid note that balances freshness, floral and fruity tones.
10. Patchouli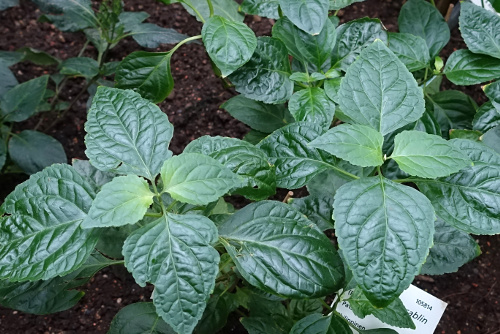 The patchouli bush grows mainly in India and is the source of the essential patchouli oil used in perfumes. With a sweet, woody scent which can have an earthy undertone, patchouli is a popular base note for many floral perfumes. A durable, pleasant and warming mid note, Patchouli forms a foundation for many winter and fall perfumes.
11. Vanilla
Coming in both synthetic and natural forms, vanilla is a classically sweet, comforting aroma. Like Amber, vanilla is a base note which falls into the oriental/spice family of scents. The synthetic variant of vanilla is most commonly connected with cooking with a sugary sweet and cosy smell.
By contrast, natural vanilla has a darker scent which is mildly alcoholic and reminiscent of treacle. While vanilla is grown across the world, it is know to have originated from Mesoamerica.
Vanilla is one of the most popular perfume notes of all time!
12. Amber
A classic base note, amber is a warm, sweet, and spicy ingredient which is made up of fossilized tree resin. Found across the globe, and its scent can vary slightly depending on its place of origin. This is considered the default base note for perfumes taking from the 'oriental' pool of ingredients.
13. Sandalwood
A surprisingly mild oriental base note, sandalwood is woody, sweet and has surprising depth and complexity. The iconic Mysore sandalwood from India is now scarce in perfumery because of the species decimation. Australian and New Caledonian sandalwood are more plentiful. These varieties have harsher, smokier scents.
14. Tonka Bean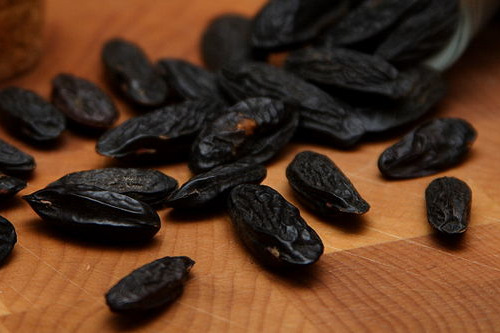 The tonka bean is native to South America and is mostly grown in Guyana, Brazil, and Venezuela. Popular with perfumery, the tonka bean is one of the most popular base notes in use today. With a slightly bitter, but generally sweet scent reminiscent of hay and almond, it is a mild and pleasant base for most perfumes.
15. Musk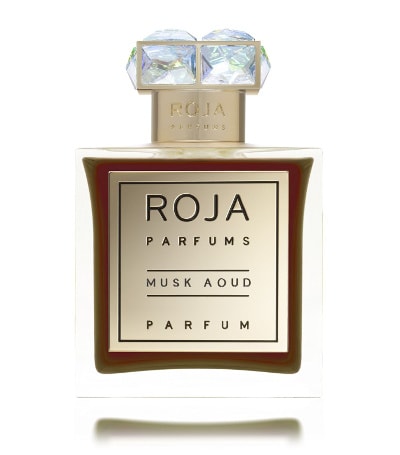 Perhaps the most iconic base note of all, musk was originally derived from the perineal glands of the Tibetan musk deer which is now endangered. A synthetic version is now available and widely used to produce spicy and rich fragrances with enhanced durability.

What Are the Different Scents Groups?
Each perfume 'note' will fall under one of a number of different 'scent groups' or 'sub-categories' listed below. This makes life a little easier when you are looking to discover a new fragrance. If you enjoy Bergamot for example, then you would most likely find that fragrances that incorporate top notes of the 'citrus' scent group more appealing.
Floral
As the name implies, floral scents are most often made from various flowers to create a traditionally feminine scent. They can be a single note of one flower, such as a lavender or rose. They can contain a combination of several flowers for a symphony of floral.
Citrus
Tangy and fruity are the best ways to describe citrus scents. The essential oil blend contains a lively infusion of citrus fruits. You'll pick up their scent during daytime and outdoor activities as well as other festive occasions.
Woody
Woody scents tend to be more unisex because they contain bark and moss type fragrances. They recreate natural forest scents. They blend well into masculine or feminine scents.
Oriental/Spice
Oriental scents aim to be sexy and exotic. Reserved for strong, distinct, feminine perfumes, oriental scents are intentionally rich and exotic such as musk and vanilla.
Fruity
Fruity scents are both spicy and fresh. They please the olfactory sensors with the comforting and pleasant scents of peach, mango, berries, and apples, for example. They combine well with floral scents, becoming even more enticing.
Green
Green scents are notoriously unisex and don't fall into the category of sexy or alluring. Yet, they are refreshing and popular for daytime wear due to their fresh smell reminiscent of freshly-cut grass.
Oceanic
Oceanics are a bit more modern since they require a lot of synthetic compounds. The first to appear on the market was Dune by Christian Dior in 1991. Oceanic scents are blends of artificial elements that emanate natural smells associated with ocean spray, linen or crisp mountain air.
Spice
Spice scents follow the adage about "sugar and spice." They call to my mind the warming kitchen smells of baked comfort foods like cinnamon rolls and gingerbread. In a spicy scent, you'll detect everything from cinnamon to pepper, cardamom, cloves, and ginger. More of an Autumn and Winter category in my opinion.
Conclusion
Choosing a fragrance that contains one or more of the most popular perfume notes makes a lot of sense. It can ensure you have chosen a compliment inducing fragrance and is particularly useful if you are selecting perfume as a gift for someone.
Related: Buying Perfume As a Gift
Understanding what individual perfume notes you are more drawn to, and in which 'scent group' they reside in can make selecting a new fragrance far easier.
Do you lean toward spicy, floral, or sweet? Or perhaps you enjoy the clean scent of the outdoors and go for woody, green, or oceanic. No matter your taste, there are hundreds of scents out there for you.
Related: Choosing A Perfume To Suit Your Personality
In your quest for the perfect scent, you are now armed with the basic of perfume knowledge and vocabulary. Now you can experiment like the expert you are. Have a little fun discovering your perfume personality.
Before you go, I have put together a review of the most elegant perfumes ranging from timeless classics to modern day sophistication that I think you will enjoy.