With roots dating back to 1872 and granted the Royal Crown by Queen Victoria, Clive Christian is high-end luxury perfumery at its finest. The best Clive Christian fragrances for men combine luxurious aromas of leather, tobacco and woods.
But hold on for one moment; these male fragrances are not as traditional or stuffy as I initially imagined. Clive Christian has blended exotic notes such as Tarocco orange, mate tea, and even golden saffron to shake things up.
For this review, I visited Harrods in Knightsbridge, London, with Ingrid to discover Clive Christian colognes for myself and to select my overall favourites.

My 8 Favourite Clive Christian Colognes for Men
Decadent, refined, and gentlemanly, the best Clive Christian fragrances for men will turn heads to ensure you feel confident and unique.
1. XXI Art Deco Amberwood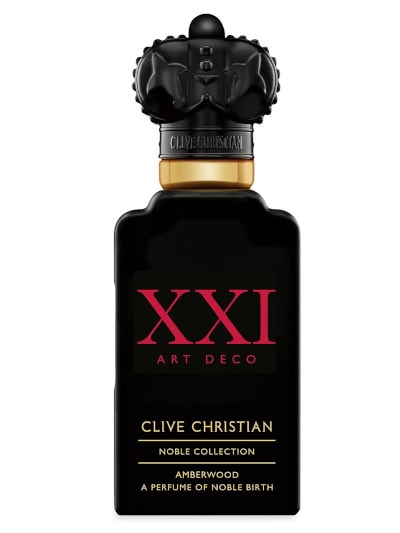 Review
Rich and decadent, XXI Amberwood is a woody and spicy scent with herbal and fruit undertones that make it a real head-turner. An ideal choice for modern men who love a classically masculine twist.
The initial angelica opening is herbal, spicy, and has an underlying citrus tang of bergamot. A woody heart is enriched by grey amber and tobacco, creating an earthy, dry, and resinous persona.
Upon dry-down, peppery sage, sweet tonka bean, musk, and orris produce a surprisingly sweet and complex base, giving this scent a sensual, mysterious vibe.
Top Notes:
Angelica Seed, Bergamot
Mid Notes:
Timberwood, Grey Amber, Tobacco
Base Notes:
Sage, Tonka Bean, Vanilla, Musk, Orris
Seasons & Longevity
An ideal autumn/winter cologne, this warm, woody/spicy blend comes to life in cold weather and is particularly effective on winter evenings.
Relatively long-lasting and creating a decent-sized scent bubble, XXI Amberwood offers at least 5+ hours of wear with each application.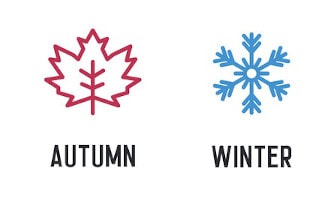 2. XXI Art Deco Blond Amber
Review
Mixing warming spices with roots, flowers and dried fruits, XXI Blond Amber is one of the newest scents from Clive Christian. Launched in 2022, this scent pays homage to Art Deco decadence.
Opening with a fruity, floral and warming blast of bitter orange, dried fruits, jasmine, and tuberose, XXI Blond Amber announces its presence boldly.
Mid notes of amber and blonde tobacco do away with the more feminine aspects before the sweet, musky and boozy base notes of tonka bean and vanilla lay a seductive foundation.
Top Notes:
Bitter Orange, Tuberose, Jasmine, Dried Fruits
Mid Notes:
Blonde Tobacco, Amber
Base Notes:
Tonka Bean, Boozy Notes
Seasons & Longevity
This is an ideal autumn/winter cologne with refreshing edges. I really like the dried fruit and bitter orange combo. Wear it during the day to turn heads in the office or as a refined evening scent that oozes understated class.
Performance is good, so expect 5+ hours with noticeable projection and a good-sized scent bubble that will get you noticed.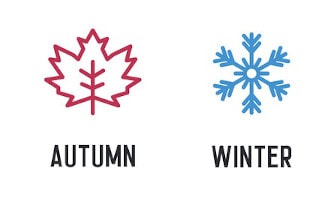 3. X Masculine Edition
Review
X Masculine Edition is one of this list's most traditionally masculine scents. Although it's a reasonably classic wood and amber blend, the subtle hints of spice command attention.
Top notes of cardamom, pink pepper, ginger, and bergamot give the initial opening a fresh and warming persona similar to Roja Dove's Reckless Pour Homme.
Heart notes of powdery iris and violet provide lift, and cinnamon adds a spicy sweetness that balances the dark, dry base notes of vetiver and moss of this warm woody scent.
Top Notes:
Cardamom, Pink Pepper, Ginger, Bergamot
Mid Notes:
Orris (iris flower), Violet, Cinnamon
Base Notes:
Vetiver, Tree Moss, Vanilla
Seasons & Longevity
I prefer this addictive scent for autumn/winter, especially during the evenings, but it performs equally well on crisp spring days. Smells dressy, classy and expensive.
X Masculine Edition is very durable, too, which means you can expect up to 6 hours of wear from one application – perfect for those on the go! And I found the projection excellent.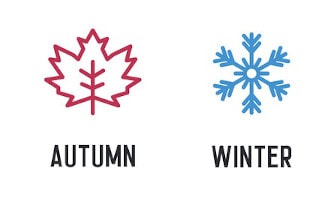 4. 1872 Masculine Edition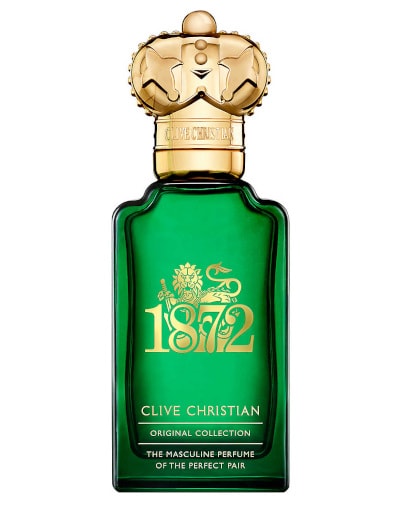 Review
A spicy, citrus aromatic cologne formulated with the signature blends of the Crown Perfumery in mind, 1872 Masculine Edition has a classic scent profile that doesn't feel dated. Complex yet strikingly elegant, this is a real showstopper.
A lot is going on here, but it's all well-balanced. The most noticeable initial aromas are citrus, peach, lavender, and petitgrain, but this is a very complex blend that evolves during wear.
As the heart notes of clary sage, jasmine, and neroli seep through, you may notice a sweeter or more spiced scent. The base of amber, cedar, freesia, and sandalwood, give 1872 Masculine Edition a discreet resinous and woody edge.
Top Notes:
Peach, Lavender, Petitgrain, Citrus, Rosemary, Black Pepper, Nutmeg
Mid Notes:
Clary Sage, Jasmine, Neroli, Musk
Base Notes:
Freesia, Cedar, Sandalwood
Seasons & Longevity
Despite its woody and spiced nature, this is a perfect spring and summer scent thanks to its complex and uplifting, fresh citrus and aromatic character.
It has a near-nuclear projection for the first hour that can be a little overpowering but soon settles. This is a reasonably robust blend for a 'freshie' and should offer 4+ hours of wear.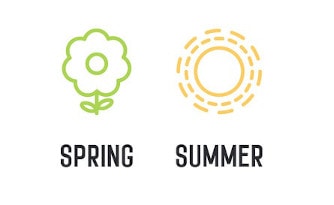 5. No1 Masculine Edition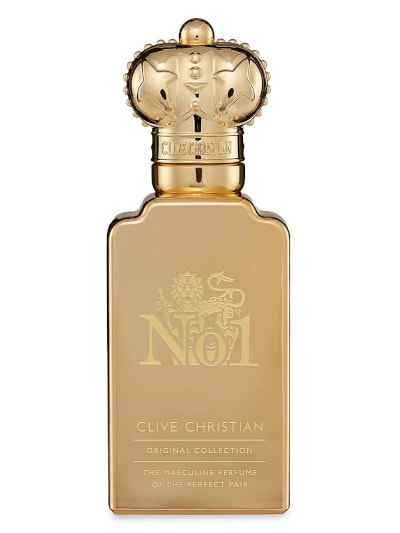 Review
No. 1 Masculine Edition is a powdery and woody scent that's perhaps the pinnacle of luxury in terms of masculine fragrance; A stunning blend that uses only the finest and rarest ingredients at 20% perfume concentration.
Thyme, nutmeg, paprika, and cardamom initially make this scent almost edible. This rich, spiced opening is quickly tempered by a floral heart with citrus notes like lime and bergamot to balance the sweetness.
At its base, however, No 1. Masculine Edition is traditional, using woody notes such as cedar and rich, resinous amber to create a lasting impression.
Top Notes:
Thyme, Nutmeg
Mid Notes:
Lily-of-the-Valley, Cardamom, Pimento, Artemisia, Bergamot, Lime, Mandarin, Pink Grapefruit
Base Notes:
Tonka bean, Amber, Sandalwood, Vanilla, Musk
Seasons & Longevity
Hugely durable (7+ hours) with a brutally strong projection, this blend certainly isn't for everyone, but it's a true day-to-night scent. Also, try Mancera Black Gold, as it's similar but with a more masculine lavender.
This is the cologne for you if you want to make an impression at formal events or on cold winter nights! I would wear this during autumn/ winter and early spring.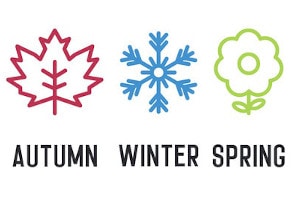 6. VII Queen Anne Rock Rose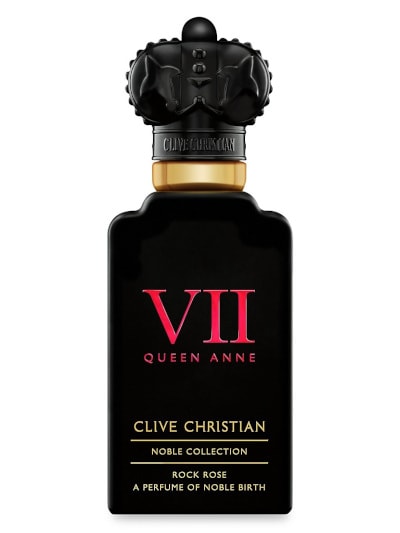 Review
Looking for a versatile and ultra-modern leather cologne? If so, VII Queen Anne Rock Rose is just what you need on your scent shelf. Punky yet sophisticated, this is a sensual blend that celebrates masculinity with a smooth, subtle edge.
Sweet and spicy, the opening of this blend unleashes black pepper, Tarocco orange, and spearmint, making the fresh, herby and floral heart notes all the more refreshing when they break through.
A subtly masculine base of golden saffron, amber, and cedar provides a dry scent with a moreish, resinous edge that is truly stunning.
Top Notes:
Black Pepper, Tarocco Orange, Spearmint
Mid Notes:
Rock Rose, Lavender, Violet, Herbs, Leather
Base Notes:
Golden Saffron, Amber, Cedar
Seasons & Longevity
This is one of the only truly 'year-round' scents on this list and is equally suitable day or night. For me, it leans more smart/casual than full-on dressy.
Fairly robust in nature, a single application should last 6+ hours, making it an ideal day-to-night cologne for those who like to turn heads wherever they go.

7. C Woody Leather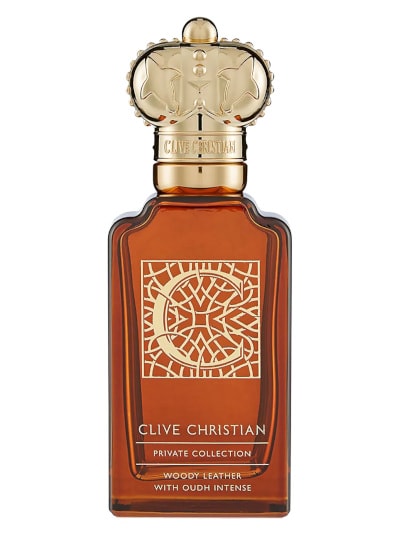 Review
C Woody Leather for men is somewhat of a signature scent for Clive Christian, and as a woody/leather scent with amber edges, it is boldly modern and traditional in the best possible way.
As a part of the 'Private Collection', it is relatively classic, but there are some fresher green notes that prevent it from becoming heavy.
Opening with top notes of resin and thyme lifted by bright mandarin, C Woody Leather grabs your attention immediately. A slightly floral heart is soon generously spiced with manly saffron.
Robust woody base notes of oud and maple and enriched by smooth leather and rich tobacco. Settles to a masculine woody/leather scent.
Top Notes:
Mandarin, Resin, Thyme
Mid Notes:
Saffron, Orris, Mild Florals
Base Notes:
Tobacco, Leather, Oud, Maple, Caramel
Seasons & Longevity
C Woody Leather is a modern take on a leather scent, perfect for autumn/winter eveningwear when the crisp wind will carry it well.
6+ hours of wear result from each application, and the scent ages incredibly well on the skin and is similar to Tom Ford Tuscan Leather.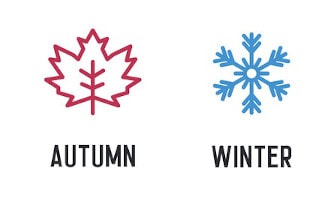 8. Matsukita
Review
As the only woody chypre on the list, Matsukita is already a standout, but it has some zest that makes it an anomaly even within this category.
Opening with sharp, green bergamot and warming pink pepper with a dash of nutmeg, Matsukita makes a statement from the first application.
With a savoury and floral heart of mate tea and jasmine, it becomes dry and sweet in a way reminiscent of a library or old book. The base makes the most of amber, balsam fir, and smoky, woody notes.
Top Notes:
Green Bergamot, Pink Pepper, Nutmeg
Mid Notes:
Mate Tea, Chinese Jasmine
Base Notes:
Amber, Musk, Woods
Seasons & Longevity
Though this is a cold-weather scent on paper, I prefer it for cool spring/summer days when the heat melts the harsh edges. Very unique and well worth experiencing.
The projection is strong but not too heavy, and the longevity is 6+ hours, making Matsukita a real gem!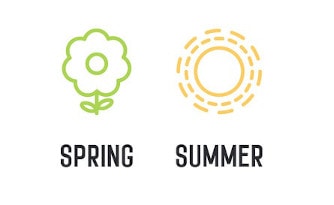 Andrew's Top Pick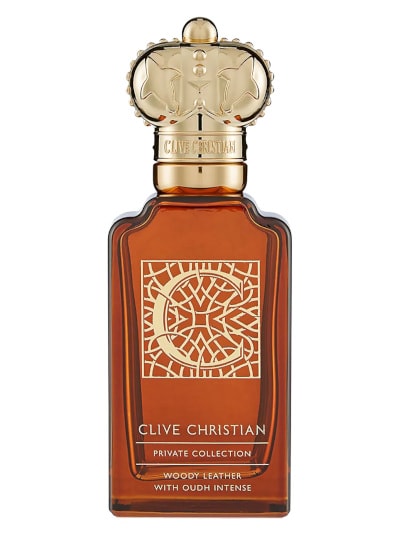 C Woody Leather
My top pick has to be Clive Christian C Woody Leather as the combination of rich leather, exotic saffron, tobacco, and thyme is masterful and will turn heads.
Yes, it is expensive, but my goodness, it smells incredible and will ensure you stand out from the crowd or all the right reasons.
Clive Christian Q&A
Why Are Clive Christian Colognes So Expensive?
Clive Christian fragrances are expensive for a number of reasons; The high quality of the unusual ingredients, the perfume oil concentration is usually high (between 20-25%), and the overall presentation and attention to detail.
How Long Do Clive Christian Colognes Last?
Of the 8 Clive Christian fragrances for men that I researched and tested for this article, the average longevity is approx 5-6 hours per application.
Are Clive Christian Colognes Worth It?
I personally have to say yes, Clive Christian fragrances for men are worth it if you are looking for an expensive-smelling scent that not many guys are wearing. The ingredients are high quality, they smell extravagant, plus the presentation of the bottle and outer packaging is excellent.
Conclusion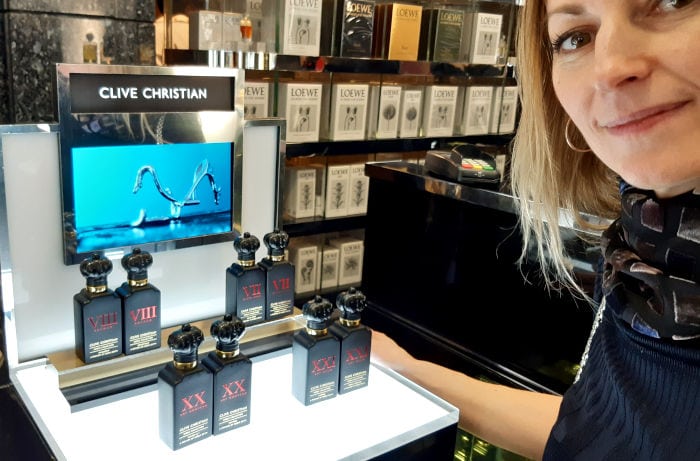 If you are new to the Clive Christian range and need an extravagant, masculine scent that will get you noticed, these eight options I've selected are unstoppable!
With prices on average ranging between £250/$300 and £440/$500 for just 50ml, the best Clive Christian fragrances for men will put a dent in your wallet.
However, as with most things, you get what you pay for, and these scents are ultra high-end, with several containing 20-25% perfume oil concentration for maximum performance to show off even the lightest notes.
Don't forget to check out Ingrid's article on 7 Head-Turning Clive Christian Perfumes For Women.

Further Reading
Below are some additional articles from Viora London's blog. We write articles on a number of interesting lifestyle topics such as fragrance, beauty, luxury accessories and more.