British perfumer Aaron Terence Hughes spent his childhood in the picturesque region of Cornwall. His early experiences on a flower farm sparked his passion for fragrance.
Despite being a newcomer in the perfume industry, Aaron has amassed a significant following on YouTube. Since 2019, he has rapidly expanded his fragrance collection, demonstrating his adeptness at blending scents.
I've lined up five ATH fragrances here that lean more towards being traditionally masculine. Warning: These fragrances are 25% perfume concentration… You will get noticed!

Best Aaron Terence Hughes Fragrances For Men
With manly notes such as tobacco, ambergris, wood and musk, here are 5 of the best Aaron Terence Hughes fragrances for men.
1. Ozone Extract de Parfum
Review
A refreshing burst of citrus notes is first to hit, accompanied by that distinctive ozonic sea salt aroma that transports me straight to the ocean's edge.
The presence of coconut gives a holiday feel, but it's not overdone. What's more, an unexpected cooling element of mint adds an extra dimension to this scent.
Top Notes:
Bergamot, Lemon, Lime, Spearmint
Mid Notes:
Ozone, Coconut, Mocha Accord, Ambroxan
Base Notes:
Ethical Ambergris, White Musk, Driftwood, Patchouli
Seasons & Longevity
As for seasons, I will call this a summer fragrance for obvious reasons! One to wear whilst relaxing by the pool, perhaps? I'd wear it any time of day.
Thanks to 25% concentration, projection and longevity are both excellent. Lasts 6+ hours.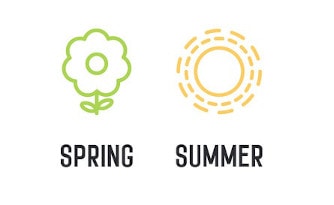 Benefits & Drawbacks
| | |
| --- | --- |
| Pros | A confident and uplifting summertime fragrance |
| Cons | Maybe the coconut will not suit everyone |
2. Homme Extract de Parfum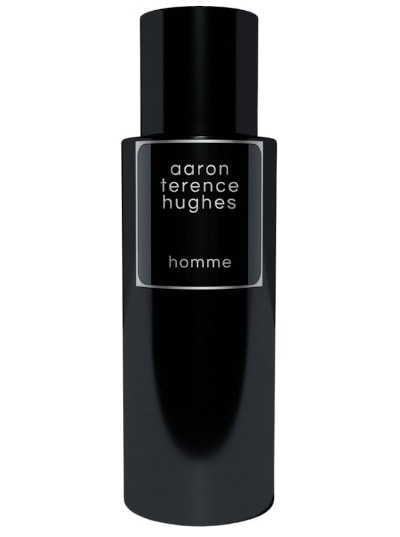 Review
Given the name, I anticipated "Homme" to be an overtly masculine scent; instead, I found it subtly powdery and creamy, with a delicate touch of woody sweetness.
Powdery iris (from orris root) is most dominant, supported by semi-sweet vanilla, musk and a solid base of sandalwood and cedar, resulting in a refined fragrance often compared to Dior Homme.
Top Notes:
Orris Concrete (Iris)
Mid Notes:
Amber, Tonkabean
Base Notes:
Vanilla, Sandalwood, Cedarwood, White Musk
Seasons & Longevity
Its versatility makes it suitable for year-round wear, day or night. Though not exceptional for me, there's certainly nothing unlikable to it.
While it didn't have a particular wow factor on my skin (I acknowledge that scent experiences can vary), it will last 7+ hours!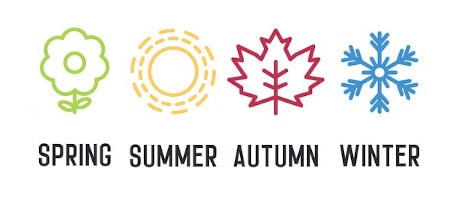 Benefits & Drawbacks
| | |
| --- | --- |
| Pros | Luxurious powdery scent similar to Dior Homme |
| Cons | Maybe a little more spice would have been nice |
3. Tabac Extract de Parfum
Review
Contrary to its name implying an atmosphere akin to a gentlemen's club, complete with leather-bound books and a whiskey glass, Tabac was a surprise!
The first impression it gave me was reminiscent of my grandmother's 70s perfume—characterised by a powdery and musky scent. The fragrance transformed into something much more appealing.
It softened, revealing a sweeter, woodier side while retaining depth, thanks to the presence of Oud. There is a subtle hint of sweet tobacco, but not overpowering.
Top Notes:
Tobacco Leaf
Mid Notes:
Madagascan Vanilla Absolute, Tobacco, Turkish Rose
Base Notes:
Burmese Oud, Cedar Wood, Ethical Ambergris
Seasons & Longevity
This fragrance will be at its best during autumn and winter, although its powderiness will work for spring, too!
Tabac will keep up with you until the sun goes down and comes back up again, lasting 8+ hours with ease.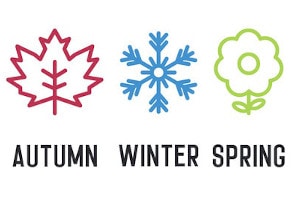 Benefits & Drawbacks
| | |
| --- | --- |
| Pros | A classy blend of powder and musk with woody and tobacco |
| Cons | If you are after a tobacco-dominant scent, this is not it |
4. Haze Extract de Parfum
Review
Haze unfolded on my skin with a distinct grapefruit note that gradually melds with blackcurrant, lending a citrusy and crisp character with a touch of fruity sweetness.
This combination evokes a reminiscent aura akin to Jo Malone's Blackberry and Bay at this stage. As the fragrance develops, it takes on a subtly masculine essence, likely due to the musk and ambergris.
Top Notes:
Brazilian Sweet Orange, Lemon, Pink Grapefruit
Mid Notes:
Jasmine, Pineapple, Galbanum, Blackcurrant, Pink Peppercorn
Base Notes:
Patchouli, White Musk, Clean Skin Accord, Ambergris
Seasons & Longevity
While its zesty/fruity, enlivening qualities evoke a sense of summer, Haze can certainly be embraced year-round for its refreshing allure.
Haze will last you 7+ hours with ease and projects well. Personally, I prefer a more subtle approach, so two sprays tops!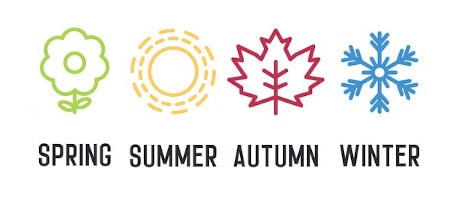 Benefits & Drawbacks
| | |
| --- | --- |
| Pros | Expensive-smelling and versatile enough for any season! |
| Cons | Base notes are quite light |
5. Neon Extract de Parfum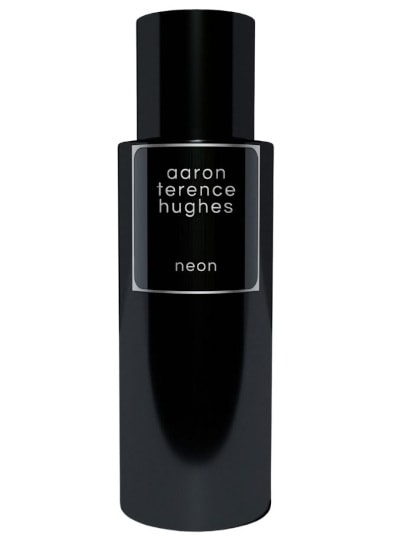 Review
Neon is a fragrance that captures attention gently. It embodies the spirit of the vibrant spring season in my mind, that 'beginning to awaken' feeling… not still in a comforting sleep but not fully awake and ready to go either.
From the first spray, Neon greets you with a wave of ambroxan and citrus. It's a clean and refreshing soap-like scent that's ever so slightly creamy (and musky, too!). It also has a touch of greenness in there.
While it leans more towards the masculine side for me, there's a subtle touch of greenness that adds an intriguing twist that I just can't place.
Top Notes:
Italian Bergamot, Sweet Orange, Grapefruit, Lime, Pink Pepper
Mid Notes:
Pineapple, Galbanum, Ambroxan
Base Notes:
Patchouli, Vetiver, Sandalwood, White Musk
Seasons & Longevity
Neon will work nicely for spring, summer and early autumn, thanks to its bright freshness.
Performance is decent for such a fresh scent, projecting well and lasting 7+ hours before becoming a skin scent.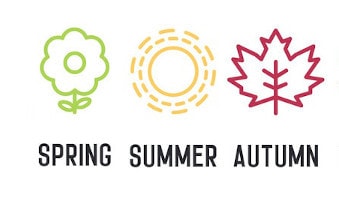 Benefits & Drawbacks
| | |
| --- | --- |
| Pros | Intriguing scent that smells quite niche |
| Cons | Incredibly powerful at first, so beware! |

Ellisa's Top Pick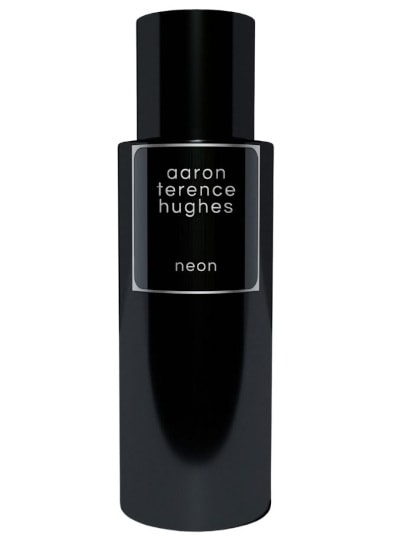 Neon Extract de Parfum
My top pick ATH fragrance for men is Neon Extract de Parfum due to its well-blended combination of ambroxan, citrus and musk. Works well for most seasons.
Conclusion
Although the Aaron Terence Hughes fragrance collection is pretty much unisex, the scents I have selected for this article are more masculine (to my nose).
I also want to mention the impressive longevity of these captivating scents. Most persist for 6-8 hours and longer since all ATH perfumes currently boast a concentration of 25%.
Also Read: 5 Best Aaron Terence Hughes Perfumes For Her

Further Reading
Below are some additional articles from Viora London's blog. We write articles on a number of interesting lifestyle topics such as fragrance, beauty, luxury accessories and more.