I love how certain fragrances can elevate your mood, boost confidence, and heighten your spirits. The best coconut perfumes create a tropical vibe with the feel-good aromas of coconut cream to transport you to paradise!
The aroma of coconut always transports me to calming tropical islands of white sandy beaches and azure-coloured waters, not forgetting fancy cocktails served in coconut shells with bright pink and blue umbrellas.
In a hurry? Jump to my best coconut perfume top pick.

Best Coconut Perfumes
Reminiscent of tropical summer holidays and fun times, I've curated seven of the best coconut perfumes for you that are trending right now.
1. MIU MIU Fleur de Lait Eau de Parfum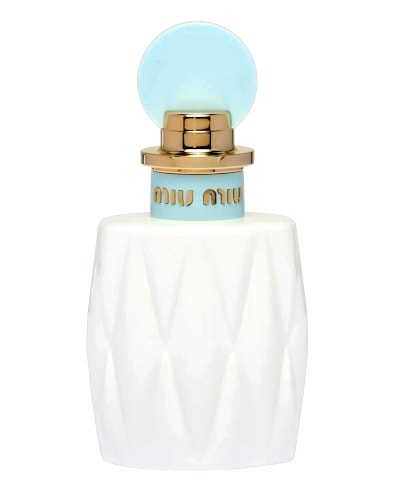 Review
Fleur de Lait from Miu Miu was developed by Daniela Andrier and launched in 2023, inspired by the iconic gourmand Asian dessert Mango Pomelo.
The bold, captivating opening fragrance is reminiscent of beachy tropical aromas with a creamy lactonic scent of mango coconut ice cream.
The heart promotes the sweet, velvety, fruity notes of osmanthus for a carefree feminine allure. Dry-down is a warm sensation of prominent coconut.
Top Notes:
Mango
Mid Notes:
Osmanthus
Base Notes:
Coconut Milk
Seasons & Longevity
Fleur de Lait Eau de Parfum fares well in spring but performs best in warmer summer temperatures.
Best worn during the day, it has moderate longevity that can last 4+ hours with a moderately intimate projection that is not overly intrusive.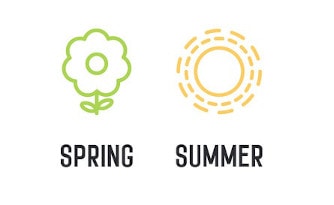 2. ESTÉE LAUDER Bronze Goddess Nuit Eau de Parfum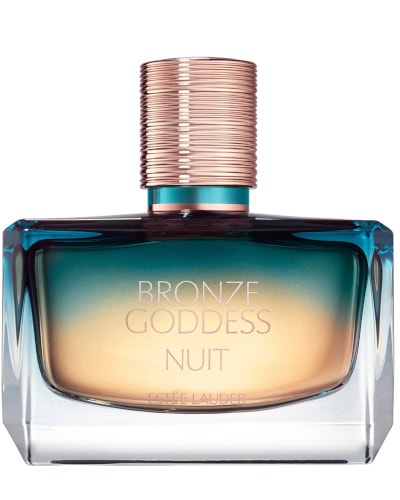 Review
The bright and seductive aroma of Estée Lauder Bronze Goddess Nuit was launched in 2022 with an amber floral fragrance that is not overly heavy on the coconut scent.
The opening notes of bright, sunny scents of bergamot citrus balanced with a rich, seductive floral amber aroma are topped with a hint of spiciness.
The heart opens with enticing tropical notes of nutty coconut vanilla with woody undertones. The tropical hints of white flower scents of jasmine and salty beach air evoke body lotion vibes of bronze goddesses.
The dry-down warms up with a stimulating warm woody fragrance of cashmere wood that is comforting with hints of sweetness from the tonka beans.
Top Notes:
Bergamot Essence, Pepper, Ylang Ylang
Mid Notes:
Salted Coconut, Jasmine Sambac, Night Blooming Orchid
Base Notes:
Dark Tonka, Cashmere Woods, Ambrox®
Seasons & Longevity
Bronze Goddess Nuit is the perfect scent for late afternoon wearing during summer that transitions well into a seductive nighttime fragrance which you can expect 6+ hours of wear, with a moderate scent trail.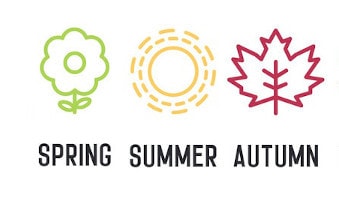 3. KAYALI Utopia Vanilla Coco 21 Eau de Parfum Intense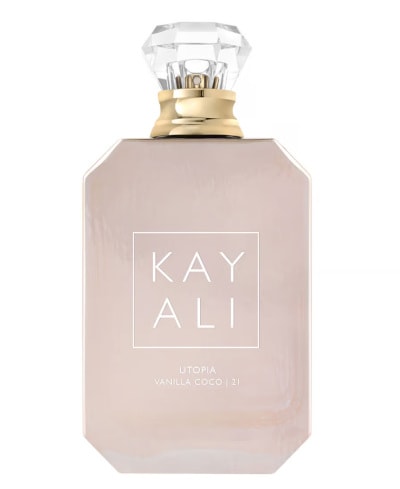 Review
KAYALI Utopia Vanilla Coco 21 is the third scent in the KAYALI intense collection, launched by Huda in 2021 and developed by Gabriela Chelariu. A super luxe, intense fragrance that announces your presence!
The fragrance opens with intoxicating sweet white floral notes, velvety coconut milk accents, and spicy citrus zest. Fresh gardenia and tuberose in the heart mingle with musky notes of ambrette.
The dry-down is sensual and luxurious with warm, earthy notes of vanilla bourbon and patchouli and the intense undertones of sandalwood.
Top Notes:
Pear Blossom, Italian Lemon, Coconut
Mid Notes:
Gardenia, Tuberose, Ambrette
Base Notes:
Patchouli Heart, Vanilla Bourbon, Musks
Seasons & Longevity
The key player of white florals and vanilla bourbon makes this fragrance perfect for every day with head-turning powers that can be enjoyed during the warmer days of spring and summer.
The intense super luxury fragrance has a longevity of 6+ hours with a noticeable sillage leaving a wake behind you.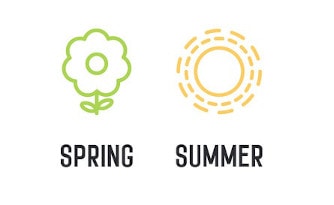 4. MANCERA Coco Vanille Eau de Parfum
Review
Coco Vanille from Mancera was launched in 2016 and developed by Pierre Montale as a classic oriental amber vanilla woman's fragrance.
The opening fragrance is tropically fruity with nutty coconut nuances and powdery white peach aromas, creating an exotic blend combining sweet and sensual milky vanilla traces.
The heart is pure fragrances of white tiare flowers with sweet jasmine playing off the slightly citrussy and buttery of ylang-ylang.
The dry-down brings the woody notes with a musky gourmand comforting, rich, decadent cocoa-butter aroma.
Top Notes:
Coconut, White Peach
Mid Notes:
Ylang-Ylang, Tiare Flowers, Egyptian Jasmine
Base Notes:
Woody Notes, Vanilla Pods, White Musk
Seasons & Longevity
Easy to wear all year round, but it fares better on cooler summer days due to its sweetness. Its captivating aromas are long-lasting, with an expected longevity of 7+ hours.
Better suited for open gatherings or events as the sillage is moderate to strong with a solid outward projection that trails well behind you.

5. TOM FORD Eau de Soleil Blanc Eau de Toilette
Review
Tom Ford Eau de Soleil Blanc launched in 2018 with radiantly bright citrusy notes with white floral taking a sultry twist on the original addictive Solar Floral Soleil Blanc of 2016.
It opens with a bright illuminating blend of sparkling citrus notes. The heart is sweet with intense opulent white florals with an earthy citrusy sweet scent from ylang-ylang with bitter green herbal intensity.
The dry down is a classy blend of creamy coconut with a rich complexity of pistachio; wow!
Top Notes:
Bergamot, Bitter Orange
Mid Notes:
Ylang-Ylang, Petitgrain
Base Notes:
Coconut, Pistachio
Seasons & Longevity
It is a versatile fragrance that can easily be dressed up or down. Best worn during the sultry summer days as the refreshing citrus radiates nicely with the coconut and white flowers.
Decent performance with a longevity of 5+ hours. The fresh aromas smell expensive and cast a classy scent trail behind you.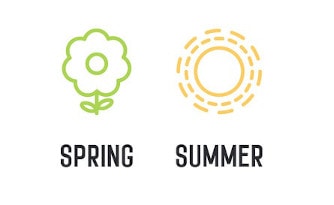 6. MAISON MARGIELA REPLICA Bubble Bath Eau de Toilette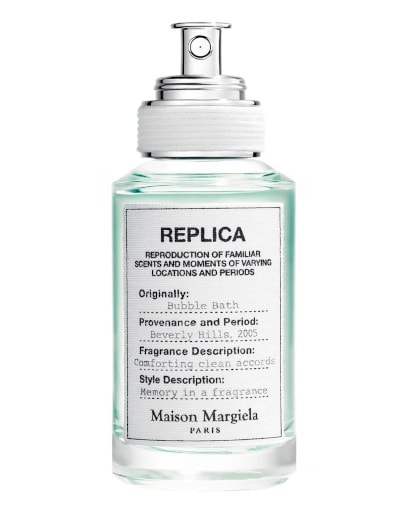 Review
Mason Margiela replicates the soothing comforts of a bubble bath in this woody floral fragrance launched in 2020, with clean, fresh scents invoking spa-like aromas for a smooth, fresh feeling.
This fragrance opens with clean soapy notes infused with light citrusy spice tones. The heart offers fresh floral nuances with powdery hints of rose, lavender, and sweet, fragrant jasmine.
The dry down opens the soothing notes of coconut milk, with the cocooning sensations evoked by earthy white musk.
Top Notes:
Soap Bubbles Accord, Pink Pepper, Bergamot
Mid Notes:
Lavender, Jasmine Absolute, Rose Essence
Base Notes:
Patchouli, Coconut Milk Accord, White Musk
Seasons & Longevity
The fresh, clean scents cut perfectly through the warm days of spring and summer. Better suited for days, this clean fragrance is ideal for layering with more robust aromas.
Its and delightful fragrance, but I found it is short-lived with weak longevity, lasting 3+ hours with an intimate sillage.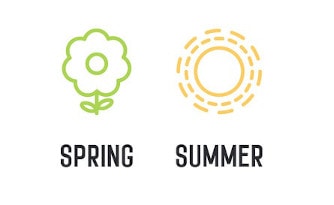 7. 4711 ACQUA COLONIA Coconut Water & Yuzu Eau de Cologne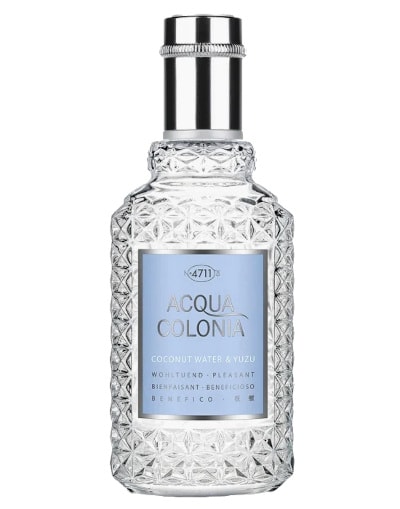 Review
Acqua Colonia Coconut Water & Yuzu by 4711 offers some summer beach vibes with its citrusy aromatic eau de cologne and undertones of coconut water. It was developed by Philippine Coutiere and launched in 2022.
The refreshing sweet fragrance of unique bittersweet yuzu brightens your mood with smooth layers of soft creamy coconut water allures.
Top Notes:
Yuzu
Mid Notes:
Coconut
Seasons & Longevity
Ideal simplistic fresh scents that can be layered with perfumes to create more complex aromas. It's the ideal refreshing scent for spring and summer for daily leisure activities. It adds a sparkling freshness to nighttime wear.
Unfortunately, its longevity is short and fades quickly, with an expected wear time of 2+ hours and an intimate sillage that is inoffensive in closed areas.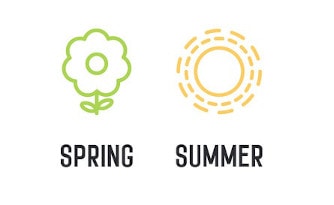 Ingrid's Top Pick
TOM FORD Eau de Soleil Blanc Eau de Toilette
TOM FORD Eau de Soleil Blanc Eau de Toilette is my top pick for the best coconut perfume.
The tropical aromas of coconut mixed with white florals and bitter orange will keep you feeling fantastic all summer long.
Conclusion
These seven coconut perfumes are energising and tropical with floral, citrus, and sweet essences that create seductive aromas. Granted, not everyone loves coconut perfumes, but if you are willing to try them out, you may be pleasantly surprised by how versatile these perfumes can be for any occasion.

Further Reading
Below are some additional articles from Viora London's blog. We write articles on a number of interesting lifestyle topics such as fragrance, beauty, luxury accessories and more.