For me, geranium stands out as a vibrant and versatile note. Its green, slightly minty, often lemony or rosy aroma has a knack for evoking memories of summer gardens and calming crisp morning air.
With a note that can make such an impact, it's no wonder that the best geranium fragrances for men have found their way into the collections of many guys, including yours truly.

Best Geranium Fragrances For Men
The best geranium fragrances for men are bright, green, floral, and super-versatile. Who doesn't want to smell this good?
1. Creed Vétiver Géranium
Review
Creed's Vétiver Géranium is a confident blend of earth and bloom that dances between vetiver's woodiness and geranium's airy touch.
This masculine Creed fragrance opens with a burst of lemon and apple. The heart reveals the star note, geranium, paired beautifully with rose and cinnamon.
As it evolves, aromas of vetiver and cedarwood in the base provide woody depth.
Top Notes:
Bergamot, Green Apple & Lemon
Mid Notes:
Geranium & Rose
Base Notes:
Ambergris, Cedarwood, Patchouli & Vetiver
Seasons & Longevity
I find Creed Vétiver Géranium ideal for spring or autumn daytime casual wear. It's fresh yet profound.
The longevity is impressive, ensuring you're wrapped in its charm for 6+ hours, with moderate projection that I'd say is just right.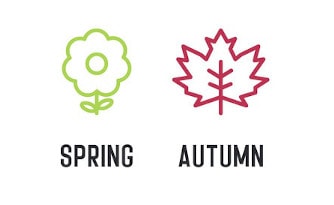 2. Frederic Malle Geranium Pour Monsieur
Review
Frederic Malle's Geranium Pour Monsieur does what it says on the tin and is a geranium-heavy cologne that feels modern yet timeless.
The fragrance starts with a minty freshness, leading to a heart where green-tinged geranium takes centre stage, complemented by spicy anise and clove.
The base of frankincense and sandalwood adds depth, warmth and a touch of smoke.
Top Notes:
Mint
Mid Notes:
Geranium, Anisee
Base Notes:
Sandalwood, Frankincense
Seasons & Longevity
This is a spring/summer/fall evening scent, perfect for those nights when the air is still warm.
It benefits from reasonable performance, lasting 6+ hours and casting an arm's length scent bubble.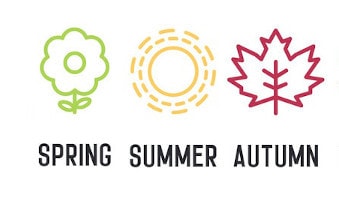 3. Dunhill Icon Racing Red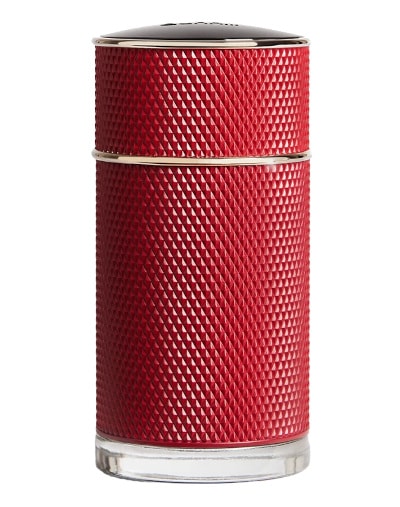 Review
Icon Racing Red is an excellent Dunhill fragrance and is a journey of contrasts, blending the masculine floral freshness of geranium with deep woods.
This scent opens with bright grapefruit and orange, leading to a heart of spiced geranium supported by cypress, cardamom and pepper.
With cedarwood and vetiver, the base grounds the fragrance but does not overpower it.
Top Notes:
Solar accord, black pepper, grapefruit, mandarin, orange, petit-grain
Mid Notes:
Cypress, geranium, olibanum, pepper fusion
Base Notes:
Amber, cedarwood, cedar fusion, tonka beans, musks, moss, vetiver
Seasons & Longevity
I would reach for Icon Racing Red during spring and autumn. It's warm, spicy, and just right for daytime wear.
Its longevity and value for money are commendable, ensuring you leave a lasting impression without breaking the bank.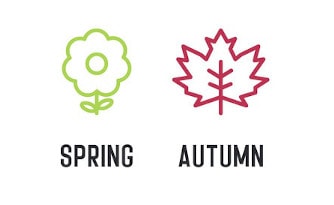 4. Diptyque Geranium Odorata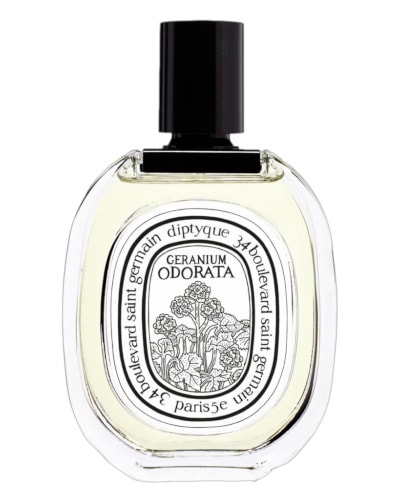 Review
Diptyque's Geranium Odorata is like a nostalgic summer's day. Its bright floral persona will turn heads with its welcoming warmth.
The fragrance is a pure homage to geranium, complemented by bergamot in the opening.
The heart reveals pink pepper and tonka bean with mainly vetiver in the base. A blind buy geranium scent, in my opinion.
Top Notes:
Bergamot
Mid Notes:
Geranium, Pink Pepper
Base Notes:
Vetiver, Tonka Bean, Woods
Seasons & Longevity
It is an excellent go-to frag for sunny spring and summer afternoons when you want to feel shower fresh but with a little extra wow factor.
It lasted 5+ hours on my skin with soft projection, making it a gentle companion rather than a geranium bomb.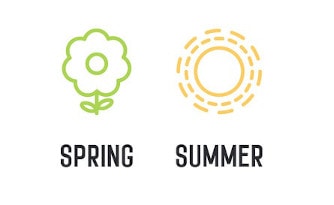 5. Trussardi Uomo Eau de Parfum
Review
Trussardi Uomo Eau de Parfum is a scent that embodies the essence of Italian masculine style and confidence.
Opening with zesty lemon and bergamot, Trussardi Uomo transitions into a heart of violet and geranium, evoking a sense of timeless sophistication.
As it settles, the base reveals warm nuances of leather and tonka bean, grounding the scent in a rich, masculine depth.
Top Notes:
Galbanum, Bergamot, Nutmeg, Italian Lemon
Mid Notes:
Geranium, Violet, Sage
Base Notes:
Patchouli, Akigalawood, Sandalwood
Seasons & Longevity
For me, this fragrance shines brightest in the cooler months of autumn and winter. Perfect for evening events or intimate gatherings.
With impressive longevity, lingering on the skin for 6+ hours, you'll make a making without clearing the room!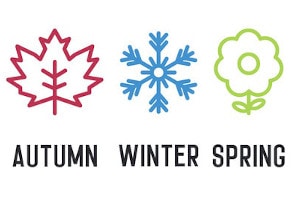 6. Away Man Abercrombie & Fitch
Review
Away Man by Abercrombie & Fitch is a modern take on classic notes, blending geranium with aromatic woods; this was a pleasant surprise.
It opens with nose-tingling pineapple and grapefruit that lead to a heart where lemony geranium outshines the supporting violet.
The base of vetiver and wood adds balance and boosts performance.
Top Notes:
Pineapple, Grapefruit
Mid Notes:
Geranium, Violet, Ginger
Base Notes:
Vetiver, Woods
Seasons & Longevity
This is a versatile scent, suitable for both spring mornings and autumn evenings.
It promises longevity and delivers, ensuring you're enveloped in its charm for 5+ hours. An excellent value geranium scent.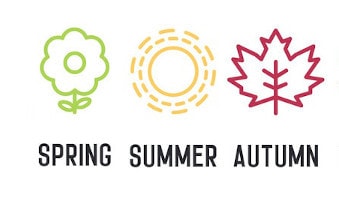 7. JPG Scandal Pour Homme Le Parfum
Review
As you may have expected from a Jean Paul Gaultier fragrance, Scandal Pour Homme Le Parfum is audacious and bold, a scent that promises to reel in compliments.
It starts with a burst of manly, fragrant geranium right from the start, soon joined by the almondy-vanilla scent of tonka bean. The woody base adds smoothness.
Top Notes:
Geranium
Mid Notes:
Tonka Bean
Base Notes:
Sandalwood
Seasons & Longevity
This is an autumn/winter evening fragrance, perfect for those moments when you want to dress up and stand out from the crowd.
I found this a decent performer, lasting 7+ hours with powerful projection for the first 3 hours.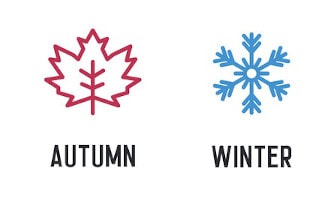 Andrew's Top Pick
Conclusion
In the chaotic ocean of male fragrance, geranium is a note often overlooked by guys. It's fresh, green, cheerful, sometimes spicy, sometimes lemony and oh-so versatile.
Whether you're looking for something bright and refreshing or deep and resonant, there's a geranium scent out there that's just right for you.
This article is my take on the best geranium fragrances for men, and it should act as a great place to begin your exploration.

Further Reading
Below are some additional articles from Viora London's blog. We write articles on a number of interesting lifestyle topics such as fragrance, beauty, luxury accessories and more.