The original 4711 Eau de Cologne fragrance was created by Wilhelm Mülhens in 1792 and has remained the brand's bestseller. The 4711 Floral Collection caught my eye as I love floral scents, especially for the warmer seasons.
The 4711 Floral Collection consists of 5 different fragrances. Each scent heroes a specific flower with special notes accompanying them, leading to a spectacular experience.
I popped into the 4711 fragrance store in Bruges and purchased the discovery set of these floral beauties to help you find how best you can apply these scents to your daily fragrance routine.

4711 Floral Collection Review
These 5 fragrances from the 4711 Floral Collection are just what you need to keep you smelling heavenly for spring, summer and fall.
1. 4711 Lily Of The Valley Eau de Cologne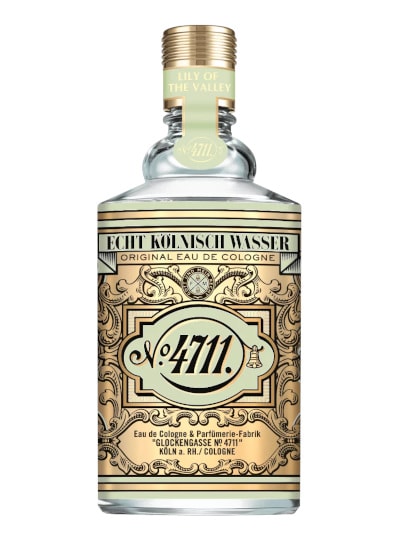 Review
4711 Lily Of The Valley was launched in 2023. The freshness of this green floral scent emphasises the lily of the valley, perfect for new beginnings.
A fruity opening of bergamot, a green addition of pear, and a sweet add-on of redcurrant are first to delight. Endless fields of the lily-of-the-valley, complimented with watery notes, freesia and rose, make up the heart.
Now it is time to settle down in a field of serenity. The floral accents bring about change by being accompanied and completed with a textured scent of white musk, cedar wood, and creamy sandalwood.
Top Notes:
Pear, Bergamot, Red Currant
Mid Notes:
Lily-of-the-Valley, Freesia, Watery Notes, Rose
Base Notes:
Sandalwood, Cedar, White Musk
Seasons & Longevity
4711 Lily of the Valley is a great accomplice for a pleasant spring or fall day, making a statement of new beginnings and calmness for the entire day.
The 3-4 hours of longevity allow you to cast a floral cloud throughout the day. The reasonable projection will leave your presence in the room.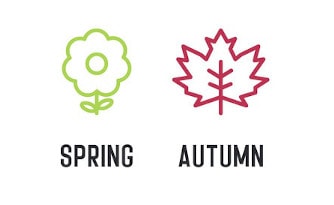 Benefits & Drawbacks
| | |
| --- | --- |
| Pros | If you love Lily of the Valley, then this is a great buy |
| Cons | The fruits do dominate the floral notes at first |
2. 4711 Magnolia Eau de Cologne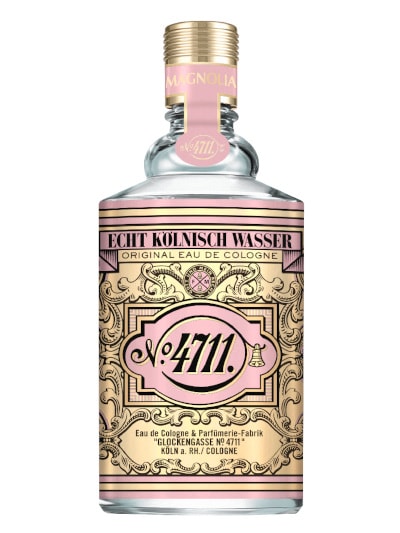 Review
4711 Magnolia signifies femininity, elegance, and seductiveness. With the clean aromas of magnolia petals, this feminine fragrance will get you noticed.
The top notes invite you in with a fresh mandarin, sweet orange, and the spiciness of pink peppercorn. The floral experience comes to life at the heart of this scent, with jasmine and freesia enveloping the magnolia.
The soft ending to a perfect journey ends with sweet and silky notes of vanilla and cashmeran.
Top Notes:
Mandarin, Orange, Pink Pepper
Mid Notes:
Freesia, Magnolia, Jasmine
Base Notes:
Sandalwood, Cashmeran
Seasons & Longevity
The perfect complement to a spring day, enhancing the elegance of the slight magnolia trail you leave behind and will last you 3+ hours.
A great addition of femininity for a morning brunch with the ladies or enjoying a seductive sunset with the one you love.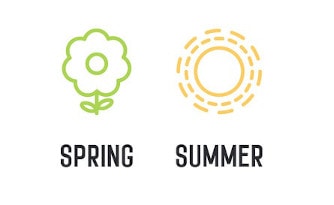 Benefits & Drawbacks
| | |
| --- | --- |
| Pros | A delightful spring/summer realistic magnolia fragrance |
| Cons | Not super long-lasting |
3. 4711 Lilac Eau de Cologne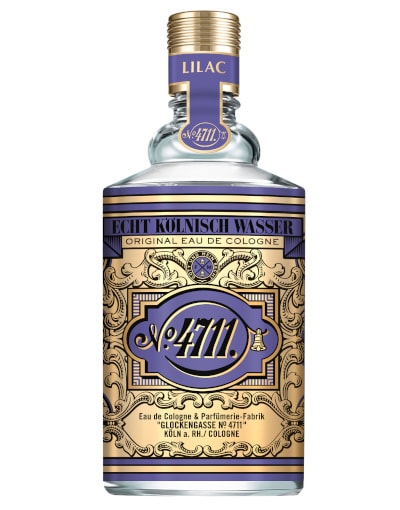 Review
The floral woody musk scent of 4711 Lilac will transport you to a serene garden in full bloom. With the softness and delicacy of the lilac petals, you will be taken on a peaceful and magical adventure.
The opening to this scent is the refreshing notes of bergamot, juicy peach, and fresh freesia. Then, as the intensity rises, the lilac's beautiful and unique scent is revealed to exude confident feminity.
The sweet lilac garden is incomplete without the powdery musk and sandalwood, leaving this scent to the imagination of anyone passing by.
Top Notes:
Bergamot, Freesia, Peach
Mid Notes:
Lilac
Base Notes:
Musk, Sandalwood
Seasons & Longevity
Perfect for a sunny day out in spring or summer, meeting someone for lunch, or strolling through the park with the family. I recommend this for any season, tbh.
It lasts 4+ hours with a sillage that will trail close by, provoking bystanders to consume the confidence you display.

Benefits & Drawbacks
| | |
| --- | --- |
| Pros | A classy any-season lilac fragrance that will get compliments |
| Cons | Does not project too well |
4. 4711 Jasmine Eau de Cologne
Review
4711 Jasmine is another timeless scent with a modern twist. This amber floral scent is rich, fresh, and creamy at the same time, leading to its wearer feeling graceful, and the jasmine's aroma highlights her femininity.
The opening notes are soft, with an introduction of slight citrus accents of bergamot, hugged by the gracious petals of neroli and combined with the relaxing aroma of tea. Then, the curtain lifts and portrays a magical scene of fresh, green, and sweet jasmine at the heart of this scent.
The backdrop accents the beautiful jasmine experience with cosy cedar wood, velvety Tonka bean, and a splash of musk to linger on the skin. Similar to Neroli Portofino by Tom Ford.
Top Notes:
Neroli, Bergamot, Tea
Mid Notes:
Jasmine
Base Notes:
Tonka Bean, Cedar, Musk
Seasons & Longevity
A perfect scent to accompany you to a warm day appointment for a fresh and awakened experience for you and your date. Enjoy this fresh jasmine scent's freedom for 4+ hours.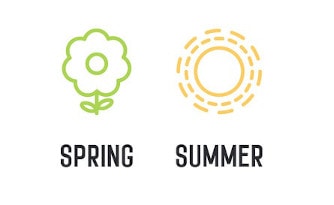 Benefits & Drawbacks
| | |
| --- | --- |
| Pros | The jasmine, citrus and tea notes work well together |
| Cons | Becomes a discreeter scent after an hour or two |
5. 4711 Rose Eau de Cologne
Review
No floral range is complete without the signature rose fragrance. This woody floral scent gives the edge to 4711 Rose and makes it elegant and timeless yet modern and fresh.
The opening of zesty bergamot and mandarin has a subtle green tea experience. Rose is the queen of the heart, but you will find hints of cyclamen and freesia to enhance her features.
The last bite of the delectable rose perfume rests with a lingering depth of musk and creaminess from the sandalwood.
Top Notes:
Mandarin, Green Tea, Bergamot
Mid Notes:
Rose, Freesia, Cyclamen
Base Notes:
Sandalwood, Musk
Seasons & Longevity
This is your go-to scent if you need a romantic, sensual, and timeless perfume for a spring or summer day.
The shorter longevity of 3+ hours and intimate sillage will secure this delectable scent only for those privileged enough to get invited close.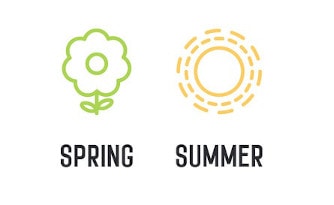 Benefits & Drawbacks
| | |
| --- | --- |
| Pros | A classic rose scent with added fruits |
| Cons | The rose smells a little artificial |

Ingrid's Top Pick
4711 Jasmine Eau de Cologne
My top pick is 4711 Jasmine, as this blend of jasmine, neroli citrus, and tea lifts your mood and smells far more expensive (think Tom Ford) than it is.
Conclusion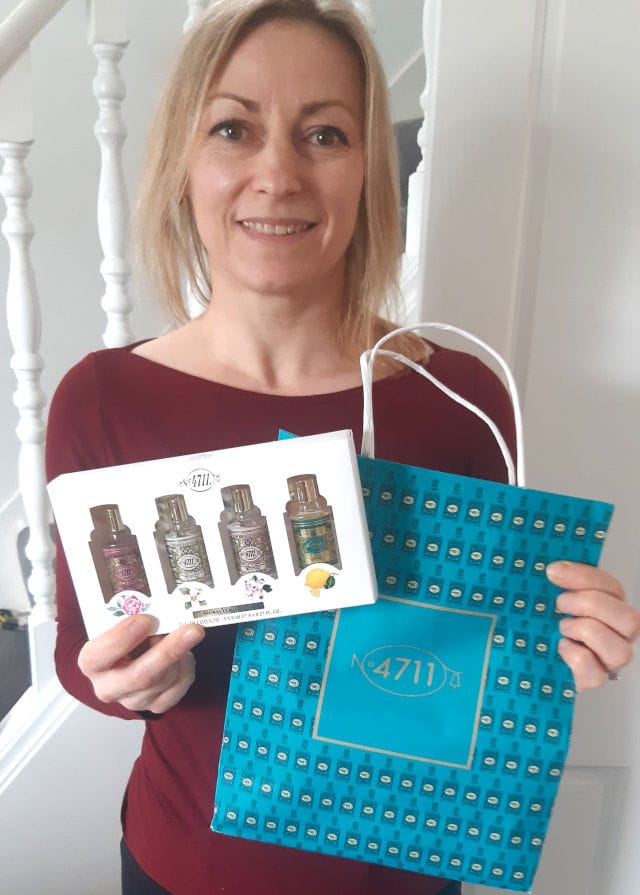 At the heart of the 4711 Floral Collection, you will find a luscious garden full of signature flowers representing femininity, elegance, grace, and romance. Take one of these floral perfumes for a test drive, and you will surely experience another dimension of pleasure.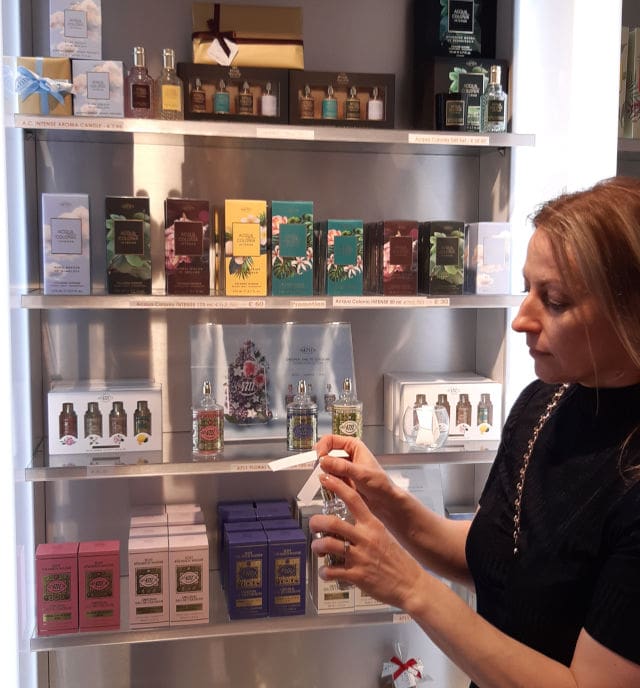 Further Reading
Below are some additional articles from Viora London's blog. We write articles on a number of interesting lifestyle topics such as fragrance, beauty, luxury accessories and more.