Niche perfumery The House of Oud creates mysterious fragrances that revolve around the exotic Middle Eastern scent of agarwood (oud). The best House of Oud perfumes for women blend this unique wood with notes such as popcorn, raspberry flowers, and even whipped cream.
The House Of Oud is a brand that creates unforgettable scents to take you down the fragrance path less travelled. Also, let's not forget that each perfume is presented in the most striking way.

Best House of Oud Perfumes for Women
I've selected 5 of the best House Of Oud perfumes for women who dare to be different and embrace their individuality.
1. Empathy Eau de Parfum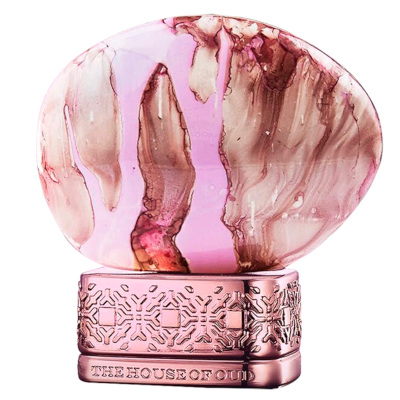 Review
Empathy Eau de Parfum will surround you with lush fruits, woods, and tobacco as this seductive fruity, musky fragrance works its magic. Launched in 2019.
The opening of pear blossom, raspberry flowers, and Indian davana is delicate and well-rounded. A heart of soothing tobacco and sweet raspberry soon dominate.
Upon dry-down, rich oud and resinous benzoin stop this fragrance from being too girly. Settles to a mature and sophisticated blend of raspberry, tobacco and wood.
Top Notes:
Pear Blossom, Raspberry Flowers, Indian Davana
Mid Notes:
Fruit Notes, Tobacco, Raspberry Infusion
Base Notes:
Wood, Benzoin, Spruce, Iranian Oud, Moss
Seasons & Longevity
Performance is only moderate, which is a shame for a fragrance this expensive; You can expect around 4+ hours of wear from each application.
I would wear Empathy Eau de Parfum during any season, but it really flourishes on crisp autumn days. Think chilly country walks, shopping trips, fancy lunches.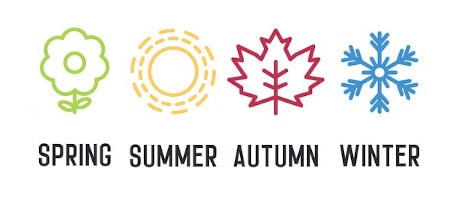 Benefits & Drawbacks
| | |
| --- | --- |
| Pros | Beautifully feminine and the tobacco note adds a touch of mystery |
| Cons | Poor performance considering the price |
2. Almond Harmony Eau de Parfum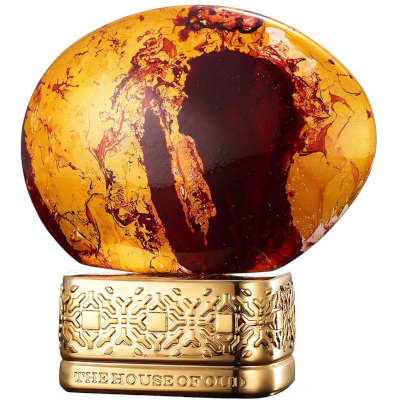 Review
Looking for a sweet, edible, and comforting fragrance with a touch of the Oriental? Then look no further than Almond Harmony Eau de Parfum, a captivating scent that's simply delicious. Launched in 2016.
A heavenly opening of almonds is supported by hints of orange blossom and bergamot. Middle notes of iris, heliotrope, jasmine and ylang-ylang add powdery florals with a subtle cherry kick.
Upon dry-down, tonka bean, musk, vanilla, and rich oud add depth and complexity. Settles to a vanilla/almond scent with wood, resin and a cheeky hit of cherry.
Top Notes:
Orange Blossom, Almond, Bergamot
Mid Notes:
Iris, Jasmine, Heliotrope, Ylang-Ylang
Base Notes:
Tonka Bean, Musk, Vanilla, Balsam, Burma Oud
Seasons & Longevity
Almond Harmony is a perfect day to night fragrance from autumn to spring. To me, it brings to mind intimate dinners and cold, glittering Christmas markets.
One application should last 6+ hours with good sillage and projection for most of that time. Makes a good day to night scent.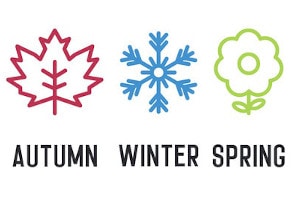 Benefits & Drawbacks
| | |
| --- | --- |
| Pros | A delicious vanilla/almond scent that is signature-worthy. |
| Cons | Maybe the cherry note will not suit all noses |
3. Wonderly Eau de Parfum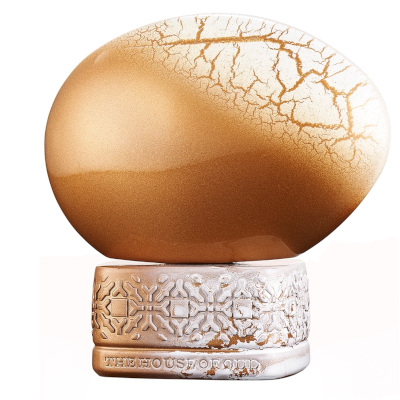 Review
If you're a fan of powdery fragrances, you are sure to fall for Wonderly Eau de Parfum. Complex and fragrant, this is a woody floral blend with musky undertones. Launched in 2017.
An opening of Goji berry and apricot ensure Wonderly is fruity and sweet but a little sharp too. Neroli, jasmine, and almond flower bloom quickly in the heart, adding feminine floral sweetness.
The dry down is exotic, with myrrh, vanilla, woods providing depth plus incense, adding a touch of smoke and resin to the overall blend. Settles to a moreish almond flower and sandalwood combo with powder, smoke, and musk.
Top Notes:
Goji Berry, Apricot
Mid Notes:
Neroli, Almond Flower, Sambac Jasmine
Base Notes:
Myrrh, Madagascan Vanilla, Sandalwood, Cedarwood, Iris, Incense
Seasons & Longevity
Longevity is 5+ hours with initially heavy projection and sillage for the first 2 hours. For the price tag, I was hoping for better performance.
Wonderly is perfect for cold autumn and winter days. Also, I personally love it for spring nights when the more seductive notes can really bloom.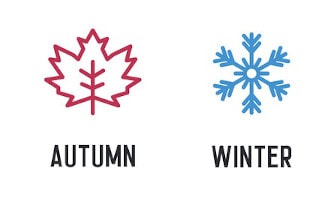 Benefits & Drawbacks
| | |
| --- | --- |
| Pros | The almond flower and sandalwood are effortlessly sophisticated |
| Cons | Wish the floral notes stood out more |
4. What About Pop Eau de Parfum
Review
Lighter than many original House of Oud blends, What About Pop Eau de Parfum is an addictive vanilla/popcorn fragrance with bittersweet edges and a rich, resinous base. Launched in 2019.
The top notes of caramel, salty popcorn, and hawthorn ensure that the opening of What About Pop is deliciously edible. Night-blooming cereus, whipped cream and vanilla add smoothness to this gourmand scent.
Upon dry-down, amber, ebony, vetiver, benzoin, and ambergris provide a woody and resinous base that remains feminine and mysterious. Settles to a delicious salty and creamy vanilla popcorn scent.
Top Notes:
Salty Popcorn, Hawthorn, Caramel
Mid Notes:
Night Blooming Cereus, Whipped Cream, Vanilla
Base Notes:
Amber, Ebony, Vetiver, Benzoin, Ambergris
Seasons & Longevity
Despite having many sweet and light notes, What About Pop is a scent best worn in autumn and winter when the air is colder. An excellent day to night perfume.
Performance is good with noticeable projection/sillage and 5+ hours of longevity. The vanilla/popcorn combo lasts exceptionally well.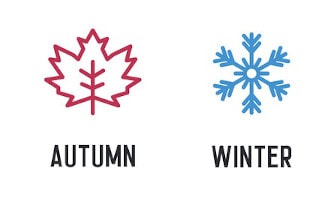 Benefits & Drawbacks
| | |
| --- | --- |
| Pros | Vanilla/popcorn blend will make you smell good enough to eat. |
| Cons | Wish it had a little more floral notes |
5. Wind Heat Eau de Parfum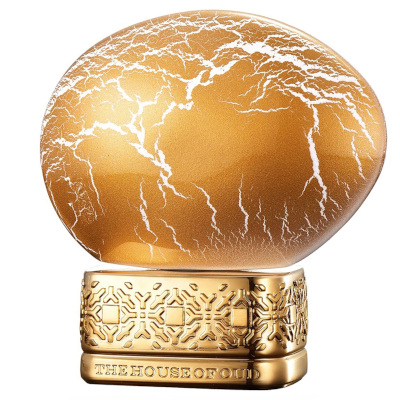 Review
Launched in 2017, Wind Heat Eau de Parfum is a pretty woody/floral fragrance infused with a seductive kick of spice to keep you the centre of attention. Launched in 2016.
Pink pepper, nutmeg, and bergamot make the opening of Wind Heat fresh, spicy, and zingy. The heart notes of cedarwood and powdery iris mellow this spice and leave the scent almost sparkling and effervescent rather than sharp.
Dry-down reveals musk, suede, vetiver, and Burmese oud that provide richness and muskiness that are truly addictive. Dries to a peppery/musky floral scent with silky suede.
Also, consider Penhaligon's Artemisia for a similar scent with an extra dose of seductive vanilla.
Top Notes:
Pink Pepper, Nutmeg, Bergamot
Mid Notes:
Virginia Cedarwood, Iris
Base Notes:
Musk, Suede, Vetiver, Burmese Oud
Seasons & Longevity
Performance is good; you can expect 5+ hours of longevity with noticeable projection/sillage. Nicely spiced but remains feminine.
Wind Heat is a perfect spring, summer and autumn fragrance with a strong sillage, moderate durability, and a complex profile. The perfect day to night scent for when you want something feminine but not too floral.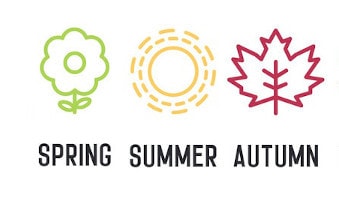 Benefits & Drawbacks
| | |
| --- | --- |
| Pros | A beautiful blend of smooth musky suede and spice with a touch of floral |
| Cons | I personally would like a bit more floral notes |

Ingrid's Top Pick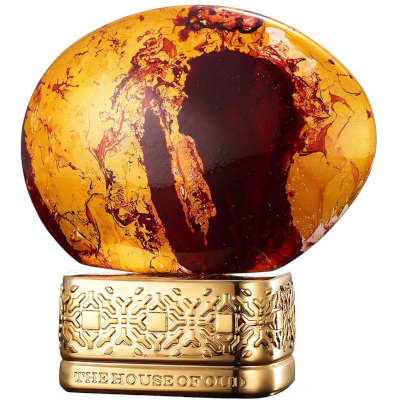 Almond Harmony Eau de Parfum
My top pick is Almond Harmony Eau de Parfum. This vanilla/almond scent mixes wood, resin and the cheeky hit of cherry that is beautiful.
Conclusion
Thanks to the partnership founded between perfumer Andrea Casotti and oud producer Abu Nashi, the House of Oud has a distinct personality and ethos that has given it a cult status of sorts.
The best House of Oud perfumes combine the very best ingredients with oud to create unique, addictive, and individual blends. The main bottles are 75ml/2.6oz and you can also purchase a small 7ml/0.24 travel size before you make a full investment.
Don't forget to check out my article on the 5 best House of Oud fragrances for men for the special guy in your life.

Further Reading
Below are some additional articles from Viora London's blog. We write articles on a number of interesting lifestyle topics such as fragrance, beauty, luxury accessories and more.
Ingrid is an avid perfume collector, fragrance writer & reviewer, fragrance Youtuber and Friend member of the British Society of Perfumers who has worked in the fashion industry for over 30 years.