The Nishane Istanbul-based perfume house has grown in popularity for the last few years. Founded by Mert Guzel and Murat Katran, Nishane is rooted in Turkish culture.
I visited the Nishane fragrance counter during a recent trip to Harrods in London's Knightsbridge to put together my take on the best Nishane fragrances for men that will elevate your scent wardrobe.
So, get ready to be immersed in seductive spices such as cardamom, saffron, ginger and pink pepper… freshened by Turkish rose… then shrouded in rich leather, suede and smooth wood aromas.

Best Nishane Fragrances for Men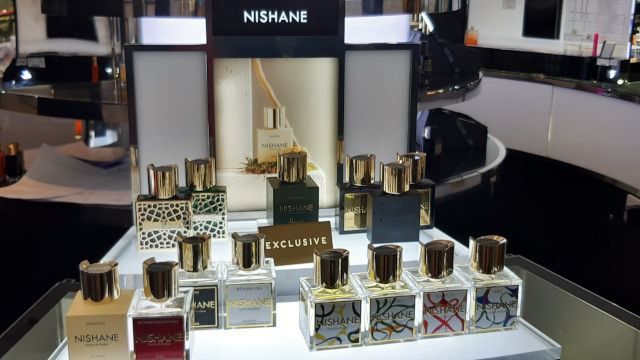 Need a new cologne that's a little less ordinary? The best Nishane fragrances for men are complex, rich, warm and well-balanced; here are 7 to try.
1. Mana Extrait de Parfum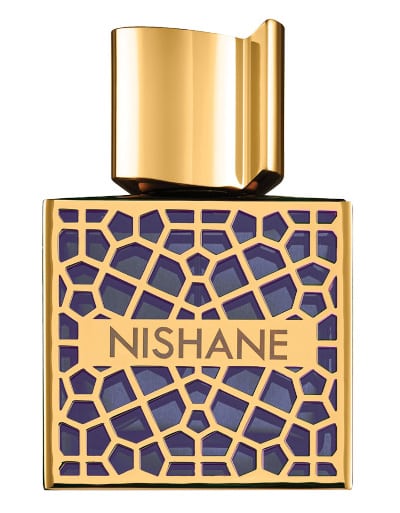 Review
Mana Extrait de Parfum is a warm, woody & leather fragrance with floral and spiced edges that evolves as it dries. Launched in 2022 and blended by Christian Provenzano.
Mana has a warm and fragrant opening of masculine cardamom, saffron, and black pepper, complemented by plenty of suede and oud in the heart.
Guaiac wood, castoreum, and benzoin are the most prominent base notes. It settles to a seductive, spicy/woody/leather scent similar to Louis Vuitton Ombre Nomade that I reviewed.
Top Notes:
Cardamom, Saffron, Geranium, Black Pepper
Mid Notes:
Turkish Rose, Castoreum, Suede, Oud
Base Notes:
Cistus Labdanum, Patchouli, Sandalwood, Moss Guaiacwood, Benzoin, Olibanum, Musk
Seasons & Longevity
This scent is perfect for autumn and winter evenings, and I recommend this head-turner for any occasion (casual or dressy) after the sun sets.
Excellent performance, Mana Extrait de Parfum will give you 7+ hours of wear from one application, casting a giant scent bubble.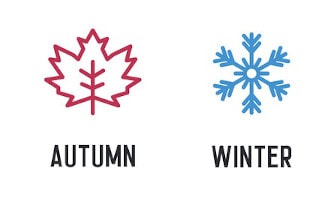 2. Kredo Extrait de Parfum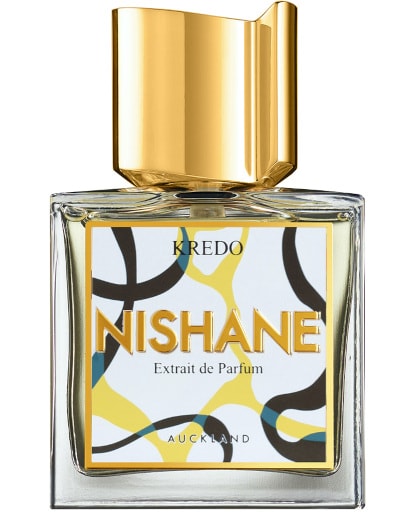 Review
A warm and spicy woody scent, Kredo Extrait de Parfum is well worth investing in if you love Tom Ford Oud Wood but want a bit more performance.
Spiced and warming, the opening of Kredo is fueled by pink pepper and cardamom that bleeds into a heart of osmanthus absolute that gives a peach/apricot fruity vibe.
As this scent dries, the star note is rich oud, closely followed by sandalwood and suede. The result is a warm, resinous, slightly dry cologne with sweet edges. Wow!
Top Notes:
Pink Pepper, Cardamom
Mid Notes:
Osmanthus Absolute
Base Notes:
Oud Accord, Sandalwood, Suede
Seasons & Longevity
Kredo is the perfect day-to-night scent for autumn, winter and spring. The warming notes will fare well in low temperatures and feels like a warm hug.
Thanks to the robust concentration of this Extrait, you can expect about 7+ hours of wear from one application, projecting well throughout.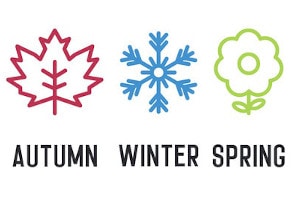 3. NEFS Extrait de Parfum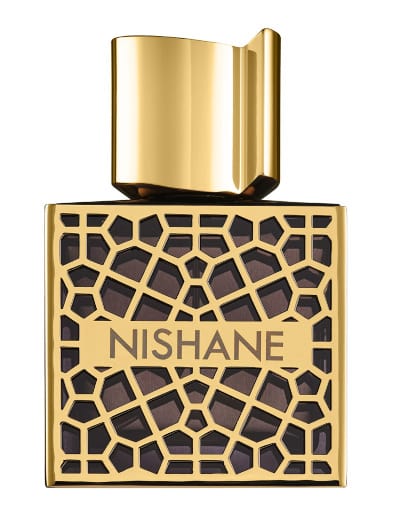 Review
NEFS Extrait de Parfum is a unisex fragrance with a difference; Sweet yet woody and spicy, this balanced yet robust cologne is perfect for a confident modern man who is unafraid to announce his presence.
Sweet honey, violet, saffron and fig, with a touch of sage, create a moreish and addictive first wave. The primarily floral heart includes rose and jasmine most prominently, but you will detect hints of osmanthus and nutmeg too!
The complex foundation of NEFS is mainly woody, supported by amber, whiskey, leather, vanilla, and cinnamon. I found this to be a very classy scent indeed; for both guys and girls.
Top Notes:
Honey, Violet, Sage, Saffron, Fig
Mid Notes:
Rose, Osmanthus, Geranium, Jasmine, Nutmeg
Base Notes:
Amber, Whiskey, Oud, Cinnamon, Cedarwood, Gurjum, Leather, Vanilla
Seasons & Longevity
Unsurprisingly, this is a gorgeous winter and autumn scent, especially when worn to evening events. However, if you want to turn heads, wear it on cool spring evenings to surprise those around you.
NEFS is a projection powerhouse. The benefit is that you can expect it to easily carry you from day to night; you will get 8+ hours of wear from this scent.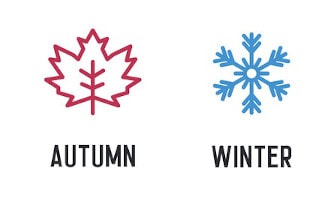 4. Ani Extrait de Parfum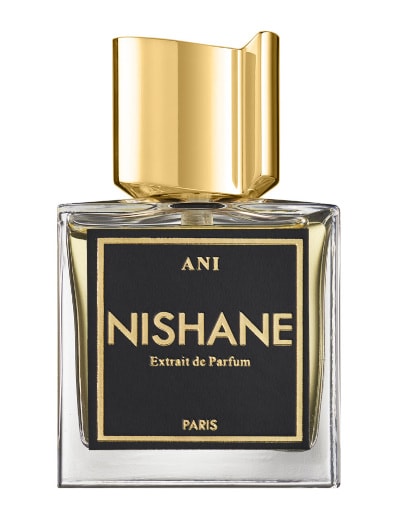 Review
As a stunning spicy vanilla unisex scent, Ani Extrait de Parfum is perfect for any guy who likes to express himself in a unique way.
A blast of pepper-dusted ginger and zesty bergamot sparkles from the start, with blackcurrant, rose, and cardamom soon evolving after 5 minutes or so.
At the base of this scent, vanilla becomes the most prominent, plus a nice dose of resin and wood. Settles to a gourmand scent that will get you noticed.
Top Notes:
Bergamot, Green Notes, Blue Ginger, Pink Pepper
Mid Notes:
Blackcurrant, Turkish Rose, Cardamom
Base Notes:
Patchouli, Cedarwood, Vanilla, Benzoin, Ambergris, Musk, Sandalwood
Seasons & Longevity
Versatile and changeable, Ani can be worn from autumn to spring (from day to night). It does not fare particularly well in summer because the ginger and cardamom are pretty aggressive, at least at first.
The robust notes of vanilla and ginger (in particular) will last well and fade slowly; expect 6+ hours from one application.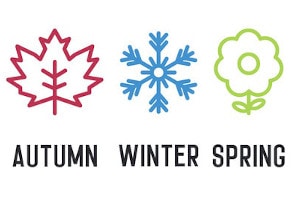 5. B-612 Extrait de Parfum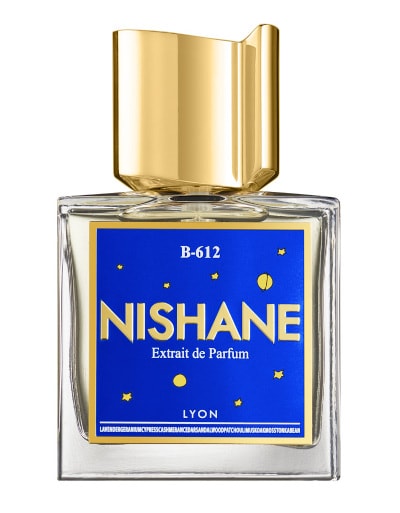 Review
B-612 Extrait de Parfum is many things; fresh, herbal, woody, aromatic, incredibly versatile, and dries down beautifully on the skin.
The fragrance is barber-shop medicinal with its opening of lavender, geranium, and cypress notes. Smooth cashmeran, cedar, and sandalwood dominate the heart.
Upon dry-down, a base of musk, oakmoss, and tonka bean creep in but never dominate. The result is an aromatic freshie that is sure to draw compliments.
Top Notes:
Lavender, Geranium, Cypress
Mid Notes:
Cashmeran Wood, Cedarwood, Sandalwood, Patchouli
Base Notes:
Musk, Oakmoss, Tonka Bean
Seasons & Longevity
B-612 is an incredibly versatile and robust barbershop-style freshie that I find wearable all year round. More of a daytime scent.
You will get at least 6+ hours of wear from one application, but specific notes, such as the cypress and cashmeran, will linger far longer.

6. Fan Your Flames Extrait de Parfum
Review
When can a guy wear a coconut fragrance?… when it's soaked in booze and tobacco! Fan Your Flames is modern and unique for a different take on a day-to-day cologne.
Rum-soaked semi-sweet coconut meets pipe tobacco and tonka bean for a deliciously tropical masculine scent.
Oakmoss and cedarwood form a robust base that is sweet and slightly resinous. Settles to a unique boozy tobacco/coconut combo with a nice undercurrent of oakmoss.
Top Notes:
Coconut, Rum
Mid Notes:
Tobacco, Tonka Bean
Base Notes:
Oakmoss, Chinese Cedarwood
Seasons & Longevity
I recommend this as an evening scent for spring, autumn and winter; Fan Your Flames is unique and would make a mysterious date night choice!
You'll get 6+ hours of longevity from this fragrance, with an arms-length scent bubble throughout.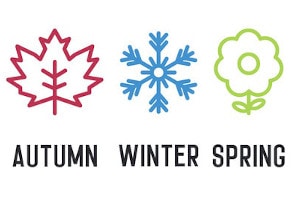 7. Safran Colognise Extrait de Cologne
Review
Safran Colognise Extrait de Cologne is a complex, citrusy leather scent with musk undertones that ensures a retro-vintage feel.
Passion fruit, pink grapefruit and cedrat create a zesty opening with a tropical twist. Sweet, fragrant saffron dominates the heart, supported by pepper-dusted magnolia.
A rich base of musk, ambergris, and plenty of leather gives this scent a distinctly masculine finish with real depth. This is a classy citrus/leather combo with lots of sweetly spiced saffron; nice!
Top Notes:
Cedrat, Passion Fruit, Pink Grapefruit
Mid Notes:
Saffron, Magnolia, Pink Pepper
Base Notes:
Musk, Ambergris, Leather
Seasons & Longevity
This versatile cologne fares well for any season, particularly during the day. It's one of those effortless fragrances suitable for any occasion or situation and is even office-safe.
Not super projecting by Nishane standards, but you'll get 6+ hours of noticeable wear from this scent in most cases.


Andrew's Top Pick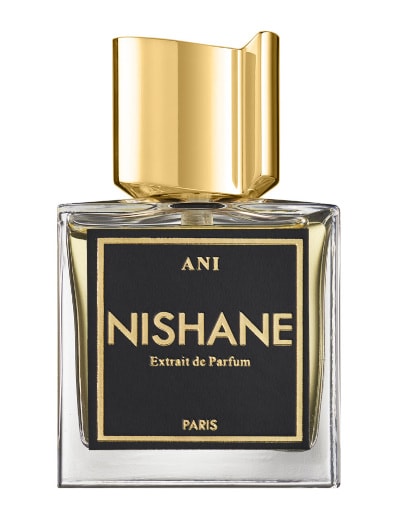 Ani Extrait de Parfum
Ani Extrait de Parfum is my top pick Nishane fragrance for men as it's so versatile. Ginger, cardamom, resin, citrus, wood… and a super dose of vanilla… this fragrance has it all… Fantastic!
Conclusion
This list represents my personal picks of the best Nishane fragrances for men in their growing scent portfolio. Considering the brand consistently offers quality and unique scents, they should be at the top of your list for exploration.
This is, of course, niche perfumery, so 100ml/3.3 fl oz of most Nishane Extrait de Parfum fragrances will set you back approx £290/$350. Price vs performance is excellent, so a decent investment, I feel.
Don't forget to check out the stunning feminine-leaning Nishane fragrances in Ingrid's article: 7 Incredible Nishane Perfumes For Women.

Further Reading
Below are some additional articles from Viora London's blog. We write articles on a number of interesting lifestyle topics such as fragrance, beauty, luxury accessories and more.