Always elegant, sophisticated and modern, Victoria Beckham has an innate knack for knowing what will be on-trend before the rest of us, mere mortals.
Skincare, beauty, fragrance, and more: Victoria Beckham Beauty is a brand that's not just about fashion but also reflects Victoria's personal beauty vision.
When I heard of VB's latest perfume launch, I immediately ordered 3 samples from the official website to discover the best Victoria Beckham perfumes for Viora London readers.

Best Victoria Beckham Perfumes
Armed with official samples of Portofino '97, Suite 302 and San Ysidro Drive, here is my take on the best Victoria Beckham perfumes.
1. Portofino '97 Eau de Parfum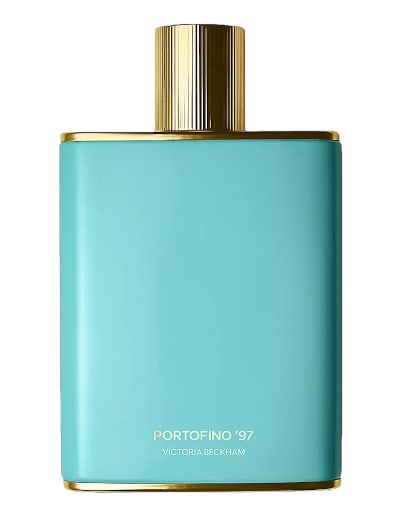 Review
Inspired by a secret escape when Victoria and David first started dating, Portofino '97 transports you to the Italian Riviera, with its sun-kissed shores and luxurious yachts.
This fragrance opens with a burst of pepper-dusted citrus, followed by a discreet, smoky heart that I like. It settles to a base of vetiver with hints of earthy patchouli.
Top Notes:
Calabrian Bergamot, Black Pepper
Mid Notes:
Amber, Incense
Base Notes:
Vetiver and Patchouli
Seasons & Longevity
I recommend Portofino '97 for those sunny spring and summer days when you want to feel refreshed and vibrant. Ideal for an al fresco brunch with friends or a romantic stroll by the sea.
As for its performance, it should last a good 5+ hours, casting a moderate scent bubble that's not too overpowering. Also, consider Tom Ford Neroli Portofino.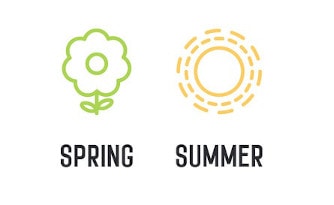 Benefits & Drawbacks
| | |
| --- | --- |
| Pros | It is a well-blended summertime scent; I especially liked the citrus/pepper. |
| Cons | Quite expensive for a summer freshie. |
2. Suite 302 Eau de Parfum
Review
Reminiscing when Victoria and David would sneak off to Paris, Suite 302 captures the feeling of a luxurious hotel, with the city lights shimmering outside.
This floral scent starts with red peppercorn and tart cherry, transitioning into a heart of powdery rose followed by a deep tobacco/leather base that I felt adds a nice touch of mystery.
Top Notes:
Black Cherry, Red Peppercorn
Mid Notes:
Midnight Violet, Rose
Base Notes:
Tobacco Leaves, Black Leather
Seasons & Longevity
This one's for those chilly autumn and winter evenings. Whether you're out for a fancy dinner or cosying up by the fireplace, Suite 302 sets the mood.
It boasts decent longevity of 6+ hours and has a projection that's bound to get you compliments, especially the rose and tobacco.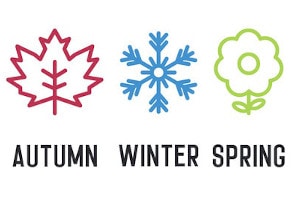 Benefits & Drawbacks
| | |
| --- | --- |
| Pros | A niche-like rose and tobacco blend that performs well |
| Cons | Rather expensive for an Eau de Parfum concentration |
3. San Ysidro Drive Eau de Parfum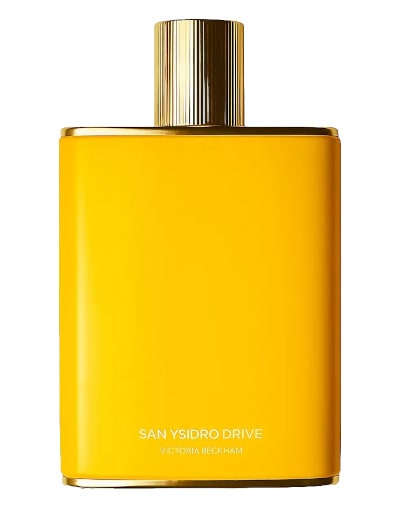 Review
San Ysidro Drive is Victoria's tribute to the laid-back vibes of California and is a scent that reminds me of Louis Vuitton's Les Sables Roses.
A sweet, fruity splash of passion fruit and exotic saffron descends into a floral heart of fragrant rose. Rich oud stood out to me most in the base, adding luxury and class.
Top Notes:
Passion Fruit, Saffron
Mid Notes:
Rose, Jasmine
Base Notes:
Black Amber, Agarwood
Seasons & Longevity
I'd reach for San Ysidro Drive during those transitional seasons – late spring or early autumn. It's versatile enough for a day at the office or a weekend getaway.
This one was the best performer on my skin, especially the oud and rose. The scent lingers for about 7 hours, with medium projection.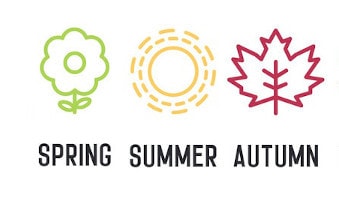 Benefits & Drawbacks
| | |
| --- | --- |
| Pros | Expensive-smelling rose and oud blend |
| Cons | It does smell similar to several other rose/oud scents on the market |

Ingrid's Top Pick
Quality & Price
Each Victoria Beckham fragrance is well blended by professional perfumer Jérôme Epinette, who has created scents for Dunhill, Van Cleef & Arpels and Byredo, to name only a few.
For some, I would say the main drawback is the price; at $300/£245 for 100ml, we are in the ultra-niche fragrance territory. However, these fragrances smell expensive, well put together and nicely presented.
Conclusion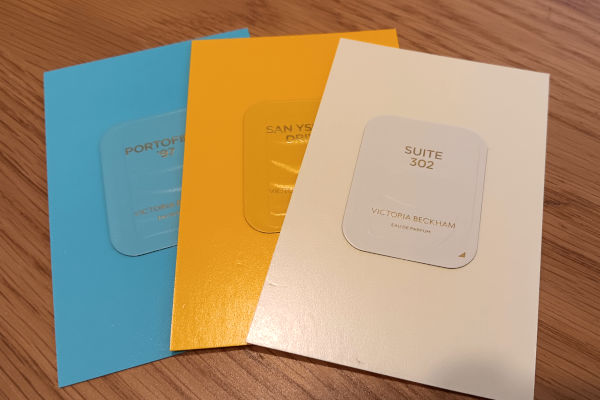 So there you have it, my personal take on 3 of the latest Victoria Beckham perfumes. I love the way each fragrance is linked to a memory of Victoria and David's relationship.
If price is not a problem, these are quality fragrances in their own right, blended by a high-level perfumer, and are bottle-worthy.
I'd say these Victoria Beckham perfumes offer something different from the usual celebrity vanilla-bomb creations and are worth checking out. My closing advice; order official samples or the discovery set (or test in-store) and see how you feel.

Further Reading
Below are some additional articles from Viora London's blog. We write articles on a number of interesting lifestyle topics such as fragrance, beauty, luxury accessories and more.