The world of perfumery is a fascinating realm filled with an extensive array of aromas. To navigate this vast aromatic landscape, perfumers and enthusiasts have categorised fragrance notes into different olfactory groups called 'fragrance families'.
Understanding these fragrance families has become essential for both creator and consumer to better explore aromas and discover the ideal scent combination to align with unique preferences.

Fragrance Families
Let's embark on an aromatic journey to explore 7 fragrance families and shed light on their characteristics. You'll also better understand which specific notes are most popular in each olfactory group.
1. Fresh Fragrances: Sparkling & Clean
Fresh fragrances are ideal for a burst of vitality and a clean aura, especially during those sunny days. Lively and uplifting notes such as aldehydes, aquatic accords, and green elements create an energetic vibe.
Popular Fresh Notes: Aldehydes, Aquatic, Champagne, Green, Marine
2. Citrus Fragrances: Crisp & Invigorating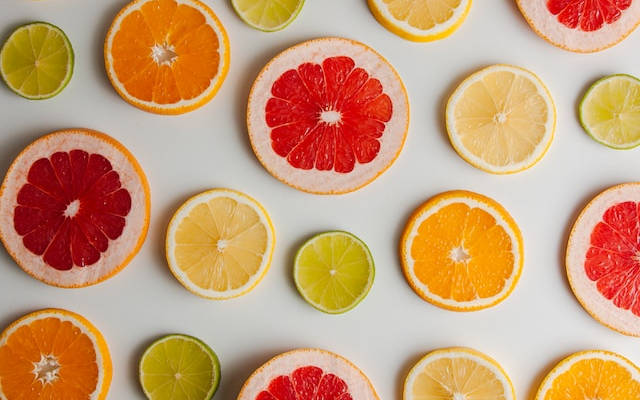 Bursting with energy and brightness, the citrus family showcases the zesty aromas of lemon, bergamot, orange, lime and grapefruit. I find that these uplifting notes infuse a dose of sunshine into any fragrance they dominate.
Popular Citrus Notes: Lemon, Bergamot, Orange, Grapefruit
3. Fruity Fragrances: Sweet & Delicious
Fruity fragrances will add a delicious sweetness to your chosen scent. The aromas of strawberry, raspberry, peach, plum, and berries add a sense of fun and playfulness and blend well with notes of vanilla and praline.
Popular Fruity Notes: Blackcurrant, Cherry, Peach, Plum, Raspberry, Strawberry
4. Floral Fragrances: Nature's Blooms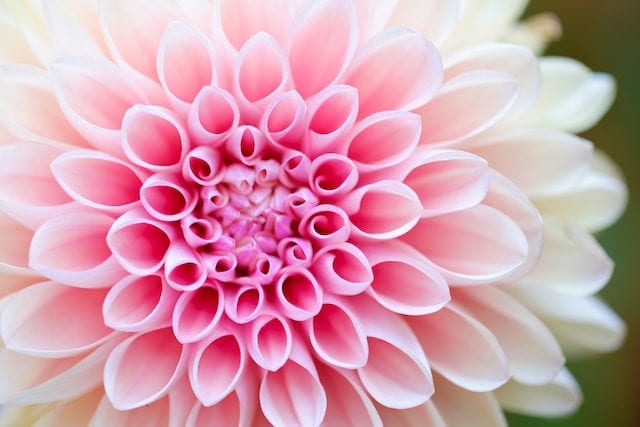 Among all the fragrance families, floral scents have captured my heart as the most popular choice. They delicately capture the essence of blooming flowers, offering a delightful ode to nature's beauty.
Rose, gardenia, jasmine, lily of the valley, and more – the floral family has a wide range of captivating subcategories to choose from. I feel that floral fragrances are often associated with femininity and elegance, but men can also rock florals too!
Popular Floral Notes: Rose, Jasmine, Freesia, Lily Of The Valley
5. Oriental Fragrances: Exotic and Alluring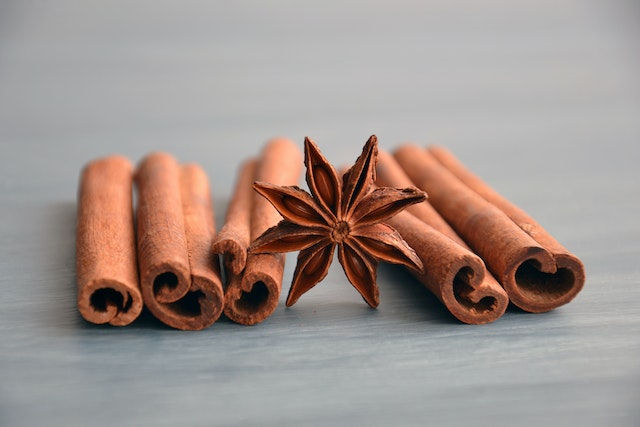 When I want to be transported to mystical distant lands and experience something rich and opulent, I seek out oriental fragrances. They boast warm and sensual notes like spices, amber, and vanilla that evoke a sense of mystery.
Usually, Oriental fragrances are my go-to scents for special occasions and evenings filled with sophistication and enchantment.
Popular Oriental Notes: Amber, Anise, Vanilla, Orris, Cinnamon
6. Woody Fragrances: Earthy and Enduring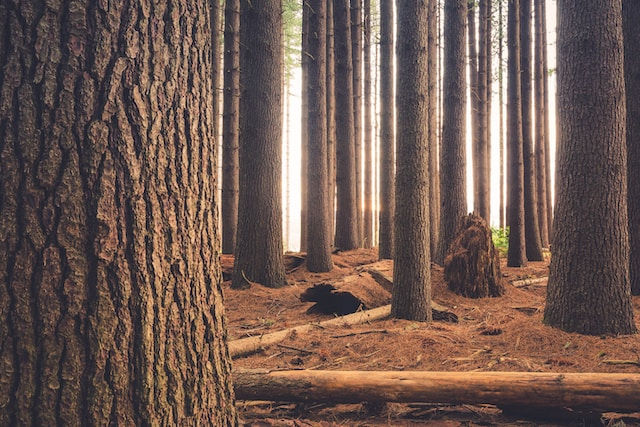 Know for their smoothness, woody fragrances usually come into play in the base notes as a perfume settles. Sandalwood, cedarwood, and patchouli are featured in this family, offering a touch of class that transcends gender and time.
These natural aromas exude sophistication and provide a warm and grounding experience.
Popular Woody Notes: Sandalwood, Cedarwood, Vetiver, Patchouli
7. Fougère Fragrances: Timeless Elegance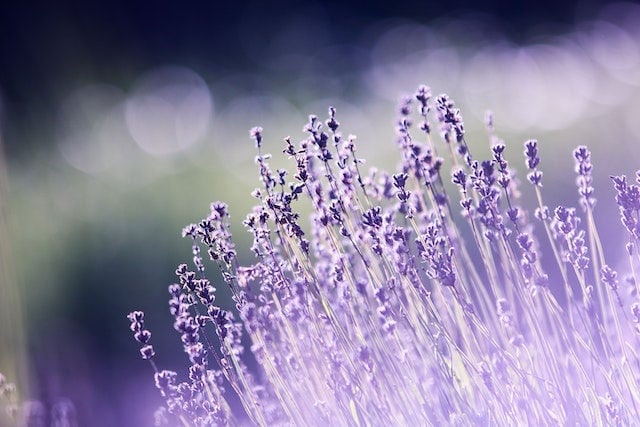 For anyone seeking a touch of classic sophistication, fougère fragrances are my recommendation. I love the herbal and aromatic notes like lavender, coumarin, and oakmoss that dominate this fragrance family.
The term "fougère" translating to "fern" in French, gives (to my nose) a nich-perfume experience that works equally well for both men and women.
Popular Fougère Notes: Lavender, Rosemary, Clary Sage, Coumarin, Oakmoss

Perfume Wheel
You may want to check out this helpful 'perfume wheel' to assist you on your fragrance family journey.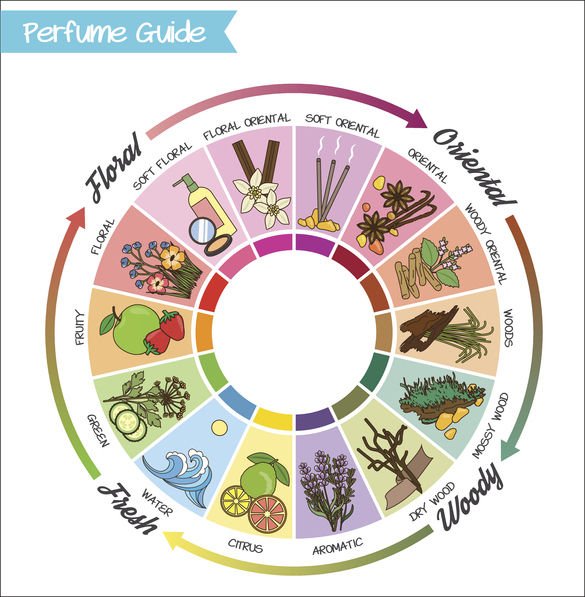 Conclusion
Understanding the world of fragrance families will help you better understand perfume composition and have more confidence in selecting scents that suit your personality and mood.
Also Read: What Are The Different Types Of Perfume?
From the timeless elegance of florals to the exotic allure of oriental scents and the grounding embrace of woody fragrances, each fragrance family holds a unique olfactory signature.
Whether I'm drawn to the enchanting allure of florals, the mysterious charm of oriental scents, or the earthy elegance of woody fragrances, the world of scents has something special for every nose to enjoy.
Also Read: History Of Perfume Timeline

Further Reading
Below are some additional articles from Viora London's blog. We write articles on a number of interesting lifestyle topics such as fragrance, beauty, luxury accessories and more.