In the vast and ever-evolving fast-paced world of modern perfumery, certain iconic perfume houses have carved a distinct niche for themselves, leaving an indelible mark on the industry.
These esteemed brands have become synonymous with luxury, innovation, and creativity. In this article, I'm exploring a select few famous perfume houses I feel deserve their rich histories and fragrance masterpieces highlighted.

10 Famous Perfume Houses
In the world of luxury, where timeless fragrances meet artistry, these famous perfume houses are crafting scents that captivate and define eras.
1. Chanel
When it comes to perfume houses with iconic status, Chanel stands tall as a pioneer in the fragrance world. The brand was founded by Gabrielle "Coco" Chanel, and the iconic Chanel No. 5 scent revolutionised perfumery.
Chanel has continued to push boundaries with innovative scents that capture the imagination. I own several Chanel perfumes, including Chance, Coco Chanel Mademoiselle, Chanel No. 5 and Allure.
Related Read: Best Chanel Perfumes Of All Time
2. Dior
I love Christian Dior's passion for elegance and refinement, which extends beyond fashion and into the realm of fragrances. Dior's fragrance creations capture the essence of haute couture in every bottle.
From the mesmerising floral notes of J'adore to the alluring and sensual Poison, and not forgetting the youthful exuberance of Miss Dior, this brand continues to captivate.
Related Read: 6 Best Miss Dior Perfumes
3. Guerlain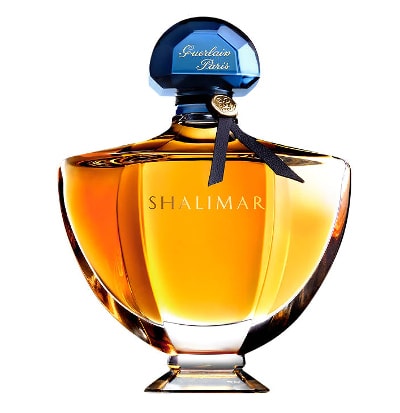 Guerlain's legacy spans nearly two centuries, making it one of the world's oldest and most prestigious perfume houses. Founded in 1828, the brand has a rich history of creating exceptional fragrances.
For me, the iconic Shalimar, with its oriental allure, and the luxurious and timeless Mitsouko and two of Guerlain's finest creations.
Related Read: Best Guerlain Perfumes For Summer
4. Yves Saint Laurent
Yves Saint Laurent, a trailblazer in the fashion world, also left an indelible mark on the fragrance industry due to their modern and unconventional scents.
The brand's perfumes exude boldness, sensuality, and creativity. Opium, one of YSL's most celebrated fragrances, symbolises passion and mystique.
Related Read: Best YSL Perfumes For Autumn & Winter
5. Estée Lauder
Founded in 1946 by Estée Lauder, this now iconic American brand has left an indelible mark on the world of perfumery with its timeless beauty and sophistication.
Embodying the essence of classic elegance and modern allure, my personal favourites from the brand are Knowing, Beautiful and White Linen.
Related Read: 10 Popular Estée Lauder Perfumes
6. Hermès
Hermès, known for its well-crafted designer handbags and other luxury goods, brings the same level of attention to detail to its fragrance collection.
Using the finest ingredients, Hermès scents are luxurious and elegant. For guys, the iconic Terre d'Hermès, with its earthy and woody notes, is well worth discovering.
Related Read: 10 Stunning Perfumes From Hermès
7. Jo Malone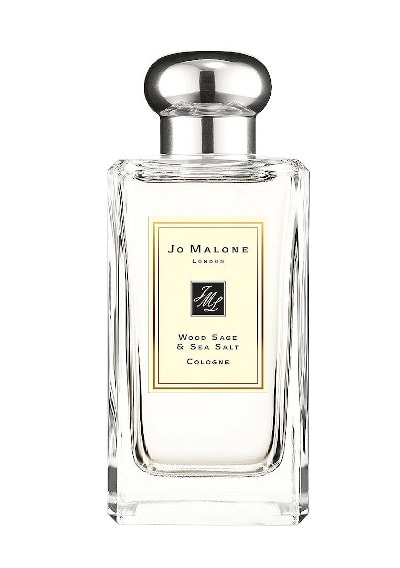 Jo Malone, a British fragrance house, has gained worldwide acclaim for its unique approach to perfumery: fragrance layering. I appreciate the simplicity and versatility of her scents.
I recommend iconic scents such as Pomegranate Noir, the delightful Lime Basil & Mandarin and the enchanting Peony & Blush Suede.
Related Read: 10 Jo Malone Perfumes Last The Longest
8. Acqua di Parma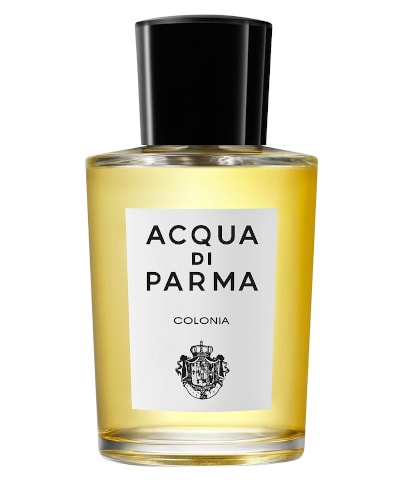 Acqua di Parma evokes the spirit of Italy with every fragrance they create. Founded in 1916, the brand's signature fragrance, Colonia, symbolises Italian luxury and style.
Andrew's favourite is Colonia, but don't forget to check out the refreshing Arancia di Capri of the refined Colonia Oud.
Related Read: 10 Aqua Di Parma Perfumes For Her
9. Tom Ford
Ah, Tom Ford, a modern-day icon in the fashion and fragrance world, has created a brand known for its provocative and glamorous scents. Tom Ford fragrances for men are bold, confident and long-lasting.
Both Andrew and myself have several Tom Ford fragrances in our collection, including Tobacco Vanilla, Noir Extreme, Velvet Orchid and Oud Wood.
Related Read: 10 Modern Tom Ford Perfumes For Her
10. Creed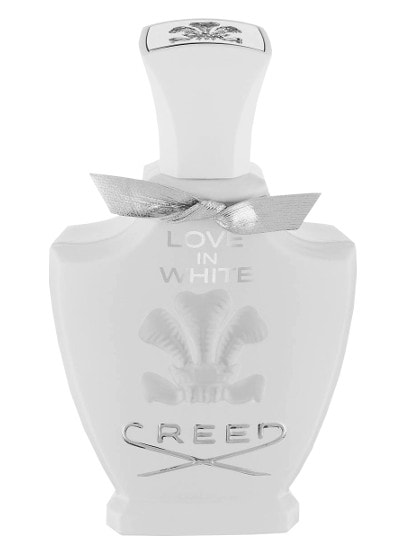 Creed is a family-owned bespoke perfumery with a storied history dating back to 1760. With a focus on traditional perfumery techniques, Creed has created timeless fragrances loved by royalty, celebrities, and me!
Fragrances such as the fresh and masculine Aventus or the romantic and floral Love in White are Creed creations I recommend.
Related Read: 10 Iconic Creed Perfumes For Her

Conclusion
These famous perfume houses are olfactory artists in their own right, each with a unique heritage and creations that have stood the test of time.
From the timeless allure of Chanel to the modern creativity of Tom Ford, these iconic brands continue to inspire and delight fragrance enthusiasts worldwide.
Re-exploring these perfume houses' rich histories and fragrance masterpieces has reminded me of the beauty, innovation, and artistry that go into creating every bottle of perfume.
As consumers who continue to value these iconic brands, I feel we can all look forward to the new chapters they will write in the ever-evolving world of perfumery.
References

Further Reading
Below are some additional articles from Viora London's blog. We write articles on a number of interesting lifestyle topics such as fragrance, beauty, luxury accessories and more.